For many across our country, the upcoming school year will require teachers to educate students in a virtual world. Remote instruction and learning over the last 6 months have been a stressor for many adults and adolescents (including myself). I am currently preparing to teach middle school physical education this year with a group of students I very well may never meet face to face. That's tough for many reasons, one of them being mine and my student's social emotional well-being.
I've tried to put a lot of thought into how I can truly engage students this school year. Often the first thought that pops up in my head is "physical and mental health." The pandemic we are currently experiencing has taken a toll (in one way or another) on everyone's health. To combat this issue, I believe the focus for all educators needs to be figuring out how to implement social-emotional strategies into their academic instruction.
Here are 5 tips to embed social-emotional learning into remote instruction with students.
1. Create routines as you usually would with students
Classroom management is going to seem much different this year teaching virtually. Stay consistent with your routines. I will be leading whole-class Zoom meetings 4-days a week with my students. Some of the routines I am creating are around chat functions, breakout room protocol, and collaborative work time. It will be important that I clearly define expected behaviors, for both the individual student and for the class group. These expectations should probably align with your school-wide expectations.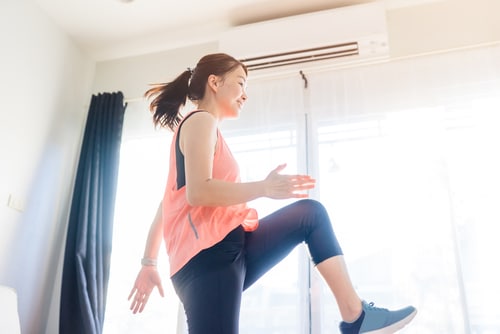 2. Recognize current events and the experiences everyone is coping with
Sometimes it feels the best way to cope with a distraction in life is to simply not bring up the topic. In this case, understand it is okay to acknowledge what we are all facing with this pandemic. Talking about it allows a variety of perspectives and feelings to be shared, and in turn, can be beneficial for one's emotional well-being within the learning environment.
3. Emphasize a relevant self-management plan for students
Everyone has struggled differently through this pandemic. Whether its time management, overwhelmed feelings, or a consistent sleep schedule (my personal struggle), showing students they have options to deal with these types of issues will go a long way. From my personal experiences with students, giving them options will build strong relationships and cut down on classroom management issues moving forward.
4. Be authentic with your conversations
Incorporate times where students can simply talk to each other… ABOUT ANYTHING. Everyone needs this. Take a break from talking shop and embrace the interests of the peers you lead. Prompts may be needed to strike conversations like this, so don't hesitate to try and create a few talking points that will get your students socializing with one another. Just be sure to clearly identify the times during your meeting when these types of conversations should occur.
5. Build in movement or screen breaks
My students will have 3 class periods each quarter that each run 85 minutes. That's a long time to be in front of a screen, and it's not something that we as Physical Educators would ever promote with our students. Encourage your students to periodically take breaks during guided and independent learning. Think about ways you can get your students moving during live instruction. What would this look like? One possible idea is to use Gopher's Daily #ActiveHomeChallenge videos or their Active@Home Skill Cards. Find all of the Daily Challenge Videos Here and the Skill Cards Here.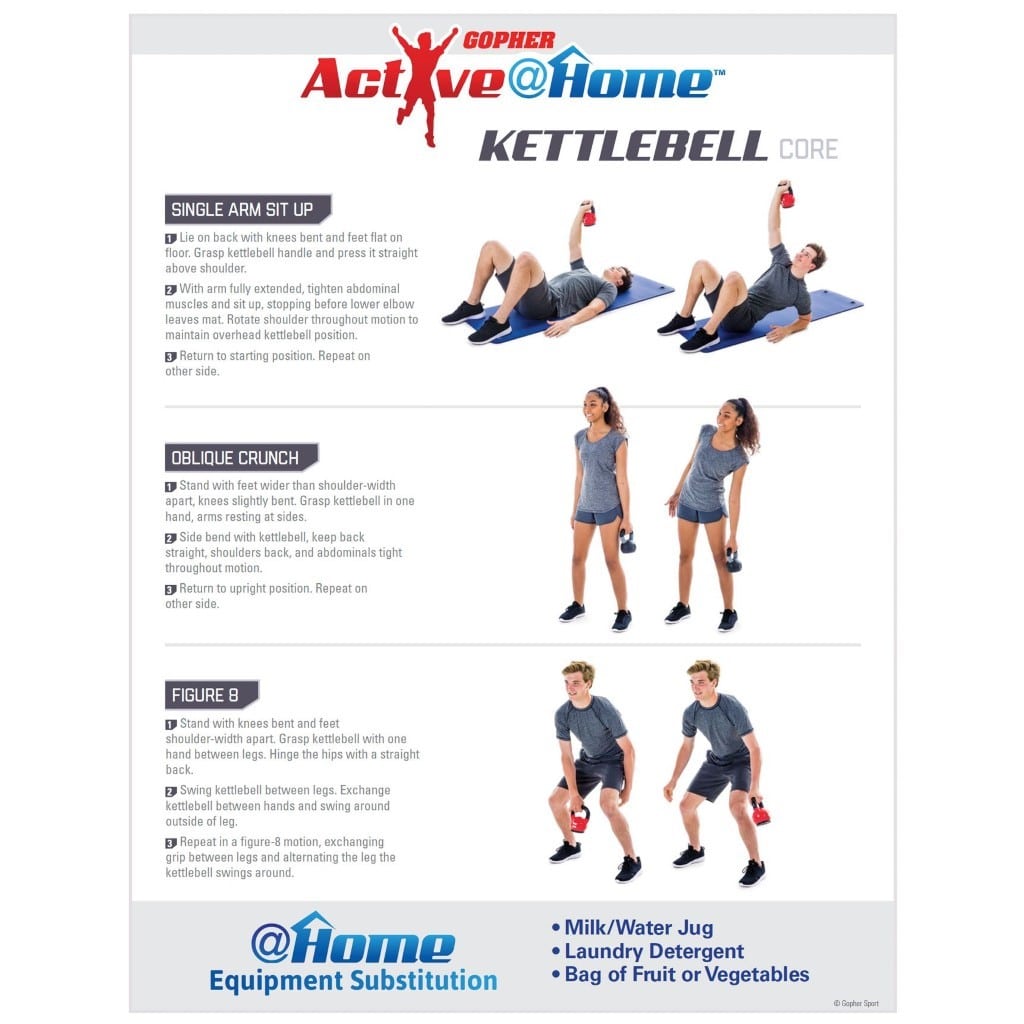 My Challenge for You
These were just some tips that can support social emotional learning during distance learning. There are plenty of additional strategies and tools educators can implement when meeting virtually with students.
Over the next few weeks, I challenge you to find ways to embed social emotional strategies with your students. If you already have ideas, share them with your peers. There are never enough strategies an educator can implement with their students. Keep learning and don't be afraid to connect with others in our Physical Education community.
Take care of yourself during these times, stay in good health, and have a great start to the school year!