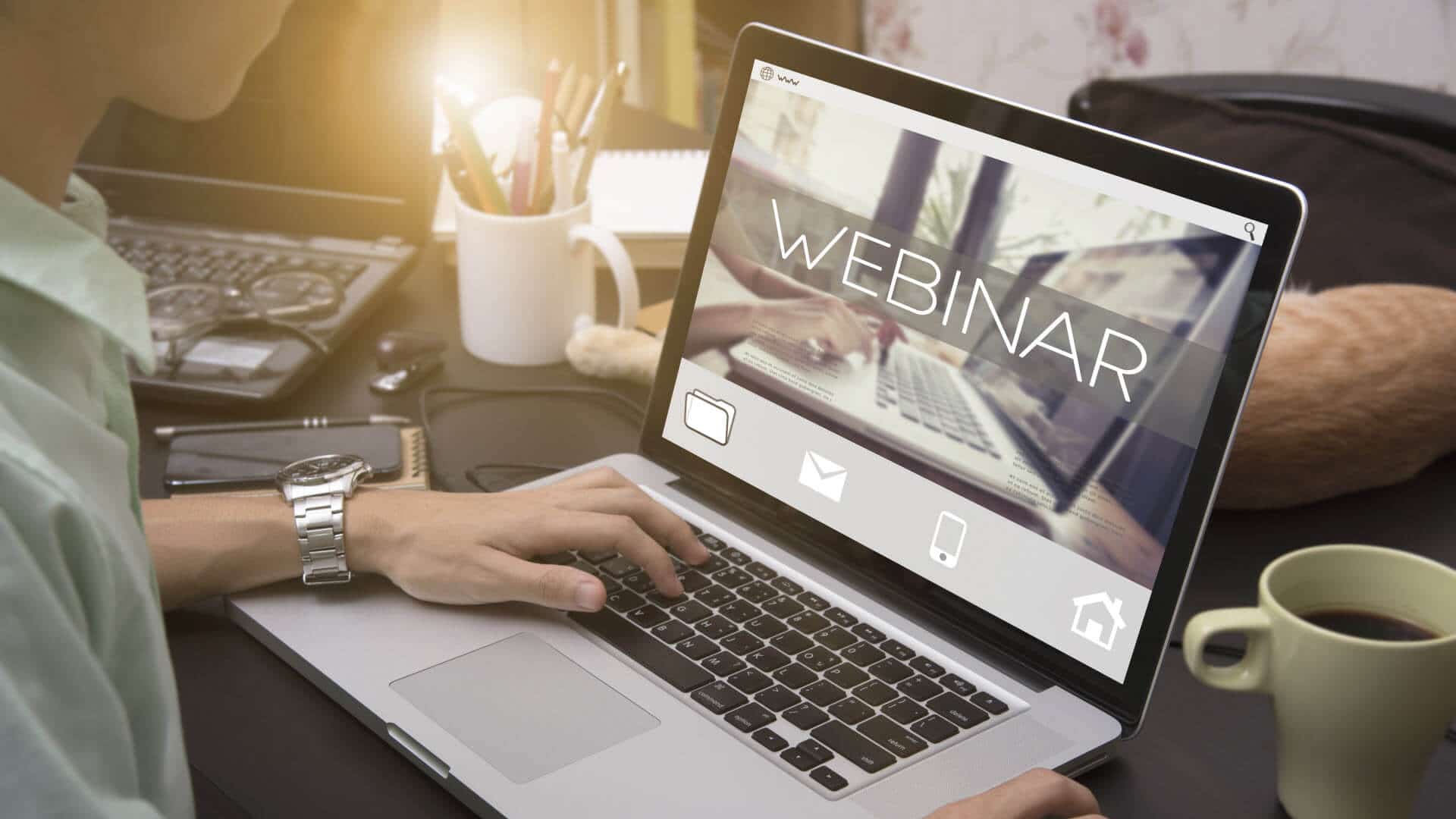 Purpose:
Provide Professional Development Opportunities for Teachers
Offer Continuing Education Credit
What Are We Doing?
Dr. Pangrazi will be hosting professional development weekly. Instead of solely having our consultants created a "Webinar", which is a bit stale at this time, Dr. Pangrazi will have a conversation with one or two guests about trending PE topics.

He will start with our consultants and then he will reach out to other PE community members for future episodes.
These conversations will be structured and will present teachers with new ideas and concepts to further develop their professional practices.
How Will We Accomplish This?
Users will register to view the professional development live. We will promote this through email and will share a recorded session to anyone who is registered.
Continuing education credit will also be sent to attended users.
Topics will all approved by Gopher. We will also support Bob in providing any necessary research or materials needed.
There will be a powerpoint to share resources ect, but it will not be formal like a traditional webinar.
Distribution and Promotion
The series will be promoted through email and social media.
The video will also be recorded and shared as a blog and distributed through our weekly content emails as well.
Example Episode Topics Include:
Social Emotional Learning in PE – Aaron has focused a lot on this over the year.
Using Small-Sided Games in PE with Jessica
Bob mentioned having a webinar with Deb as well – that could be fun!