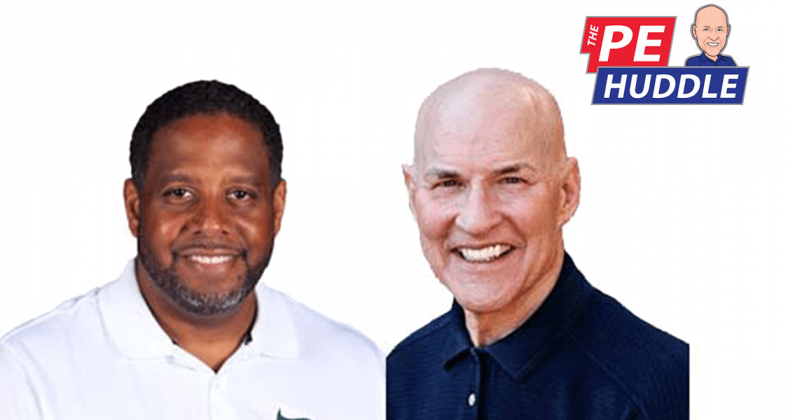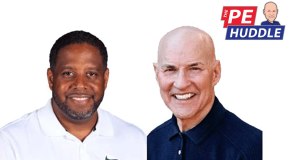 Episode Highlights:
– It's important to get young kids to fall in love with movement.
– It's crucial to build confidence at the middle school level. Motivation by education.
– At what age should students start lifting weights?
– Top priorities for teaching strength and conditioning to athletes.
– How do you get the best effort from your students?
Read More »