The beginning of the school year is a great time to Reflect, Relax, and Remember. These tips helped me and hopefully they will help re-energize your teaching!
1. Reflect on your success.
REFLECT on your successes in previous years. No matter the size, think back to these challenges you have overcome or just your success stories. It's rejuvenating. One way to do this is a "Happy Jar" for you or the students. Any time something positive happens, write it on a post it and put it in the "Happy Jar". At the end of the year or during a particularly hard day, read them. It helps you remember the smiles and impact you have had.
2. Relax! Your students need you refreshed.
RELAX and take care of yourself in your way. Farm, Walk, Read, Watch TV. You need your time because you deserve it. You are the fabric of our society and you give many kids hope. You are the light for kids who live in a dark, dark world. You are the king or queen of fun. And you do it with a smile and an energy unmatched in your schools. Thank you! Your students need you refreshed. When you pour out into others as much as you do, your tank becomes empty. Refill it by relaxing and doing something for you.
3. Remember the relationships!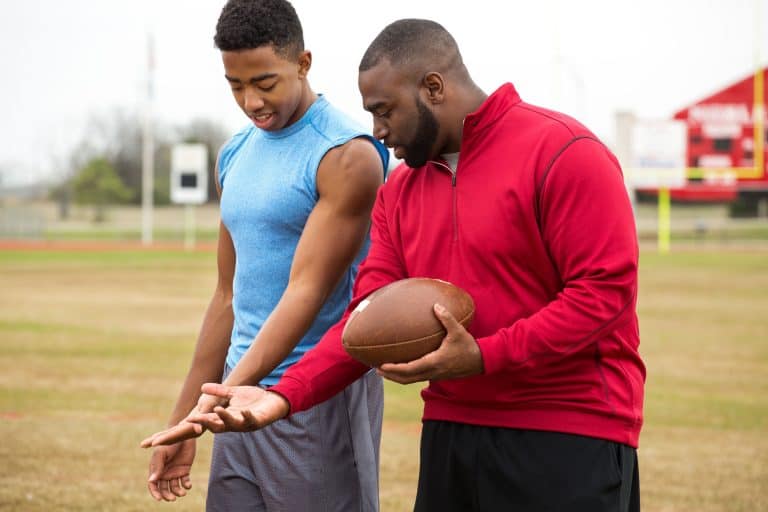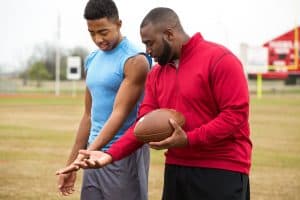 REMEMBER, relationships are the foundation of EVERYTHING we do. Think of the lives you are going to change. Think about the teachers you loved. It's probably because they built a relationship with you. You get to be that teacher for your students because you build relationships.
How do you do this:
Get to know every student. By that I mean know more than their name. What do they like? What are their interests? Just ask questions.
Get to know a colleague. No strings attached, I just want to know you. Say how are you… and mean it.
Smile a lot. Be that person that others want to know what's up with you, and they wonder what you are up to. Frankly in our society today, if you are happy, people wonder what's wrong with you… I think that's fun. Make them wonder.
These are just some points to ponder as you start the year.
Thank you for caring and thank you for being educators… and THRIVE