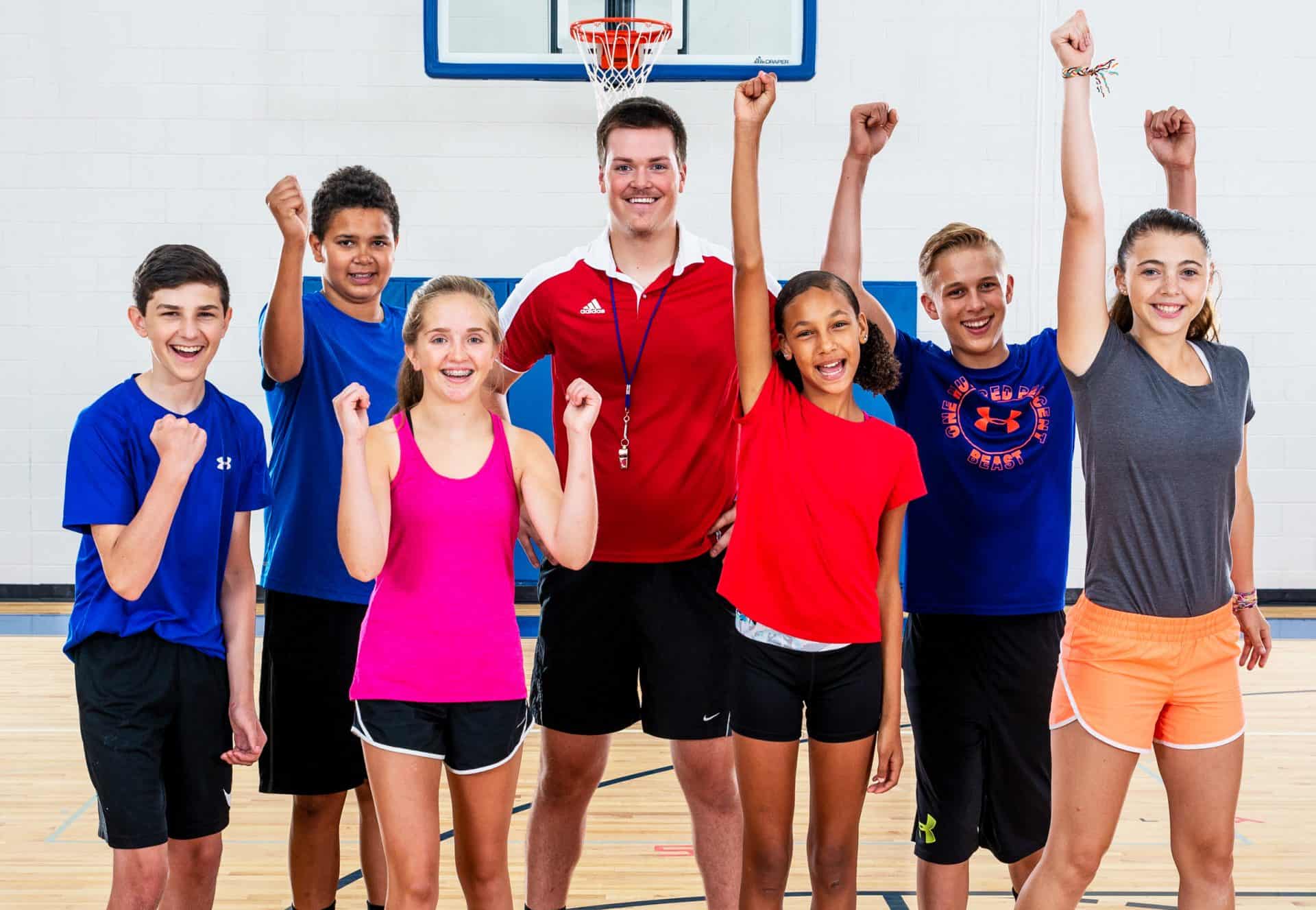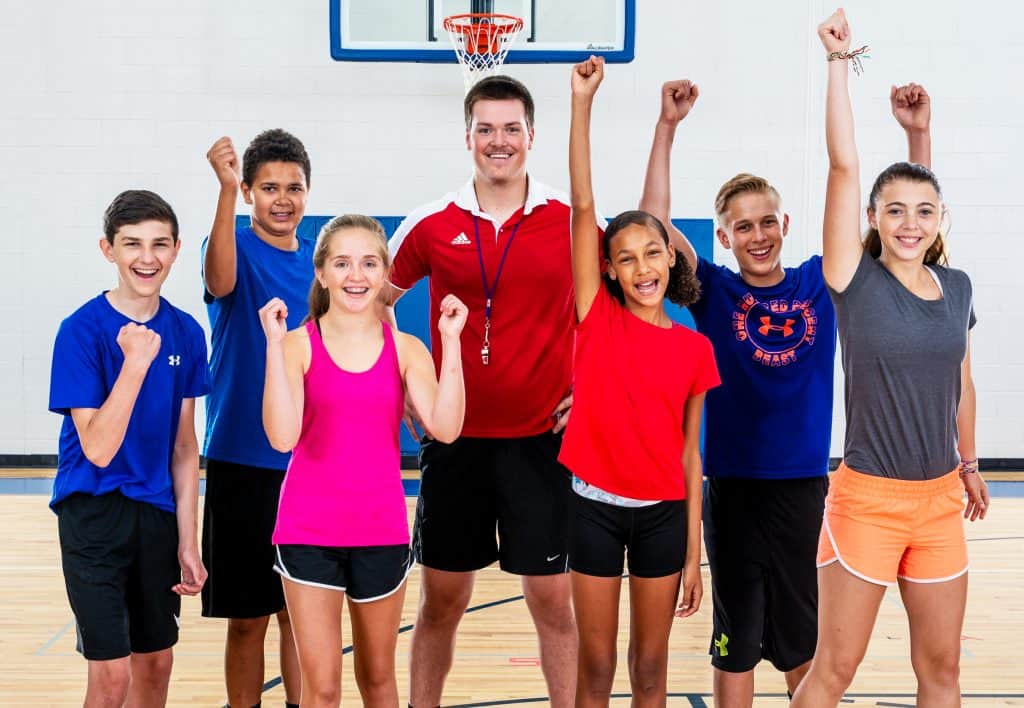 Sick days, sometimes we don't want to use them because it is just easier to go to school sick and do our job than it is to leave plans for someone else, typically not PE certified, to do our job. So, how can you make it easier and less stressful for yourself as you try to get feeling better? Here are my 3 tips to taking a sick day with less stress!
1. Be Organized!
If you really want to take the stress off yourself, the first thing you need is to be organized. Having class rosters printed and in folders for each day of your schedule is one thing that can be done at the beginning of the school year and easily maintained throughout the school year. You already know that no matter when you are out sick, the substitute will need a roster. I also strongly encourage you to have a system in place to inform the substitute of any special circumstances regarding students in your classes. For example, if one of your students has a broken leg and is only allowed to do certain activities or no activity at all, have a method for informing the substitute that is acceptable and follows all HIPPA/FERPA guidelines. I create a code for students with medical issues that I feel the substitute should be made aware of if they are covering my classes. I don't give out exactly what is wrong, but instead indicate whether the student is on restricted activity or no activity. I also ask the substitute to check with the student about what he/she is permitted to do. Keeping your rosters organized is an easy thing to do and saves you time in planning for the substitute.
Also, you will want to have a welcome note for the substitute explaining where they can find things, what your schedule is for the day, class expectations, and any unusual things happening that day! If you have an electronic whistle, I recommend leaving it with the note! If the substitute feels welcomed and prepared, it will make the day go smoother!
2. Be Flexible!
I want you to think about what you are teaching leading up to the day you are absent. Then ask yourself if you want to continue with that unit and have the substitute continue forward or do you want to use a back-up plan? Again, in my school district, we have one substitute who is PE certified (thankfully for us she is a retired PE teacher who worked with us and knows our curriculum and expectations!). Keep in mind that you may have a substitute who has no experience or really no interest in PE. So, when making the decision, remember that you want to make things easy for the substitute, but also engaging for the students so they are on task and focused to avoid trouble! This will likely look different for elementary and middle/high school PE. In most cases, elementary PE is taught by one teacher and at the middle/high school level you have at least two teachers.
The main thing is be flexible in what you plan and make sure you inform students what your expectations are for when you are not in class. If the students know what you expect and the substitute is given plans that are easy to follow and engaging, it can be a great day while you are recovering!
3. Pre-Make Easy to Follow Plans!
When I taught elementary PE, I had 3 lesson plans for K-2 and 3 lesson plans for 3-6 in individual folders in case I was sick. Each lesson plan folder was labeled on the outside with all the equipment needed to make the lesson happen and where to find it in the storage closet. I know this is a bit of work up front, but in the long run when you barely feel like getting out of bed because you are sick, you will be thankful you took the time to do this!
My lesson plans would include class routines, a warm-up activity, the lesson, and then a cool-down activity. My lessons are activities that are easy to set up and for the substitute teacher to understand. I tried to use as little equipment as possible and ALWAYS made sure the activities were for inside the gym!
I know this might sound crazy, but I always do a trial run with my classes on each of the lessons in my sub folders! I explain to the kids that these lessons will be for when I am not in school, and we go over all the rules of the activity and what to expect. It was a great way to make sure students would be comfortable with the lesson and the feedback from the substitutes was great! They appreciated that the lessons were simple to execute and that students were familiar.
Being sick is never fun, but being sick and feeling like it is easier to just go to work is even less fun! So, do yourself a favor and plan ahead and make it so that when you need a day to recover and get back on your feet, it is easy and stress free! And as an added bonus, if your lesson plans are organized and the students do a great job for the substitute because they know what to expect, you might find substitutes lining up at the door to cover for you when you are out!
And as always, I love hearing what other people do, so share your go-to plans for when you need a substitute and any other tips or suggestions you have!