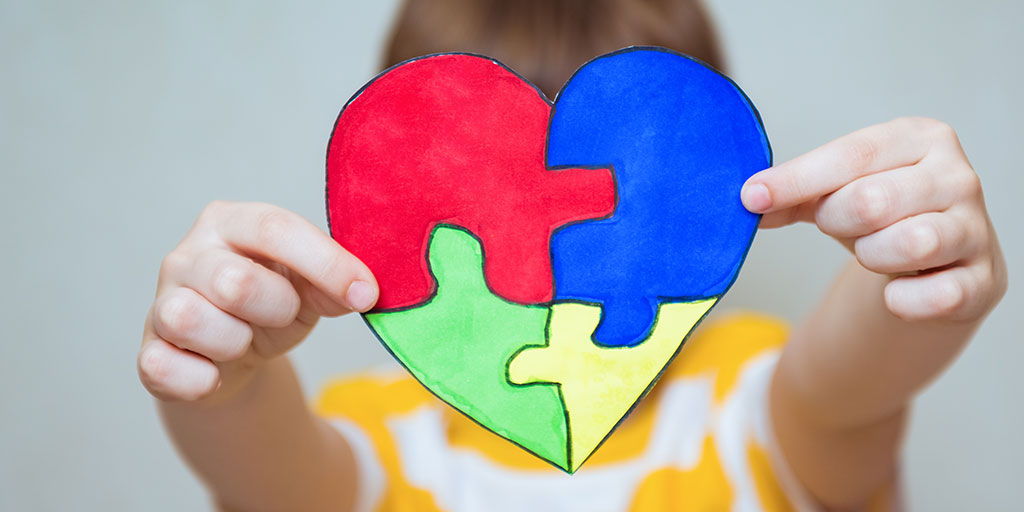 I hope you're off to a great start or getting ready for another wonderful year working with students, staff, parents, and the community.
I put together this easy-to-follow checklist to help you think through a few "to do's:" to complete to ensure an organized and successful upcoming school year!
Action Step: Meet with building administrator/s and school team/providers to collaborate and calibrate regarding planning for students with disabilities and support staff. Consider creating an FAQ for general education staff highlighting your adapted physical education services. Consider sharing your FAQ with your Special Education Administration.  
Action step: reach out via phone or email to each family on your caseload this school year. Families need to know who is responsible for their child's services and how to reach them with questions. Work together as a team (SLP, OT, PT, etc.) to limit the number of emails or calls a family receives. Be sure this communication is clear, positive, professional, and private. Utilize your school district tools to document this contact.
Action step: Create a plan/schedule for support staff that will be in physical education with students with disabilities. Collaborate with building administrators. Share the plan with your Special Education Administration. A clear system should be in place for when paras are absent and support is needed in the physical education setting. Be sure to coordinate with your school nurse for students with medical, toileting, and safety supervision needs.
Action step: Work as a team to review student needs, goals, and service minutes. Use this information to identify common student needs, create groups/schedules, and plan specially designed instruction for students including interventions and instructional practices. Special Education services start day 1.
Action step: Implement a system that allows all appropriate staff to have access to required accommodations and/or modifications so students with disabilities can successfully access the general physical education curriculum working towards your State Standards for physical education. Staff should have the opportunity to ask questions for increased understanding. Modeling of accommodation or plan implementation may be necessary.
Action step: implement a system that allows all appropriate staff to have access to student plans (health, safety, BIP). Student plans must be implemented with fidelity and an email is not a sufficient way to ensure understanding of the implementation of strategies and interventions. Schedule time to model and answer questions regarding each student plan; which may be meeting with the case manager.
Action step: As a team, create a document that includes all student IEP/re-eval dates. As a team, create a draft calendar with potential dates for meetings for situations that arise monthly. These dates should be timely to allow for at least one reschedule to be in compliance.
Create or use your school district's progress monitoring tool that has a clear connection to the student's annual adapted physical education goals.
Action step: Develop a data collection system for progress monitoring for each adapted physical education goal on each student. ALL student-adapted physical education goals should be measured within the first two weeks in order to plan for specialized instruction and continued progress monitoring.
The checklist above will guide and remind you of a few ideas to give you some tools to get off to a successful start of the school year!