Remember your first 5k, fun-run or other event? Remember the excitement and anticipation?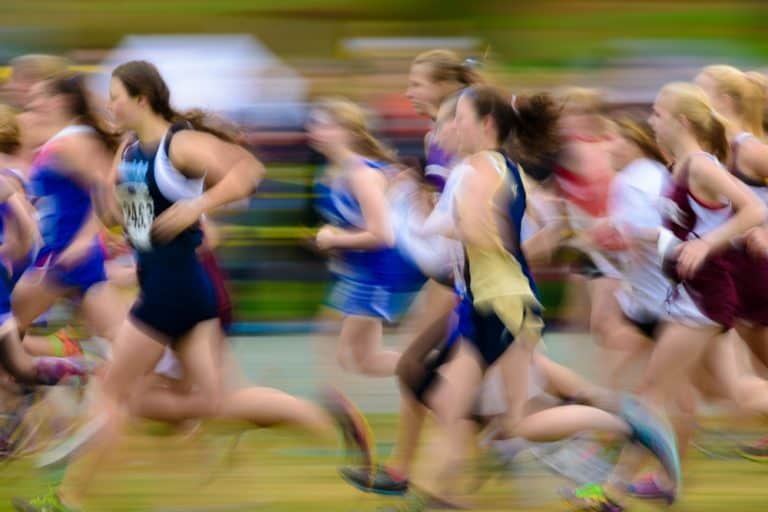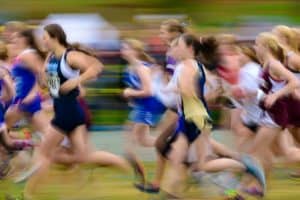 When the day arrived you placed the bib number on your shirt and away you went.
The result ended in smiles, sweat and a feeling of sweet-sweet accomplishment.
This is the inspiration that helped me change my one-dimensional running program into one that had more purpose. We are an 'ING Run For Something Better' School now and two-time recipient of the ING running grant. Though the grant has provided extra support for our program, you don't need it to get started. There are several free resources available. Here are four key "P" components and resources that can help guide your physical education running program planning this year.
Personalized Progression: My students choose a personal "marathon" goal: half (13.1 miles), three-quarter (19 miles) or full (26.2 miles). They follow a personalized progression two days per week to build up the miles towards their goal. Students complete journals and a log throughout the program. All goals can be achieved in the allotted time and many exceed their original goal. Use the resources at the end of this article to help you design a progression and gather ideas. These will help you integrate fun, exciting ways to train (intervals, etc.) and plan innovative lessons that keep students engaged. A physical education running program is also a fantastic medium for teaching the health-related fitness component cardiovascular endurance.
Pedometers: Students wear Gopher FITstep™ Pro Uploadable Pedometers daily and download into the FitStep Pro software program (which comes free with pedometers).
The pedometers are helpful in two main ways:
1) Increased personalization. We know each student is different. Since the "one size fits all model" does not work (or should not be forced to) the pedometers provide the student the opportunity to personally self-assess daily effort, achievement toward goals, and work to their ability level.
2) Improved accountability. My students spend 20-30 total 'physical activity-time' (PA Time) minutes on the track, twice a week. They complete their goal's laps, accumulate the minimum level of PA Time and also work to achieve a personal MVPA goal (we start low and build it up depending on ability. Students can help set their goals). Since the data is all quickly downloaded it is easy for me to see and share the results with students. Overall, there is better 'buy-in' from my students when using the FITstep™ Pro Pedometers than in previous years because these pedometers helped students achieve a realistic pace while also providing a challenge. And running activities are not limited to a track because the pedometers record students' efforts no matter their activity or location.
"Pageantry" (…ok, so I had a hard time with "P" for how to say Culminating Event):
At the end of the program, students participate in a school wide Fun-Run. Road-ID donated race bib numbers for the event. A special assembly schedule allowed students to complete the fun-run at the end of the day (we walked students through the course in PE prior to the day). The course was the last 1.2 miles of their goal and around school grounds. We recognized students, had giveaways and took pictures in true fun-run style. The parent support team helped plan the event. See the sample running event checklist for ideas.
Promotion: The program and culminating event has helped build stronger relationships with parents, the community, news media, and local running clubs. Everyone WANTS to be included and is happy to offer support when it comes to student events; I found out they just needed the invitation. The fun-run provided such an opportunity. This has increased physical activity advocacy and our ability to promote the positive value of physical education. We continue to promote local runs and events to students throughout the year.
It all comes down to this: when you have a student who can barely complete one lap without feeling horrible go on to be one who shows up at a local community fun-run (and with her dad in hand!) you know you've made a difference with your physical education program. This is what it is all about. So get started today and Run For Something Better!
Visit my PE Champs website for running program resources mentioned in this blog.
Participate in the Conversation: What is your running program like? How do you incorporate run-walk-jog into your health-related fitness curriculum? Share your ideas here.