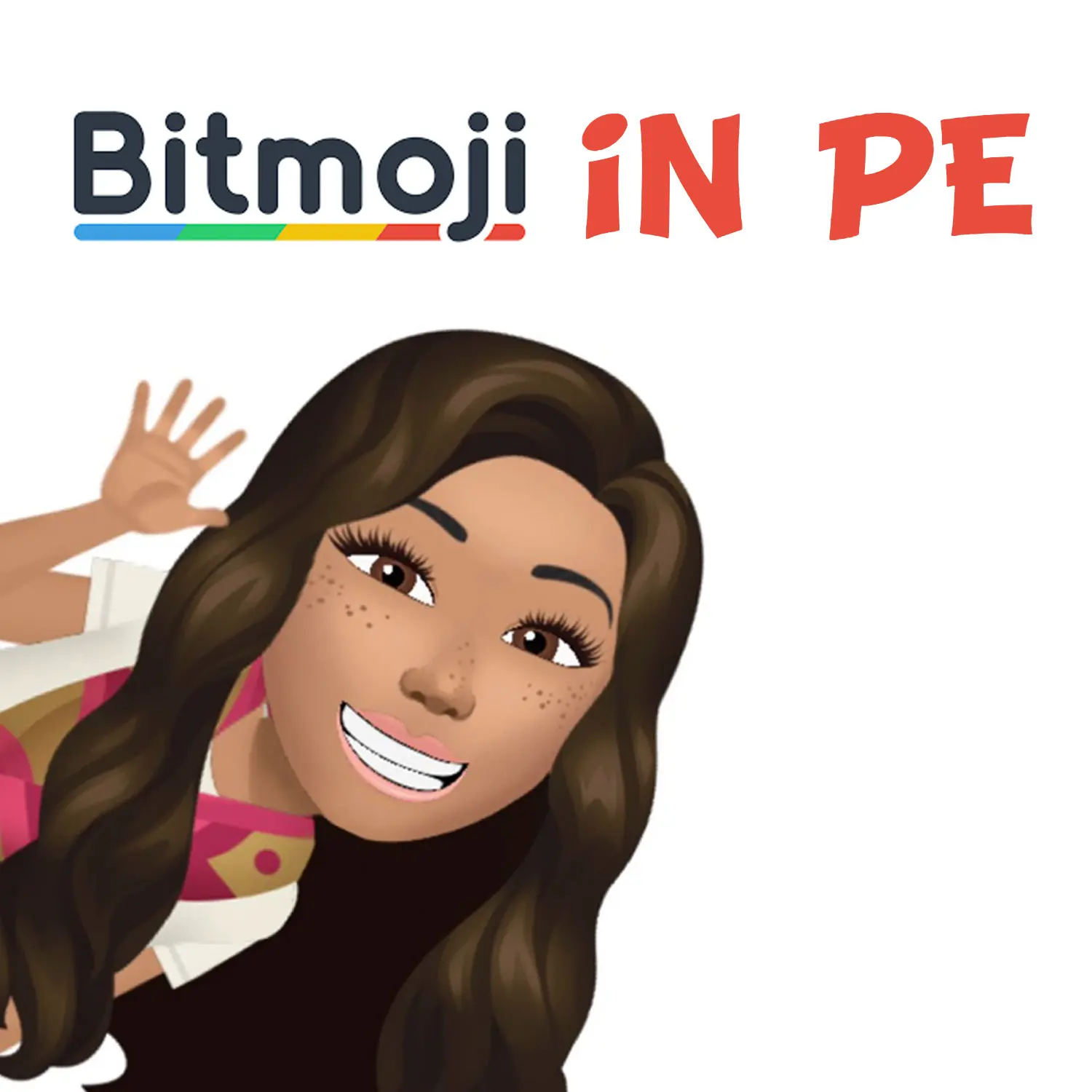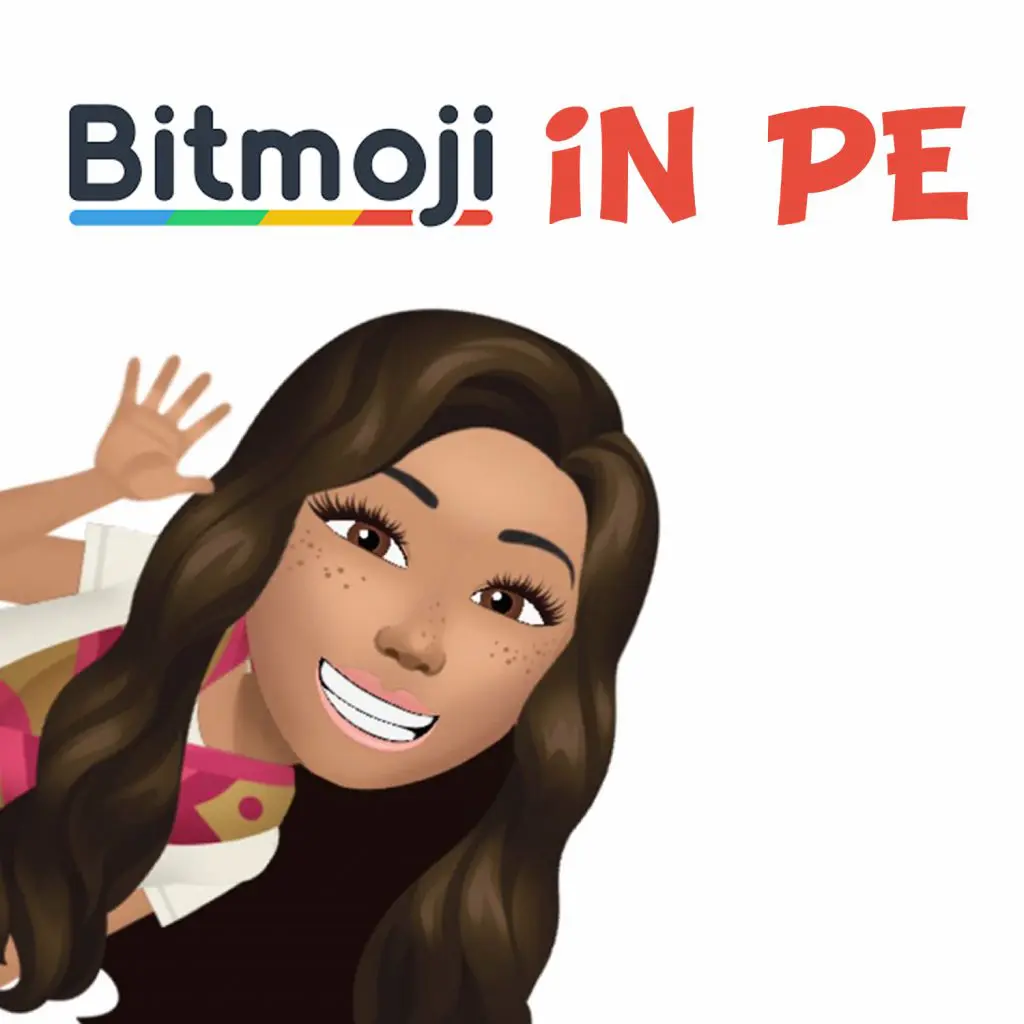 In this episode of the PE Express podcast, Shannon Jarvis (pictured above) shares how to create an animated Bitmoji using the free app called iFunFace.
[0:02] On today's PE Express podcast, I'm going to share with you a free app that you can use to get your bitmoji to talk.
[0:29] So the latest craze in at home learning and distance education has been Bitmoji's. So people are going bonkers for Bitmoji. Everyone seems to be obsessed with them, including myself because I tell you what, watching that little bit me doing crazy things and being able to get it to talk has been so much fun to play with and to create, but most importantly to connect with my students. So I learned about this app, by watching a tutorial by an educator named Thomas Blakemore. He is an educator from Dubai and he has tons of tutorials about bitmojis and virtual classrooms, you have to check out his YouTube channel. He is sharing the greatness y'all.
Animate Your Bitmoji with I Fun Face!
[1:15] So the name of the app that I've been using lately in my videos to my students to get my bitmoji to talk is called "I Fun Face". It's a free app, you do have to watch some advertisements to use the features, but it is so worth it. It's really simple to use. There are a few features within this app that are fun to play around with. There's a voice changer where you can make your voice change and sound like different things or you can simply just choose your bitmoji to sound like you, which is really cool. I do recommend watching the YouTube video that Thomas Blakemore has out on this topic, making your bitmoji talk but I'm gonna run through just real fast what I do, just in case you are already familiar with using bit emojis.
Getting Started
[2:07] So obviously you need to download the app called I Fun Face. You're going to go into your bitmoji and choose whatever bitmoji image that you want to use and save that to your camera roll. Then you're going to open up your iPhone face app, and you're going to select an image from your camera roll and choose the bitmoji image that you've saved. From there, you could crop it if you want to crop it, and then you simply hit next. The next part you're going to need to draw or highlight the face you simply do that by taking your finger and running it over the face area. I will recommend that if you have long hair that you highlight your hair as well because when you come to the animating your bitmoji or making it talk, if you don't highlight your hair and you're a girl, you look a little silly. The next thing you're going to do is you're going to position the mouth by taking the two triangles that pop up and putting them on the corner of each side of your mouth and then you're going to take the top dot and put it directly below your lips, and then the bottom dot, and you're going to put to where you want the mouth to stop opening. Then you could click preview mouth at the bottom left to see what that will look like and make any adjustments that you feel you need to make.
Publishing Your Bitmoji
[3:31] So when you click next, a box is going to pop up, that's where you could add like a talk bubble or record a voice. I always choose to record the voice. When you click record a voice, another screen is going to pop up and at the bottom middle. That's where you hit record and then you just stop and then after you're happy with the item that you recorded, then you could just click the share at the lower right and save it to your camera roll and that's how you will access the file and embed it into whatever program or source that you're using. And that is it. That's how you get to talking bitmoji I cannot wait to see your creations. Don't forget to share it out there and share the greatness.