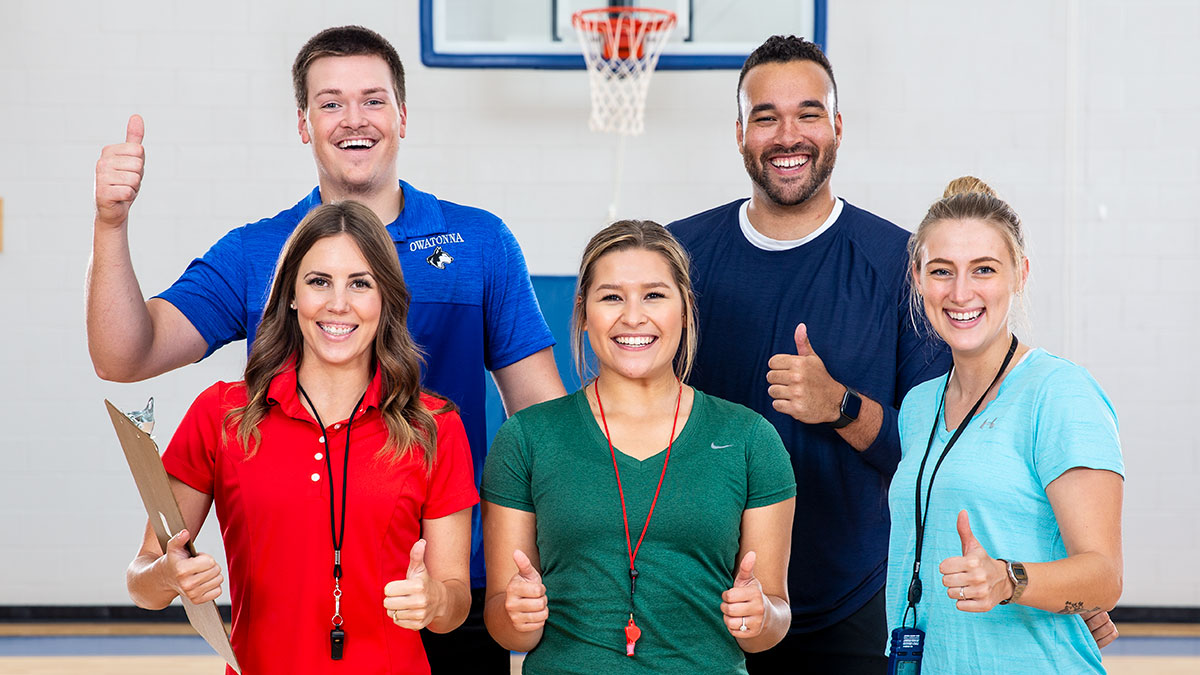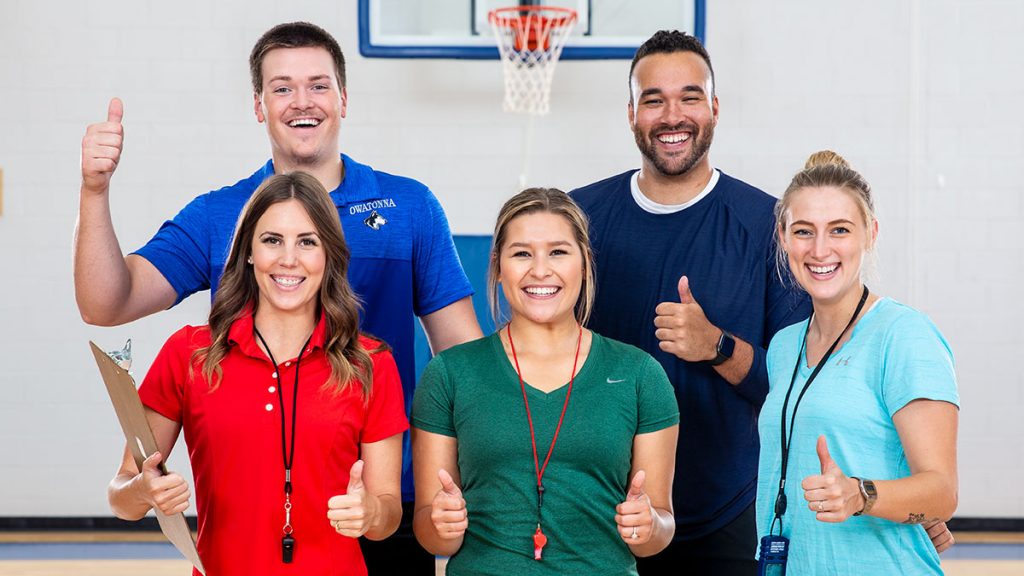 [0:02] As we approached the end of the school year, I have some ideas to make this fun and at times stressful time, productive.
[0:35] As you are well aware, you have blinked and the end of the school year is on us and it's full of anticipation and excitement for the summer, but we aren't there yet and here are some ideas to help navigate these last few weeks and help make this a little more productive.
1. Be Flexible!
[0:52] The first thing is pack some patients. Schedule changes, rehearsals for the end of the school year, your gymnasiums taken, the outside spaces taken because teachers allow for more recess. Kids are testing and it's stressful and they're antsy. You all know these situations. So just be prepared to have a little bit of patience.
2. Reflect on the School Year
[1:09] The next thing I think we should do is reflect. Think back to all that you've accomplished this year. How far kindergarten has come, or a specific fourth-grade class or a specific student. These are the treasures of teaching and if we don't take the time to really reflect, we take the chance of missing out on them
3. Think Ahead to Next School Year
[1:24] At the same time, look to the future. Think ahead. What will next year bring? Are there schedule changes, space changes, a new co-teacher? Do you have new equipment? How much planning have you done? Have you done an inventory? Those types of issues are things that we have to address and if we don't address them early on, they can just pop up towards the beginning of the school year.
4. Take Time to Recharge
[1:45] Having said all that, I think it's important that this time of year to take some time for yourself as well. Teachers are a profession that dish out and dish out and dish out and eventually that well becomes empty and if we don't refill that and recharge ourselves, we become empty and we become jaded and we become exhausted. So I encourage you to take some time for yourself at this time of year.
[2:05] And lastly, please think of the kids that break means 24/7 reality to them. We celebrate the last day of school. Some students don't. So take some time to love on those students that for the next two months they're going to have reality all day, every day and that's not necessarily a break. They need that love. And lastly, I just want to say soak up this time and have a great summer!
THRIVE!