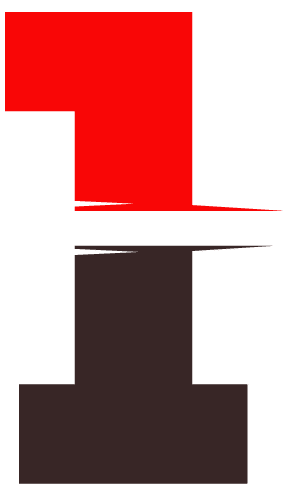 An Interview with Fort Worth, Texas PE Teacher, Shannon Irwin
Gopher Live is joined by Fort Worth Texas, PE Teacher, Shannon Irwin. Coach Irwin is incredibly passionate about sharing her ideas and inspiring others. Adam and Andy ask Shannon about the recent buzz around PE Bitmoji's, virtual field day and the #ActiveHomeChallenge.
Follow Shannon on Twitter!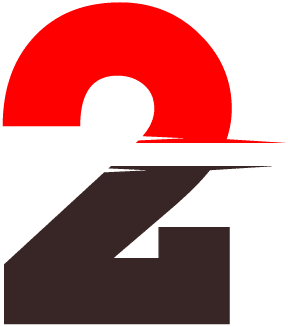 A Preview of an ACTION! Team Game called Ultimania
Ultimania is a very easy game to learn that can provide a lot of activity, skill development and fun! Students learn passing, catching, teamwork and how to create space. Ultimania is a very simple and inexpensive game that teaches many Physical Education standards.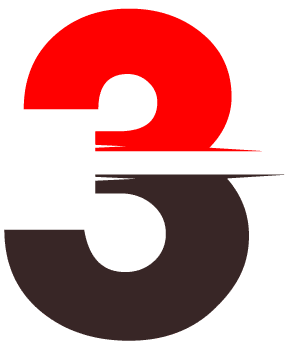 A Cross-Curricular Game Called Run-And-Spell
Run-And-Spell is a great game that can improve student's spelling while getting them up and running around the play space. Use these in the gym or outside in the field! Players take turns rolling pairs of 12-sided dice containing all of the letters of the alphabet. Have a competition where students either spell the most words or the longest word!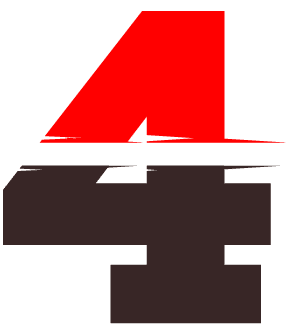 A Nutrition Game Preview of Harvest Hustle
In NutriPlay Harvest Hustle, teams hustle to be the first to harvest the right ingredients for their healthy recipe. Adam and Adam share a quick demonstration of how to play this nutrition game.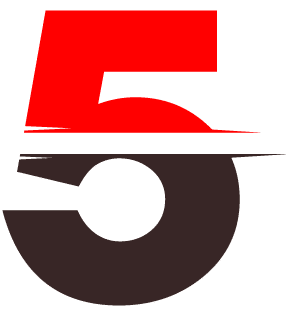 Tips for Finding the Right Jump Rope for your Students!
Gopher has roughly 25 different types of jump ropes available for PE programs. Adam and Andy share a few of our favorites with you.
Watch the Full Episode