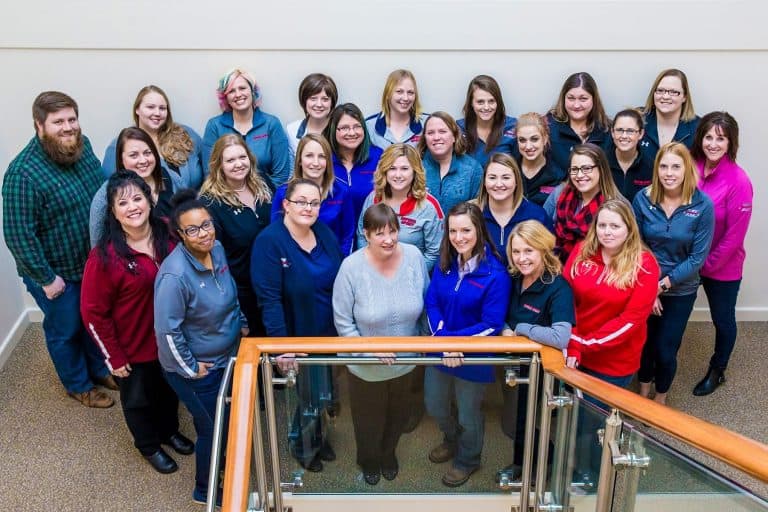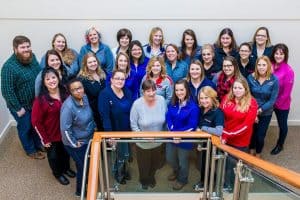 On May 22, 2018, Gopher Sport was awarded the Best Small Contact Center Award by The International Customer Management Institute (ICMI) at this year's ICMI Global Contact Center Awards in Orlando,FL.
According to the news release, "The ICMI Global Contact Center Awards is the most comprehensive awards program devoted to the contact center industry and is designed to recognize the companies, contact centers and individuals that demonstrate excellent innovation and leadership within the industry."
View the full ICMI News Release here.
Contact Center Video Tour
Gopher Sport created a Contact Center Video Tour as part of its application. We hope you enjoy watching it as much as we enjoyed making it!