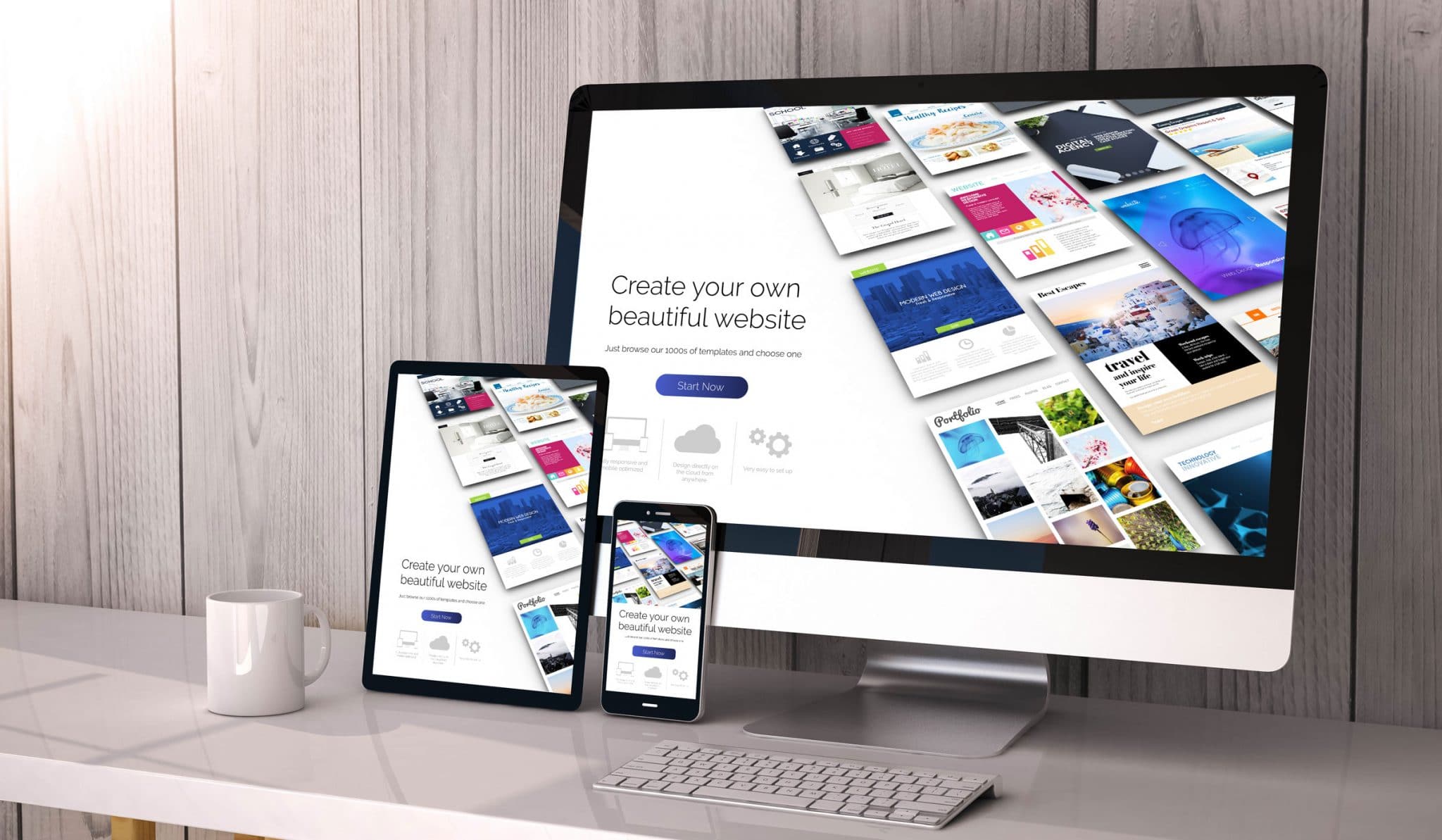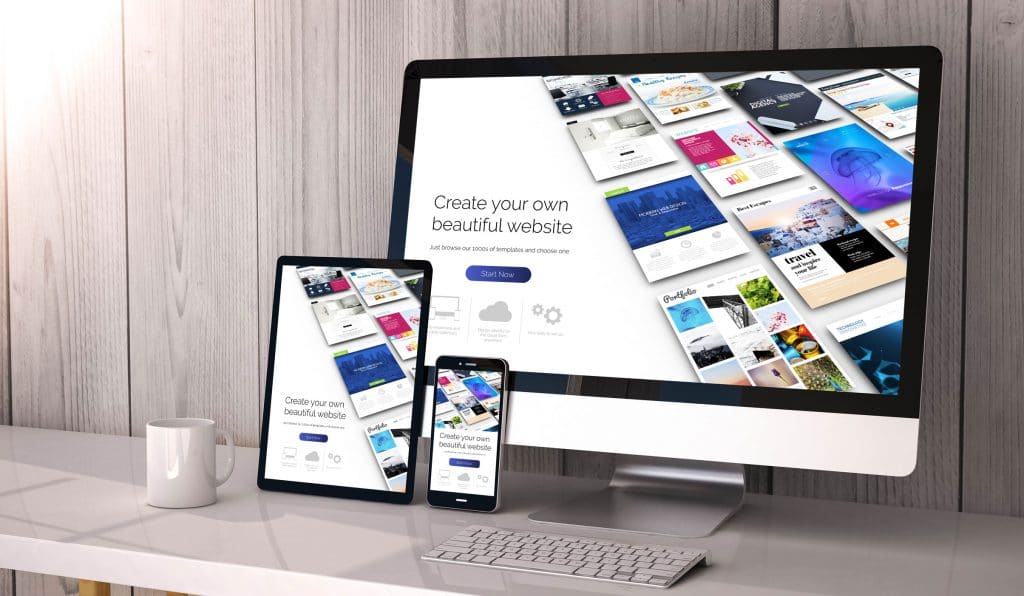 Developing a teacher resource website helps communicate with families and provide ideas and activities students can do at home. A program website also allows teachers to celebrate student success and communicate expectations and increase the path of communication.
[0:02]
Right now I want to focus on developing and providing a teacher website and why that's so important.
[0:25]
Thankfully, these days teacher websites are easy to design. I still remember having to take coding classes, Dreamweaver, HTML, it is so much easier for me now, thanks to sites like Weebly and having a Google Education account where now I can just create a Google site. So I find that having a basic site that has my contact information, my schedule, and then teaching resources.
Resources for At-Home Learning
[0:52]
The resources that I like to provide my students include links to exercises, videos, and things that they can do at home, so I provide a ton of different links to YouTube videos, to free workout sites to bodyweight exercises that they can do, and different challenges that students can do. This allows students and parents the opportunity to have some access to quality resources that are vetted, that I know can be tried and true for them, and to give them a good starting point when it comes to wanting to do activity from home.
Additional Class Resources
[1:27]
One way that I've added more to my Teacher Education website, is by being sure to provide the syllabus class policies, and any information on how to make up work when being absent. I have also, you know, posted activity logs online. I've posted Google Forms on the website. There's just so many things that you can do once you have a starting foundation of a site. Be sure to have this website linked to your staff page on your main school's website as well so that students can find you. Keep this simple at first, and then build on it periodically throughout the year. Maybe set a goal to update your website once each semester. Once you do this, you'll continue to grow your site into an amazing resource that you'll be thankful you have when wanting to provide students with different resources to be active, and be able to apply their learning outside of the classroom.
How to Create Your Teacher Website
[2:22]
So to set yourself up for success, pick a website design platform that's easy to use. That's drag and drop with templates that you can plug into, such as Weebly, and Google Education sites. From there, put all your basic and starting information from your contact information, your schedule, your class descriptions, your yearly plan, maybe the activities that you do your grading policy, you can start to get more advanced by providing a resources page with lots of links to vetted resources that you know are tried and true for your students to utilize and lastly, don't forget to update your website periodically. I recommend keeping a list of go to resources that you want to add to your website. Whether you're emailing yourself these notes and keeping them in an email folder, or you're keeping them in a Google document or a Word document for you then to copy and paste over, just be sure to keep track of the updates you want to make. And make those updates periodically so that you keep your website fresh. Thanks for listening. Thanks for teaching and I wish you all a wonderful day.