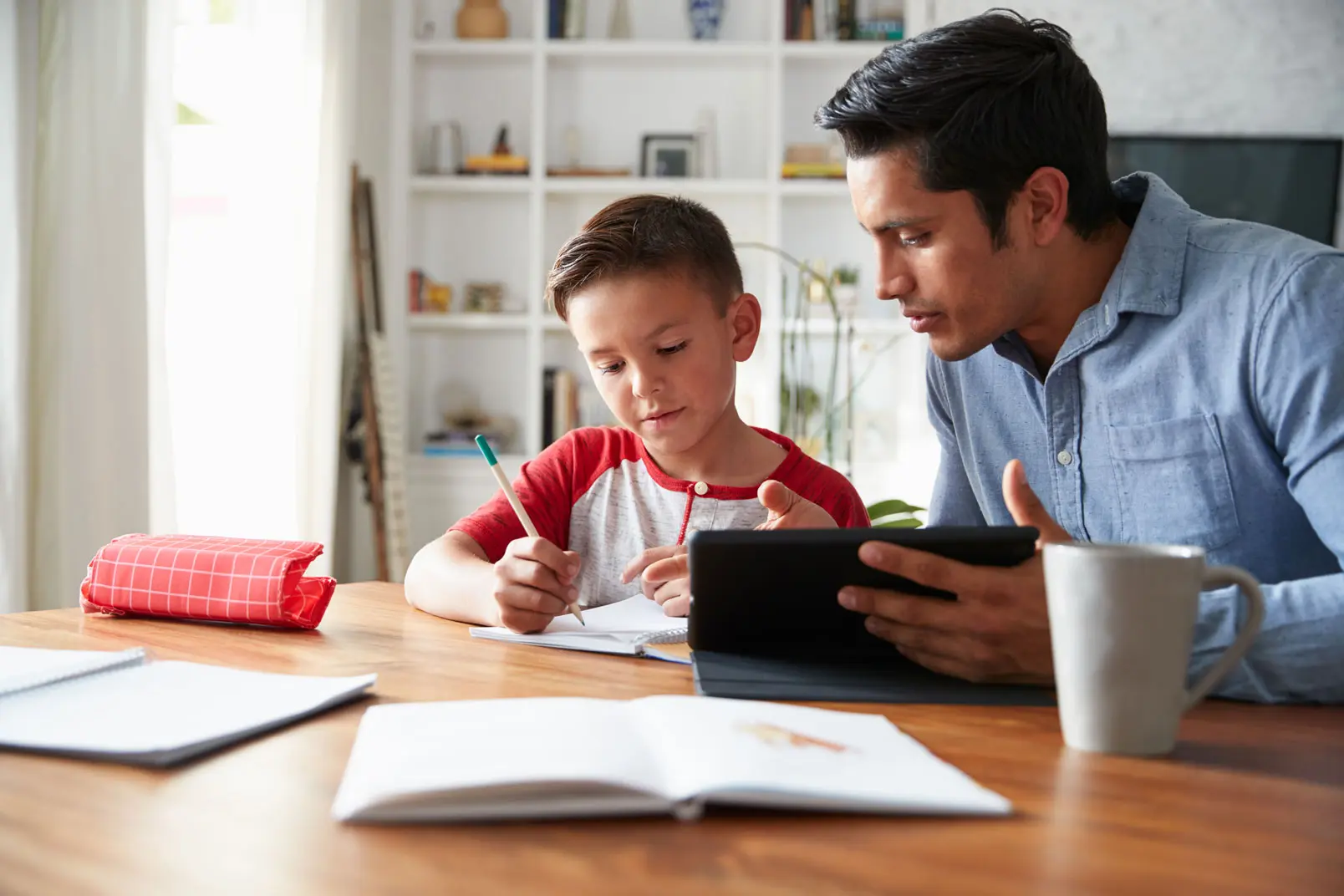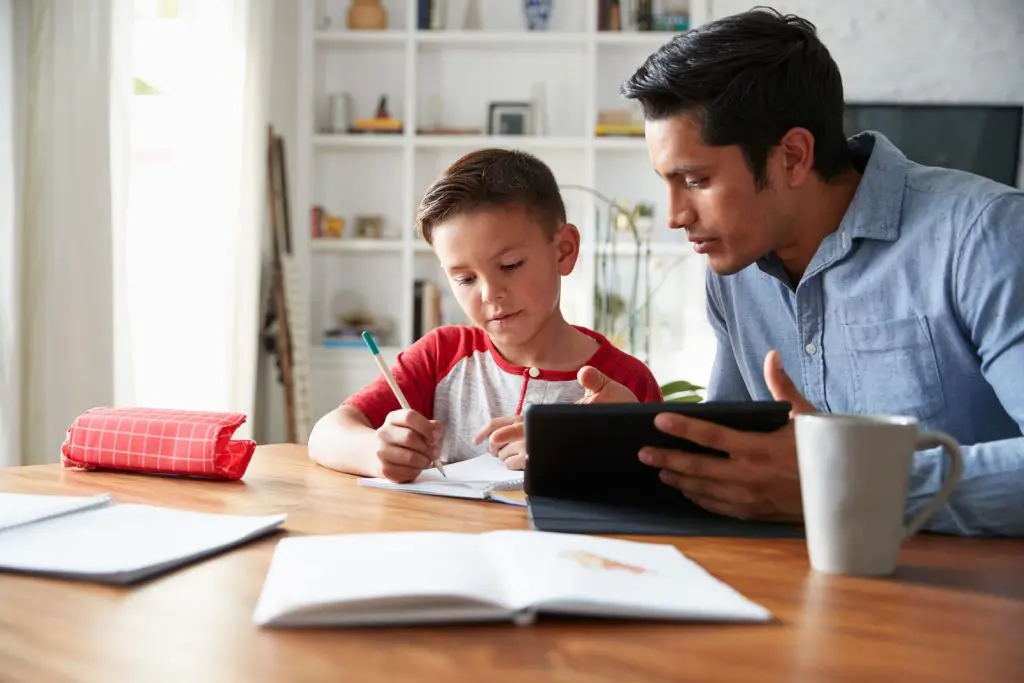 In this Physical Education podcast, Chris Nichols share a brief detailing on how his district is providing at home learning for PE.
[0:02] Today on the PE Express podcast, I'll talk about how my district is dealing with the COVID-19 crisis.
[0:29] Welcome to the PE Express podcast. Today I'm gonna share the steps my district has taken to promote at-home learning for physical education. While my district is closed in an effort to protect our community from the spread of COVID-19. We expect our students to continue learning at home with the remote support of our teacher and support personnel. Teachers will be communicating directly with the families and students with specific information regarding their class and the required lessons for students. It's important for our parents and caregivers to monitor this work so that learning is ongoing as we wait for the schools to reopen.
[1:07] Well, what does that look like for Physical Education? If you've been out there scouring all the resources, you've seen so many things posted on Twitter, and thank you, for those teachers that are posting all those things to share with all the physical education teachers out there. I started diving into our Shape America guidelines. If you look at the Shape America website, you can see some of the steps that they have on there, and they talk about accessing your curriculum. We always want to go back and re-evaluate what we've done for the year. But we also have to look at the curriculum and see what pieces fit best for this time of need. And then we need to develop a plan. What's that plan going to look like for physical education and at-home learning. We also want to keep things familiar for our kids. We can have them revisit some of the skills that we've already went over during the school year, and let's mix it up.
[1:57] That's where all these Twitter resources are coming into play. Look at all these amazing physical education teachers and health teachers out there that are posting ideas that they are doing in their home and most importantly, we must work together. We have to have a support system for not only the people in our HPE community, but also our core content and work with them. Work with your district and work with your fellow colleagues to create this at-home learning module. Some of the resources at home and thank you Gopher and Dr. Pangrazi for making Dynamic PE ASAP available to us and the resources that they've already posted on there for at-home learning. Also, like I talked about, go to your Shape America virtual resources there are so many things there that can help with your at-home learning. Also, Go Noodle. My kids love go noodle. There are so many things that we do. I'm just thinking of the song Soggy Waffles right now. If you've never seen the song Soggy Waffles go in there and check it out and you'll be singing it for the rest of the week and also there's a great resource called 2020 PE Resources for Home, dive into all these resources. Accept the challenge that we have and let's focus on the students. The resources my district is using are Google classroom and seesaw. If you don't know a lot about those platforms, check into them especially if your district used those already. For my upper grades, I use Google Classroom and provide the course code to all the classroom teachers and they provided to the students. There I post all the documents for them to access. For the lower grades K, one, two and three. They use a program called Seesaw have provided all the information in PDF form and the teachers uploaded into the student's accounts. I know each district may be different, but I just wanted to give you insight into what my district is doing during this COVID-19 crisis and the most important thing that we need to do is do the five we need to help stop coronavirus: Hands wash them often, elbows cough into it, face don't touch it, space keep a safe distance, and stay home if you can. Remember during these trying times to be creative and help to chart new paths in this uncharted issue on at home learning. Thanks for all you do to support Health and Physical Education, and have a great day.