As educators and advocates for Physical Education and activities in our schools, we do not need much of a sales pitch on the value of participation in PE and other school programs that promote and encourage student fitness and an active lifestyle. We are keenly aware of the many benefits of participation. However, this message is not reaching everyone.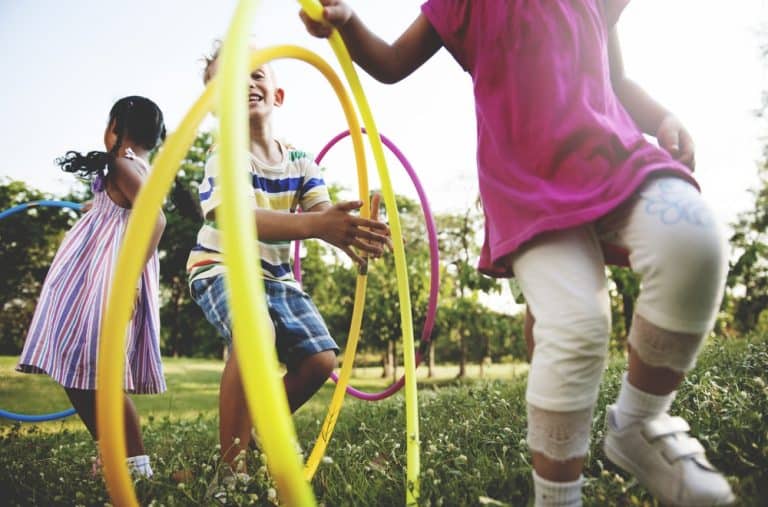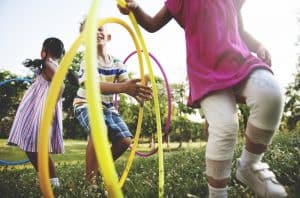 Last fall an article in The Atlantic titled "The Case Against High-School Sports" sparked debate across the country and within the media regarding the place and role of games and competition in and amongst our schools (Ripley, 2013). The author of The Atlantic's article asserted the United States would be well-served to devote precious school resources toward increasing student achievement, rather than subsidizing game-playing in our schools. Using the European model as an example, the author asserts sports should be a community function, not a school enterprise. The same debate occurs at the state and local levels with new standards or curriculum requirements that are too frequently forcing Physical Education courses to become electives. So, if someone stops you in the grocery store aisle and asks how Physical Education will improve the future life of their child, how would you respond?
The National Federation of State High School Associations (NFHS) has compiled extensive research on the benefits of high school activities and similar evidence exists for Physical Education (e.g. PHIT America). Teaching life lessons that complement other academic lessons happen every day in our classrooms and in our gyms, courts, rinks, pools, and fields. Hard work, dedication, dealing with adversity, communicating with others, academic success, health benefits, and the like are quickly cited as benefits of participation. This past year's media coverage underscores our need to trumpet physical education and school activities as laboratories for teaching life lessons. During physical education students can hone those skills that can lead to a healthier and more successful life by improving their fitness, learning to deal with and mitigate stress, experiencing goal setting, developing emotional and social skills, teaching self-discipline, and molding moral development and leadership abilities. The value of our traditional classrooms is undoubtedly great, but these classrooms are not able to replicate the learning environment provided by the skilled Physical Education instructor. We need an emphasis on science, math, English, and social studies in our schools. So, too, do we need (now more than ever) an outlet to teach our youth how to work with, communicate, and succeed in an oftentimes competitive environment.
In a Huffington Post counter-commentary to "The Case Against High-School Sports," writer Kai Sato (2013) offers testimonials from business leaders discussing what they look for in their employees:
We try to recruit people that can work in a team environment, are competitive and driven, and it is not a pre-requisite, but many times athletes have those traits, says Ken Marschner, Executive Director of UBS (Sato, 2013).
In my 30 years in the business world, I have found that what an athlete brings to the workplace is discipline, teamwork, a drive for success, the desire to be held accountable and a willingness to have their performance measured, says Steve Reinemund, former Chairman & CEO, of PepsiCo (Sato, 2013).
The skills developed through Physical Education are difficult to reproduce in a traditional classroom setting. Physical Education remains as, and should be promoted as, a valuable laboratory for teaching life lessons; a laboratory which plays an integral role in the promotion of citizenship skills and education of our youth. Please, do not be afraid to champion this truth at your next opportunity.
Sources:
National Federation of State High School Associations. (2013). The case for high school activities.
Ripley, A. (2013, October). The case against high-school sports. The Atlantic Monthly, 312(3), 72-78.
Sato, Kai. (2013, September 27). The case for high school sports. The Huffington Post.
PHIT America: A movement for a fit and healthy America. (n.d). Benefits of P.E. in school.