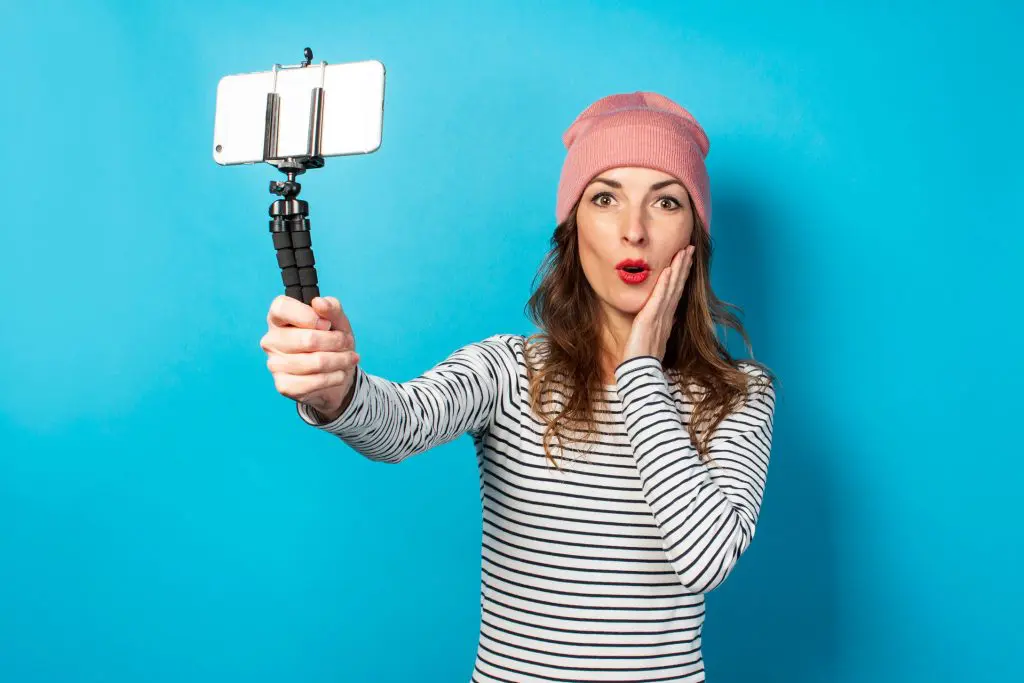 [0:02] As we navigate through this uncharted territory, I think it's important to stay engaged with your students. Stay tuned to find out how.
Use Video to Connect with Students!
[0:34] For many of your students break from school are not necessarily breaks. They end up being reality 24/7, and for all of your students right now during this time of quarantine and out of school for unusually long amounts of time. I think it's important that as educators that we connect with our students. For this podcast, I'm just going to focus on one way and that's using video. I understand that some students won't have access to Internet and video and obviously, there are other ways to communicate, I just want to focus on one here pretty concisely.
[1:06] The first thing, you how you do this can range you can make a YouTube video, lots of schools are using Class DoJo, whatever is the simplest and whatever the tool that your students are used to and I think just something simple like a video that says hi, and letting students see your face, I think that's important for them to have that calming face that they recognize and that they know and that you're saying it's going to be alright, and I think it's important for students to hear that and see that right now.
What Should I Record?
[1:35] Another idea with your video is just get on and do some inspiration, just saying hi, telling some silly jokes. If you're doing some kind of character and your physical activities to introduce that character, do an interview with that character. I think these types of videos just giving students something to look forward to getting them used to seeing it and as many of you have read that getting that into a routine I think is extremely important. Also, by getting them used to routines and seeing videos from you, you can make announcements, you can make reminders you can add new things, add new activities, add new deadlines, add whatever you're doing, you can add that because you've established a routine and the students know to come back every day and look for these videos.
Videos Don't Have to be Perfect
[2:21] And one last note about videos. They don't have to be perfect. I would advise you not to edit them. That makes them much more real for the students. This is what they're used to seeing is you and if you make a mistake, you make a mistake. If you say something, you want to change it, change it, they're used to seeing you so just be you in front of the camera and again, I think that's a calming effect for students. I think it gives them something to come back to they know what to expect from you and this is something that provides them a little bit of structure during this time where structure is not always prevalent.
Use videos just to say hi introduce new lessons provide some inspiration, maybe a joke. Maybe an interview of a character, some reminders. In closing, I'll just say have fun with these videos. Be yourself. Be calm, have competence and provide students some sense of normalcy during these very difficult times
THRIVE!