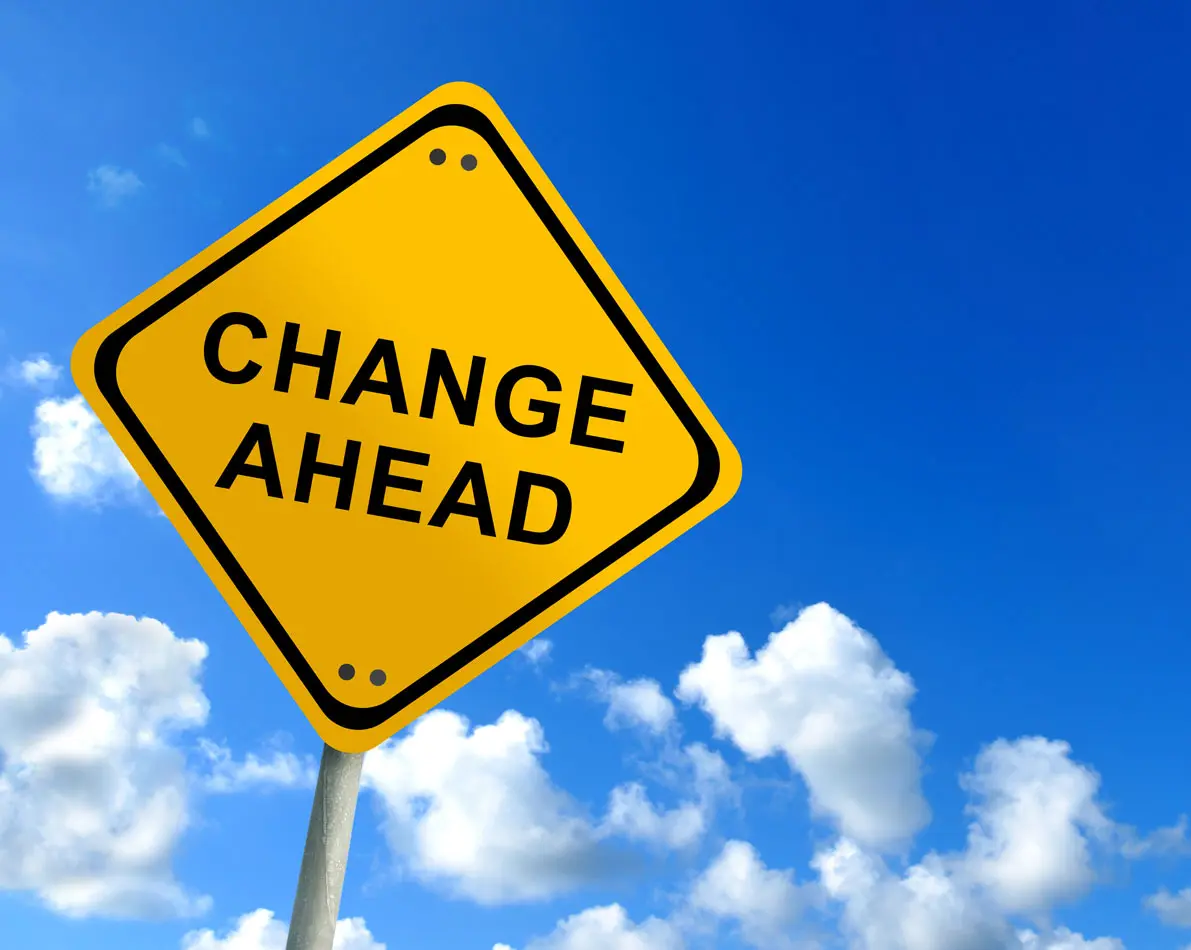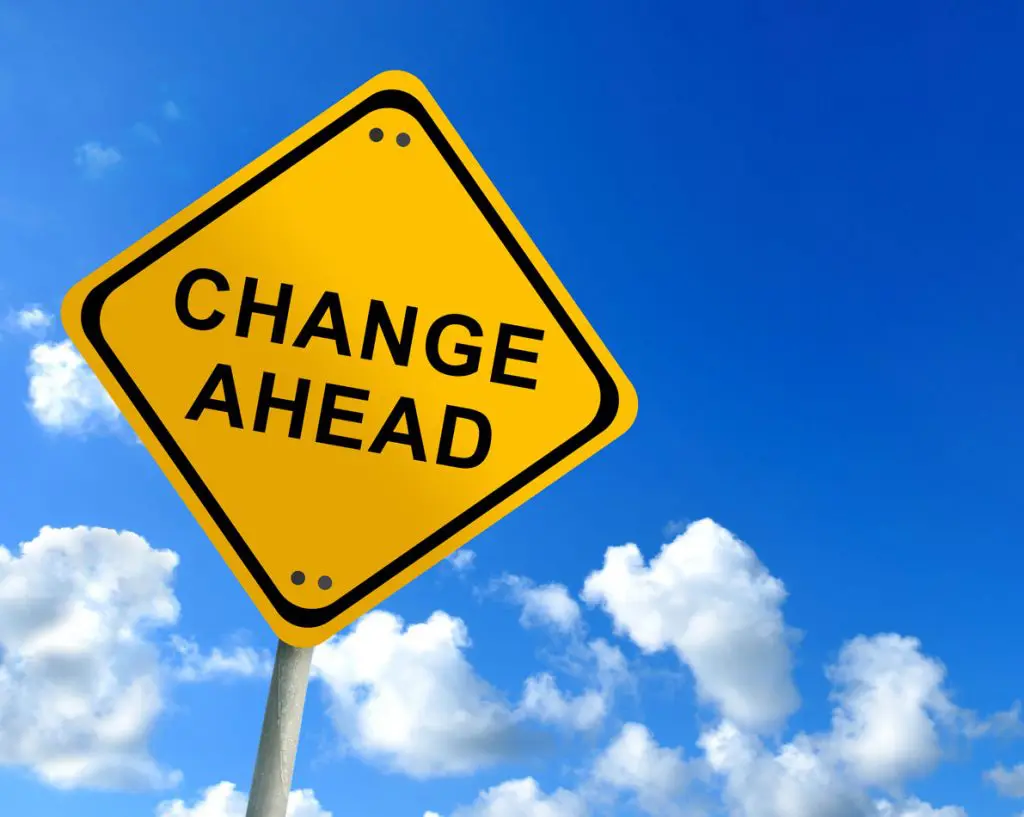 This podcasts provides strategies for physical educators moving forward out of COVID 19, regardless of the changes that occur in physical education.
[0:02] What's gonna happen in the future especially for physical education? It's on everybody's mind. So let's talk about it.
[0:33] First I want to say I hope you're doing well and are adjusting and taking some time for self care during this time of quarantine and moving forward out of the quarantine. For this podcast, by no means do I want to be a prognosticator and make predictions of what will happen in the future for education or physical education, but rather I want to think about how we approach moving forward and I think that can make all the difference regardless of what really happens?
Physical Activity is the Foundation
[1:02] First, it seems to me that recognizing that physical activity is what folks really turned to during this time and we can really leverage that importance of physical activity using that as the foundation and it really forces us to look at what is important and re-examine our roles in schools and maybe some type of hybrid model for physical educators where we take on more of a role in leading schools in physical activity efforts along with modified physical education duties.
Technology Moving Forward
[1:34] Also, during this time, many teachers have began using technology in manners that they'd never knew they could and probably weren't real comfortable, but now we see how we can use instruction like this in physical education and I think we can use that as yet another tool in our toolbox to connect with students to teach students to motivate students and to inspire students.
Be Ready and Open to Change
[2:00] Another lesson that seems to have come forward during this time of COVID-19 is the idea of being ready to change. I think for some people, this caught us off guard and these events will happen, they continue to happen. They happen every 8 to 10 years it seems like and we have to be nimble and maybe we need to be ready to implement ideas at a faster pace. I think PE was quite the leader in education in pivoting this time with COVID-19 and using what we knew to enhance and to provide our physical education experiences during a time of e-learning.
[2:35] So we have a pretty good idea that education is going to change. We just don't know how, but regardless of that change, I think we need to be ready for it. We need to be ready to hold ourselves to a higher level of accountability and I think we need to be ready to get a seat at the table of change as this process goes through with education. And we need to have offerings that are relevant and revolutionary for the field as we sit at that table. THRIVE!
Connect with Aaron Beighle on Twitter @AaronBeighle and read more articles from Aaron at http://blog.gophersport.com