"Provide students with the skills, knowledge, attitudes, and values to be active for a lifetime."
It's our PURPOSE in physical education.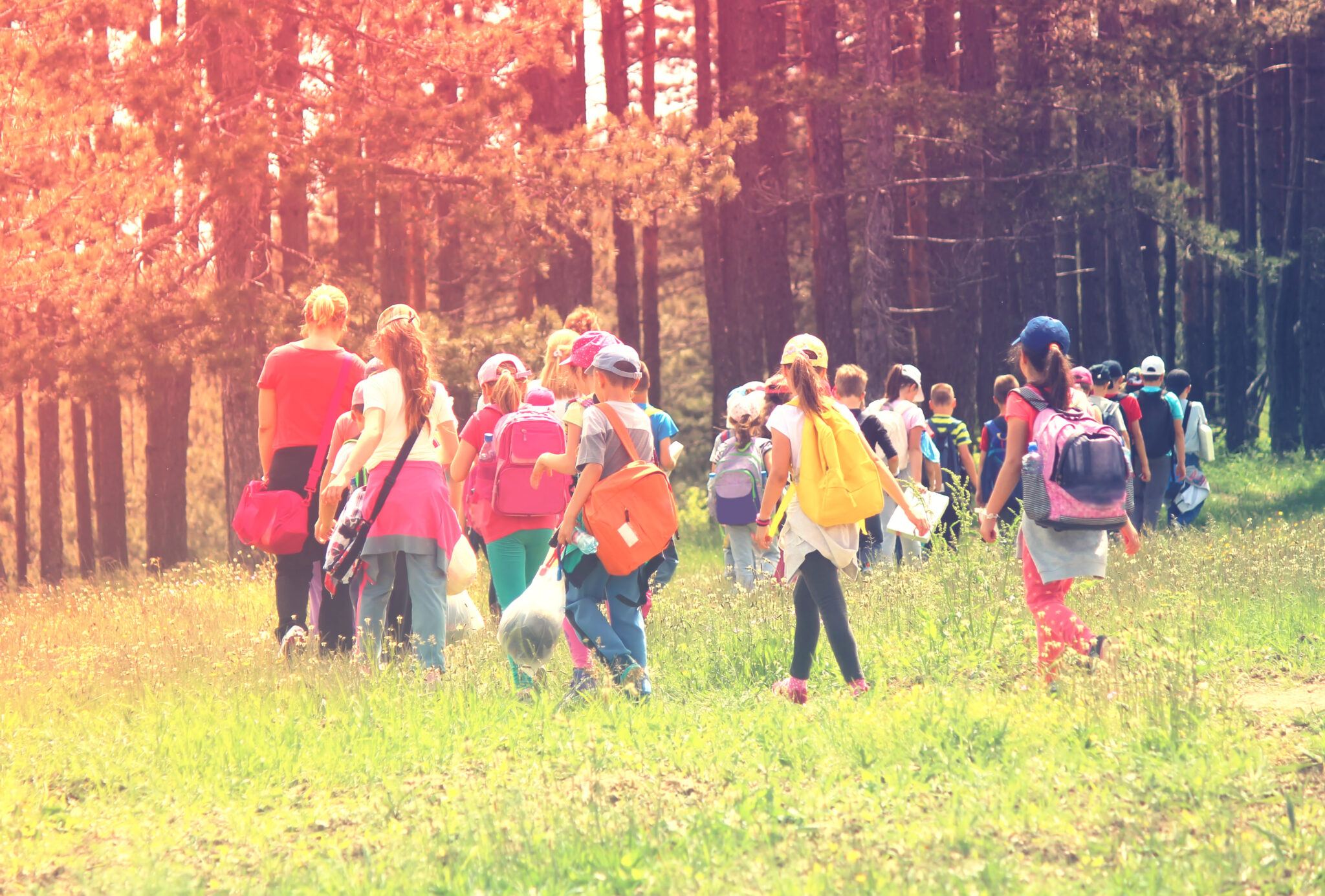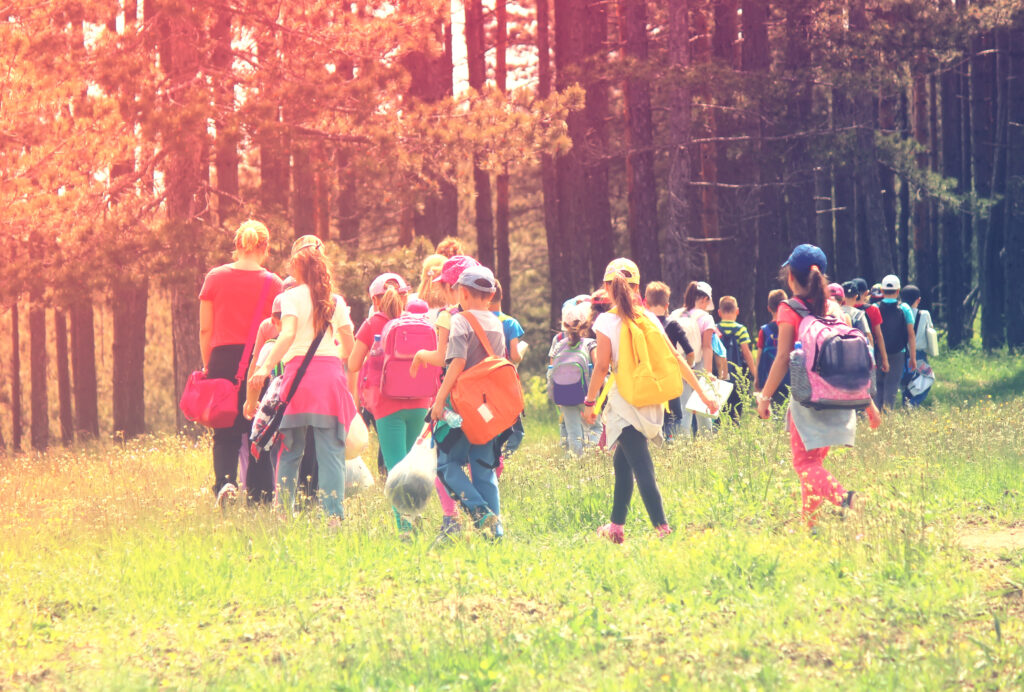 But what are the activities we engage in for a lifetime? What activities do adults engage in? While the data will vary a bit depending on your source, walking, gardening, jogging, hiking, and fishing are always among the top 10 activities for adults. What do these all have in common? First, they are all lifetime activities. They can be done alone or in a group, they require minimal equipment to start, they are inexpensive, and their intensity can be modified to meet the needs of most individuals. Also, they are all outdoor pursuits. Engaging in these activities not only provides all the benefits of engaging in movement, but they also offer the benefits of being outside. For some people simply being outside is their primary reason for loving to move. They just want to be outside. Thus, it makes sense that these activities are beginning to gain popularity in physical education programs.
If I've piqued your interest, but you are still a bit skeptical, thanks for continuing to read. When first considering integrating outdoor pursuits in physical education most of you probably have similar concerns. Issues like "I don't know enough", "I don't have the equipment", "I can't make walking enjoyable", or "We live in the middle of corn fields, I can't teach fun outdoor stuff". That last one rings true to me as I grew up in the Midwest. My goal here is to not provide you with all the information you need for teaching any one activity but to stir your thinking a bit as you consider adding these topics to your curriculum.
First, dynamicpeasap.com offers numerous lesson ideas for outdoor pursuits, including walking/jogging, recreational games, orienteering, archery, and rock climbing. These lessons and their videos will provide you with valuable information to get you rolling.
Rock Climbing Lesson in Dynamic PE ASAP:
This content can also be built on to integrate hiking, camping, fishing, and hunting. Look into the outdoor activity trends in your area to find out what is happening in your community. This will also allow you to build your curriculum around local outdoor events. For example, in the weeks before a local charity walk in your town, integrate walking/jogging into your lessons. Be sure to inform students about the walk and make registration materials available. Connecting school and physical education to the community is a great way to promote activity.
Orienteering Lesson in Dynamic PE ASAP:
Outdoor pursuits lessons in physical education:
Walking/Hiking
Walking is the most popular physical activity for adults, yet how often do we teach it in physical education? We often assume "everyone knows how to walk". But do they know the appropriate technique? How to stay safe? How to pace? Check out dynamicpeasap.com to find specific learning experiences for a walking lesson. Hiking can be thought of as an extension of walking lessons with specific content related to the natural setting in which hiking takes place. Additional planning and safety precautions are needed when hiking. In addition, orienteering can be integrated into walking and hiking lessons to provide students with additional skills needed for safe, enjoyable outdoor activities.
Fishing
In recent years fishing has become more popular in schools. In physical education, teachers have begun using traditional rubber fish used for various activities and coupled them with developmentally appropriate poles to teach casting and reeling. For many students, this simple introduction, along with safety guidelines may be their only exposure to fishing, which is a worthwhile lifelong physical activity, especially when coupled with walking/hiking outdoors. What better way to spend a day than hiking/walking to a "fishin' hole" and relaxing?
Gardening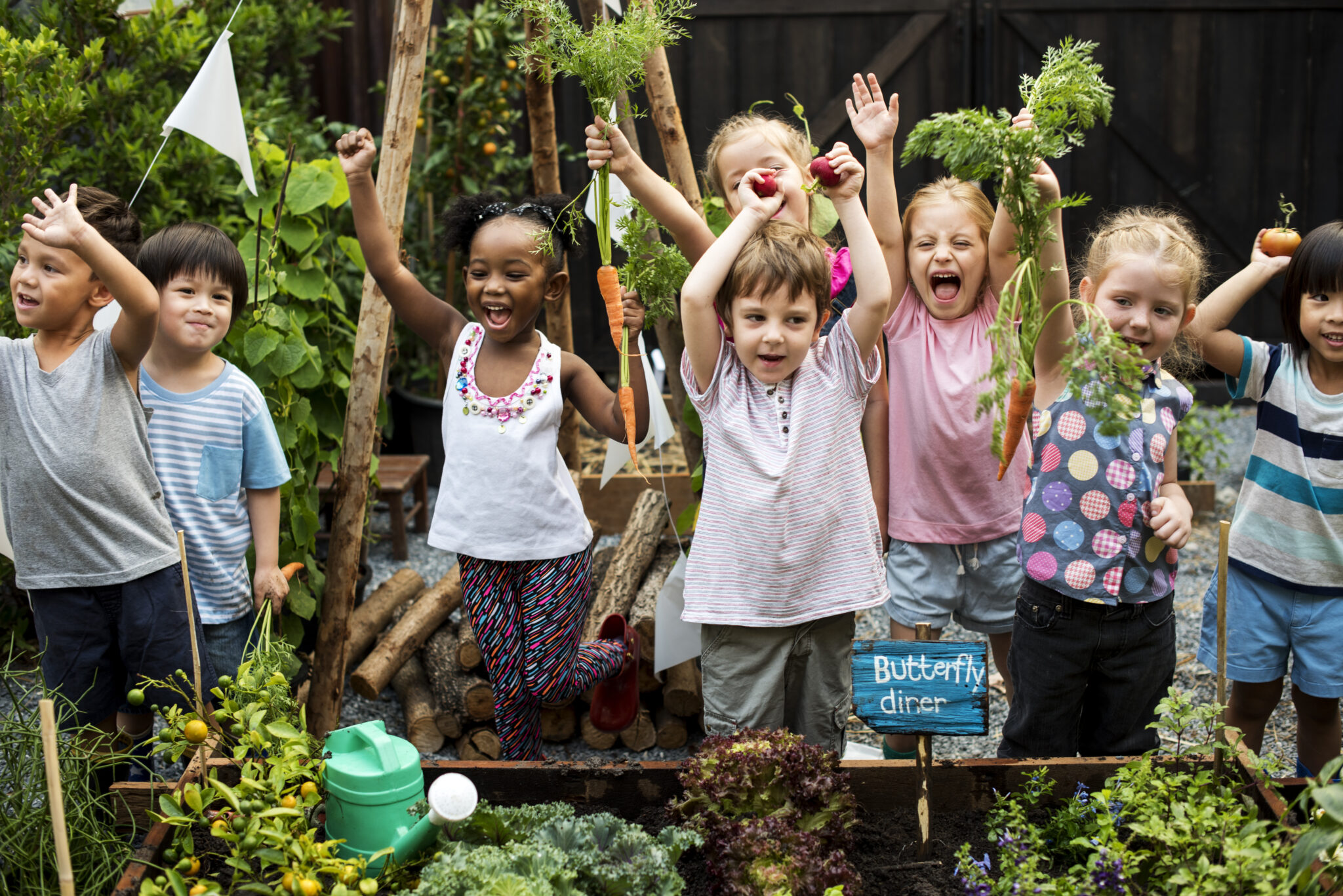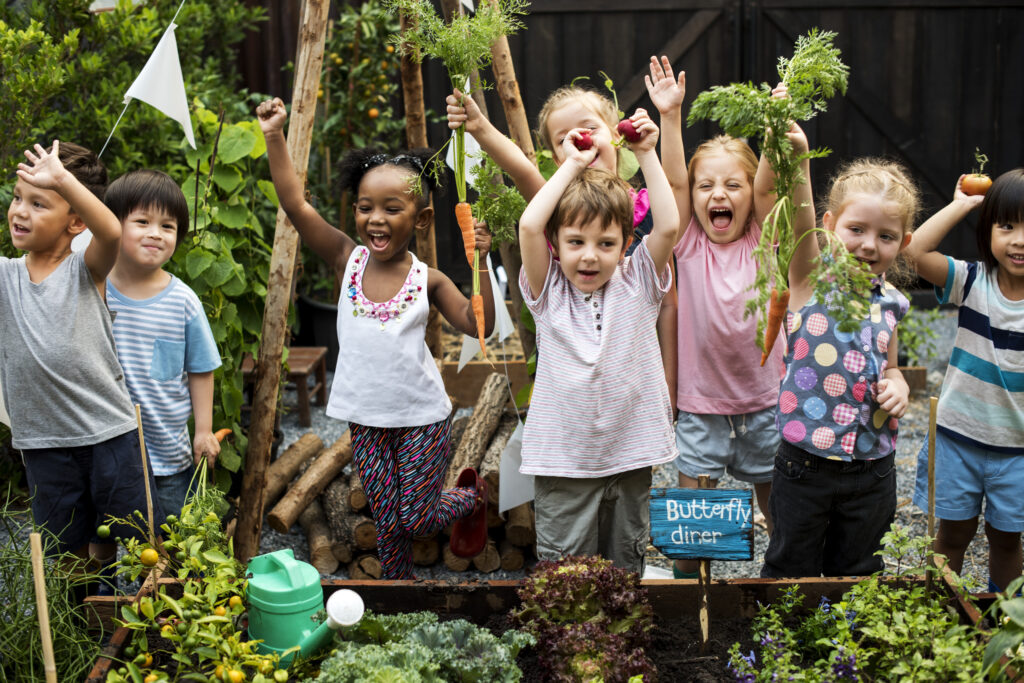 Gardening? In PE? Remember, we are preparing students for a lifetime of physical activity. Gardening is consistently in the top five activities for adults. And we know that the activity accumulated when gardening is health enhancing. If you don't believe me, go work in your yard removing hedges, pulling weeds, mowing, and weed eating for a few hours. So, what can you teach? Gardening typically requires some cross-curricular efforts with other areas such as science and math to learn about growing, planning, and organizing a garden. In physical education, we can teach appropriate stretching and the range of motion needed for gardening. This is also combined with techniques for movements like lifting, raking, digging, kneeling, squatting, and twisting. Students can learn to Identify specific exercises to help perform certain movements. These learning experiences, coupled with working in a school garden created by students, can have a lasting impact and provide memorable learning experiences.
These are just three activities that are growing in popularity in physical education. Clearly, these can be combined with content such as archery, camping, and rock climbing to expose and prepare students for the many physical activity options available outdoors. Although a bit more of a challenge because of equipment storage, bicycling (or other wheeled transportation like skating or skateboarding) is another popular activity for adults that can be taught in physical education. What activities have I missed? What activities are popular in your area that involve outdoor pursuits? Look into it and see how you can improve your program with the great outdoors.