As teachers, we continue to navigate the new normal in education. I will be starting week 3 of a new learning management system and I continue to grow and struggle every day. As educators we are always trying to provide quality education, but can we do that if we don't focus on our own self-care?
I'd like to share a few tips from the CDC on how to manage stress and also share my family's experience and stressors. My wife is an ELAR coordinator, I teach elementary physical education, and our son is starting his sophomore year of college. For us, the burnout is REAL and has affected us in ways we have never experienced before. My wife and I are working a lot of hours, not always getting enough sleep, and our exercise habits have changed due to gyms being closed. Let's not even mention the food choices we have made during the pandemic! Ultimately, all of these changes add up to mental and physical struggles.
But, taking care of ourselves is the best gift we can give to our students. Educators are so committed to delivering the very best for our colleagues and students, but this often means we don't carve out the time necessary for our own self- care.
The Centers for Disease Control and Prevention has several helpful tools that focus on managing stress during trying times. Here is a small sample of their suggestions:
Take deep breaths, stretch, or meditate
Try to eat healthy, well-balanced meals
Exercise regularly
Get plenty of sleep
Read the full article on managing stress and anxiety during a pandemic.
Relax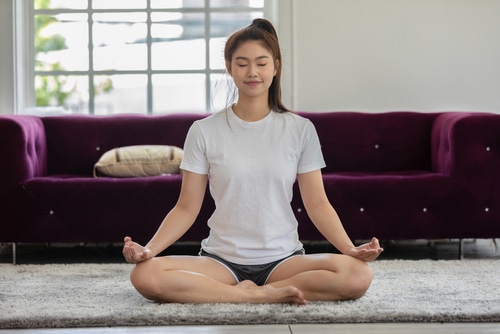 I'm relativity new to meditation and mindfulness, but by taking a few deep breathes from time to time, I've become more present in the moment and it helps to calm my emotions and anxiety. For tips and ideas on teaching yoga and mindfulness in PE, read this blog. You can also access additional training via our new hub for all things PE professional development – and it is completely free for users!
Eat Well
We know the importance of healthy eating, but it is tough when you are stretched on time. Along with no time – prepping for a new learning model/platform, and trying to navigate a whole new "start of school". In our house, we've tried as a family to plan our meals for the week and focus on keeping them well balanced. Taking the time to meal plan has helped reduce some stress, as well and led us to make better choices (most of the time).
Exercise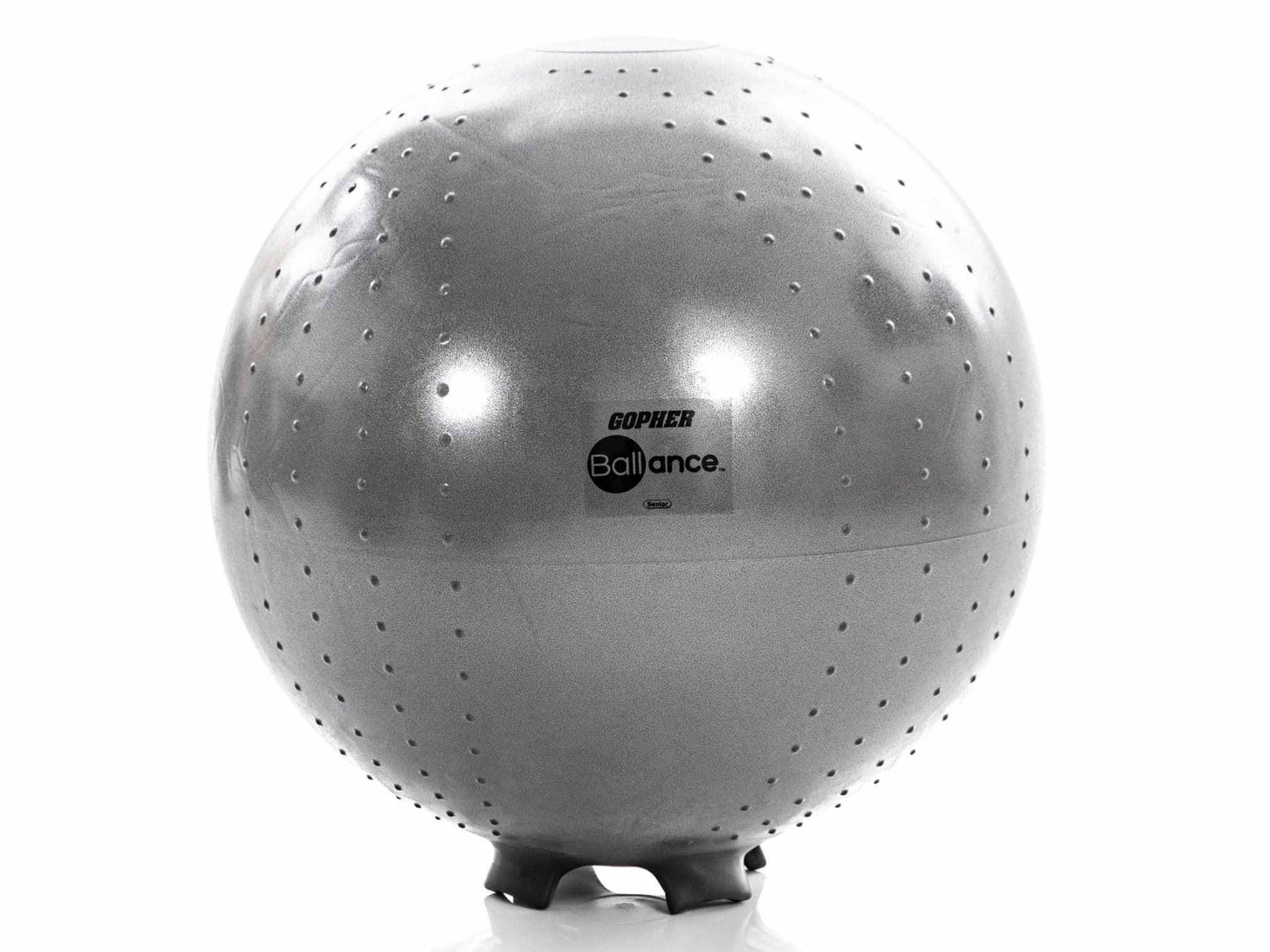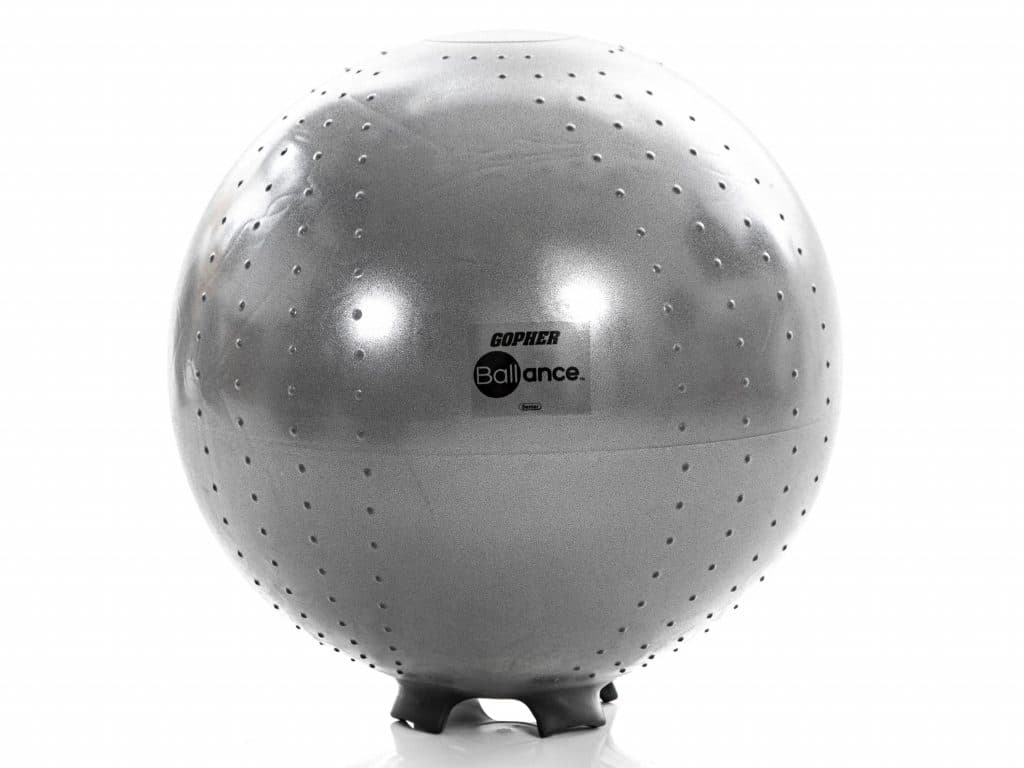 This is probably the biggest hurdle that we have had to climb. It's easy when you have a network of friends that you work out with at the gym. But what happens when the gym closes because of the pandemic? Home workouts are just not the same, but we must find time throughout the day to move. I have changed my at-home work area to incorporate an exercise ball and a standing desk to help promote movement. Gopher has a variety of active seating and standing desks if you're looking to add some movement to your at-home desk.
Sleep
This one is huge. Everyone is different regarding the number of hours needed each night to feel refreshed. Find your perfect number and disconnect each evening a few hours before going to bed.
To be our best for our students, we need to spend time putting ourselves first. Along with that, doing what is best for our own mental and physical health. Make yourself a priority and you will be better prepared to tackle whatever comes your way with this new normal.