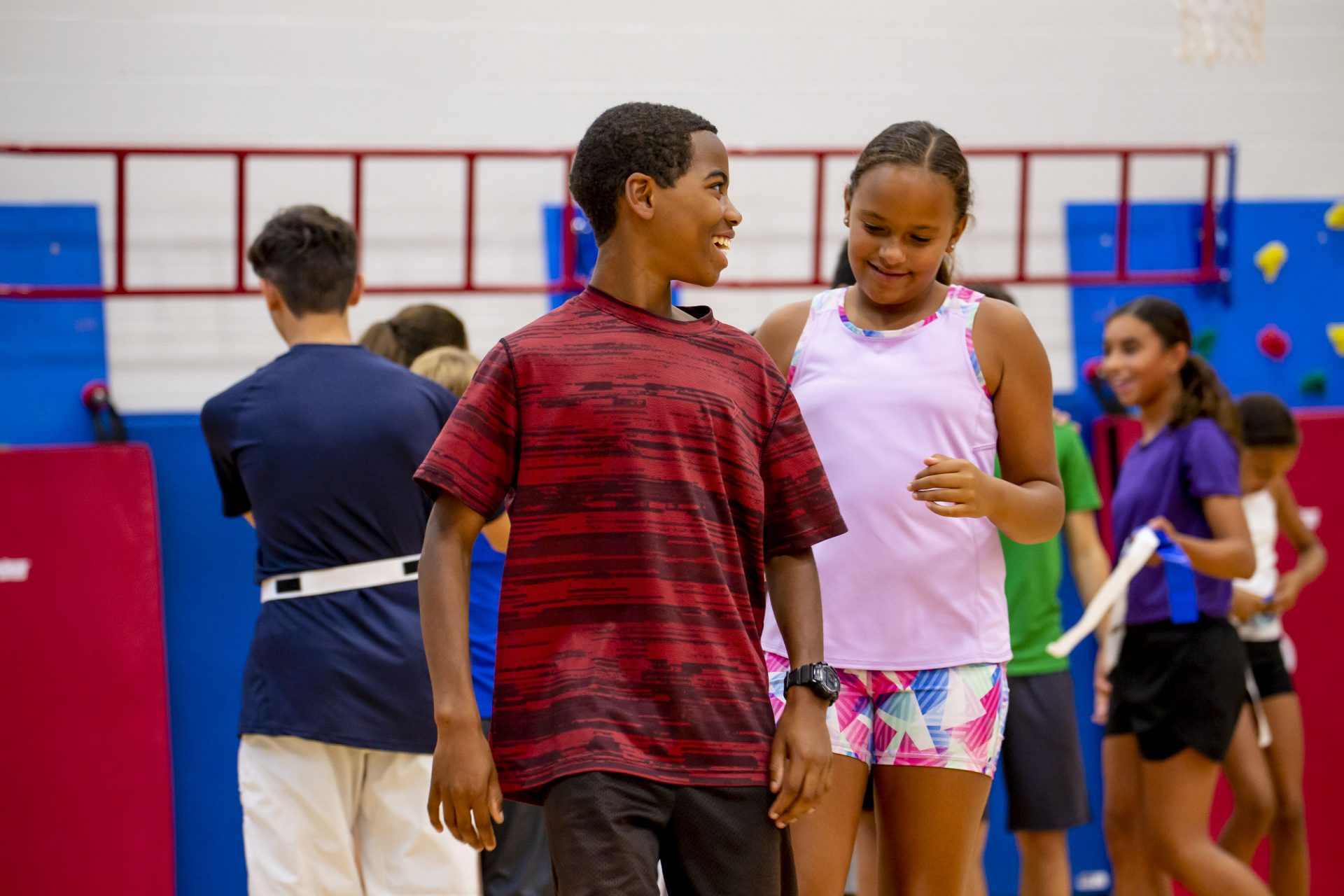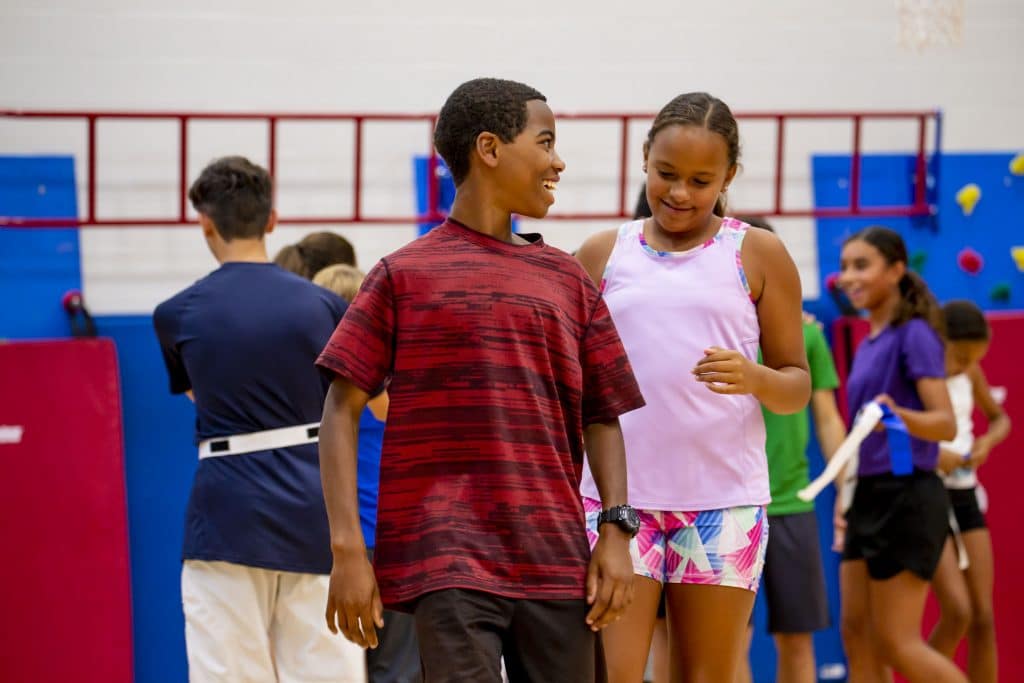 Physical education professionals have come a long way since the dark ages of two team captains picking teams. I still cringe when I see an old movie with team captains, or more recently, an after school program. I can't help but wonder where these young energetic counselors working in after school programs learned this strategy.
To my recollection, "we" stopped using team captains to choose teams in physical education 20 years ago. So how is it possible that someone who wasn't even born 20 years ago thinks this is a good strategy? I have decided that it's not a learned strategy so much as a survival instinct. Alpha students want to pick their own team so that they can win, survive, and dominate, on the playground. It's in their DNA. So, when the most energetic (and loudest) students ask to pick their own teams, some truly believe they are doing what's best for the kids, but "we" know better. Below you will find my proffered method for grouping students.
Lions and Tigers and Bears …Oh My!
My goal while creating teams is to be sure that every student feels safe and challenged. The best way I've found to do so is grouping students based on their preferred level of competition and skill level. I call it, "Lions and Tigers and Bears".
How it works: I use heterogeneous groups for the first several lessons, focusing on skills and strategies. I encourage students with higher-level skills to support other students who are new to the skills. Once the majority of students have passed the assessments and they are ready to play an organized game, I ask students to choose one of three groups to be a part of:
Lions – Competitive, Experienced, Can self officiate
Tigers – Confident in skill and strategy, Recreational style of play
Bears – Continue to work on skills
Once they choose their group, I create fair teams within the groups. I have had great success with this strategy particularly with the students who want to work on skills. It allows me to really focus on their needs. The combination of giving students a choice and supporting their level of skill creates a great learning environment for everybody.