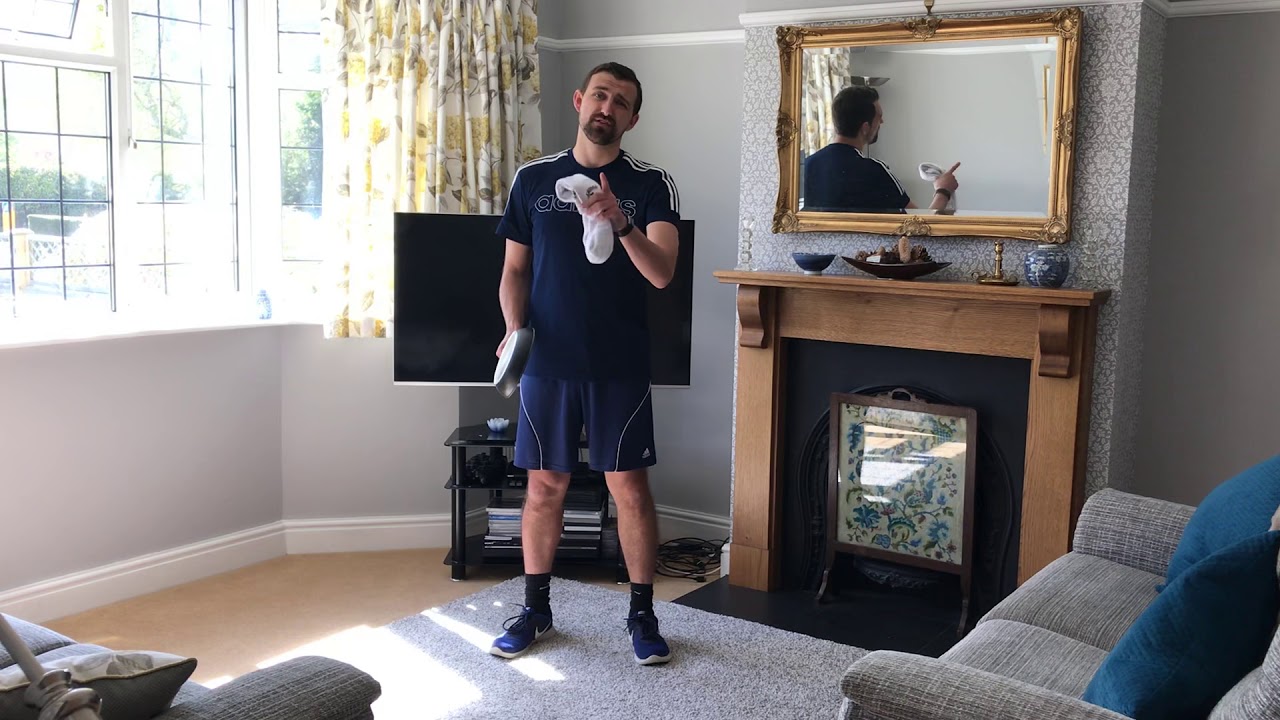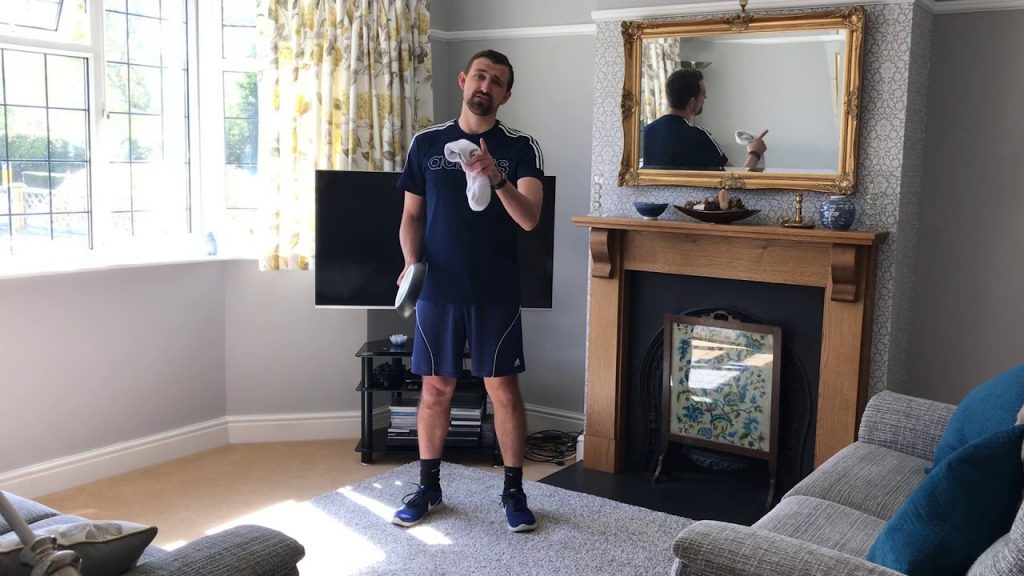 by Sean Dineen
See how many ball tosses can you do with a frying pan!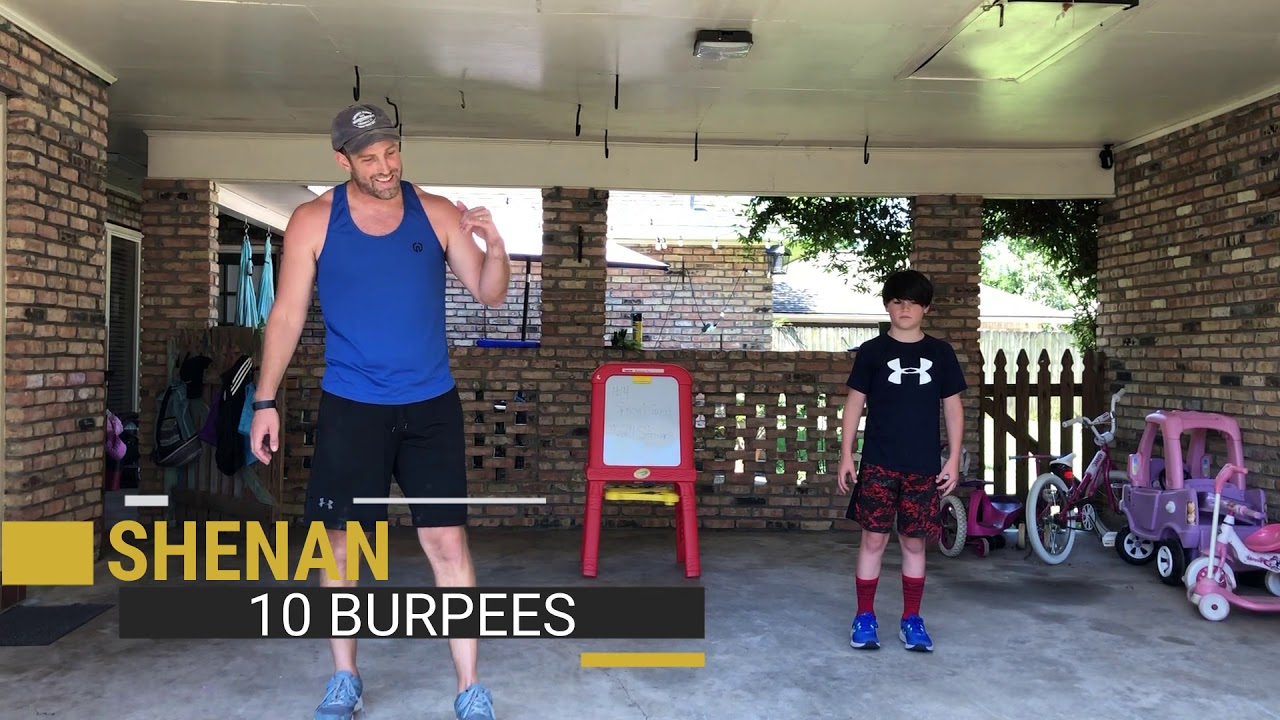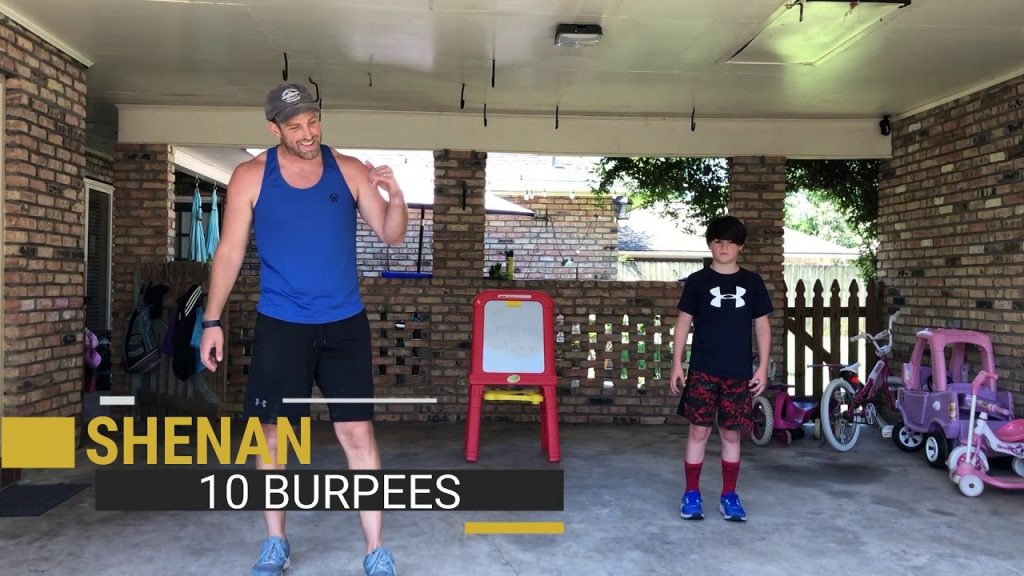 by Coach Foy
Coach Foy is joined by Shenandoah Elementary's Student Of The Year for a fun and challenging workout!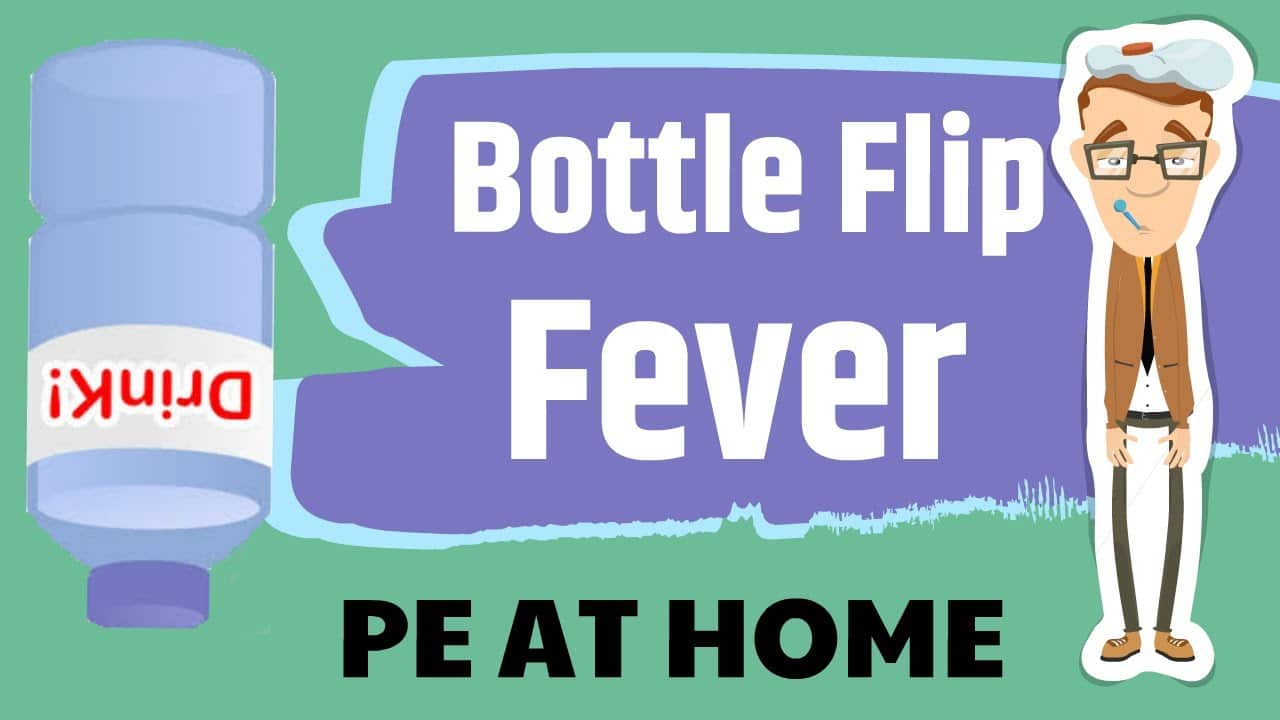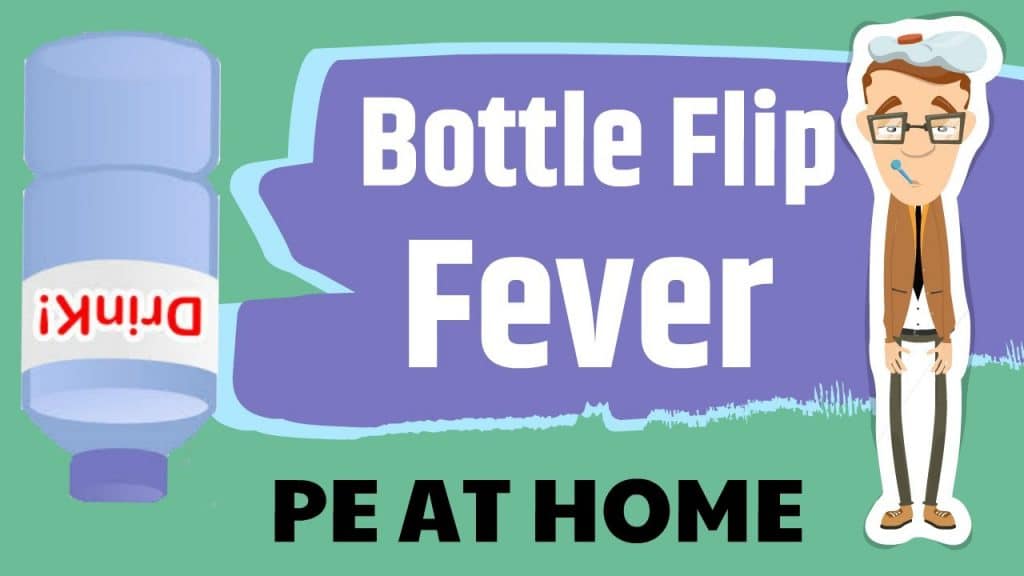 by Kalan Garcia
60 seconds, 3 jumping jacks, 2 bottle flips, unlimited competition.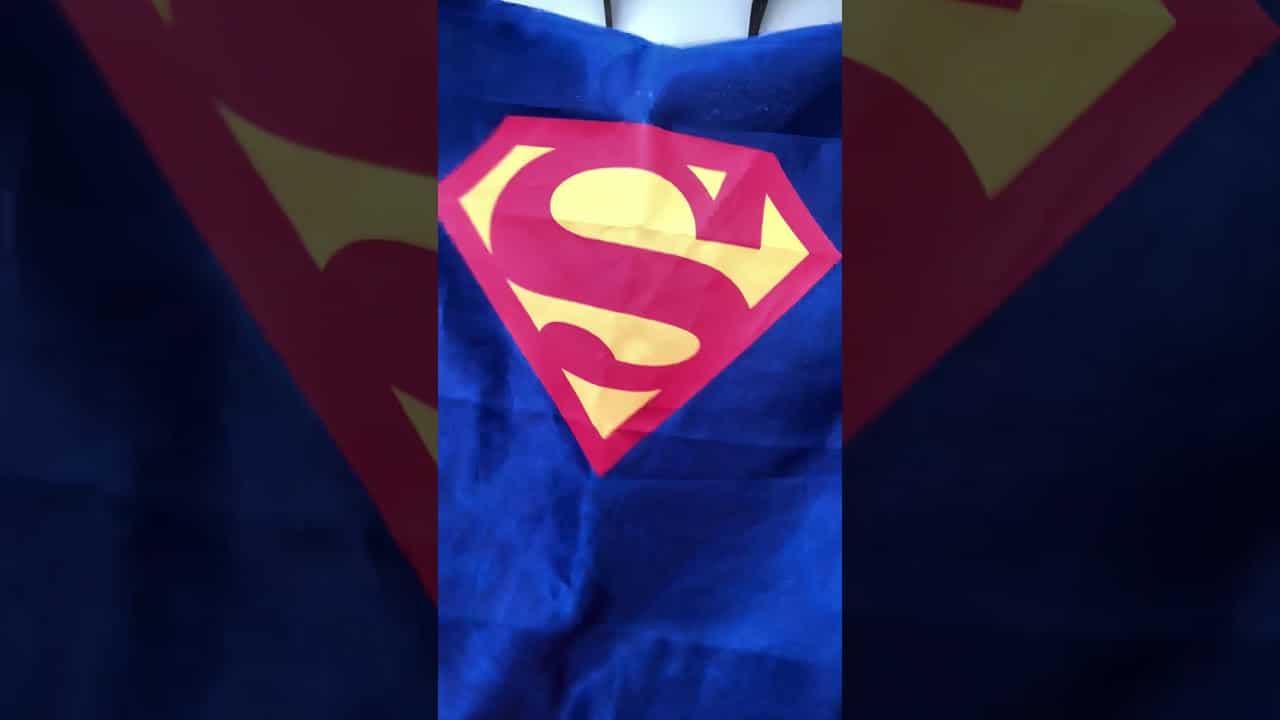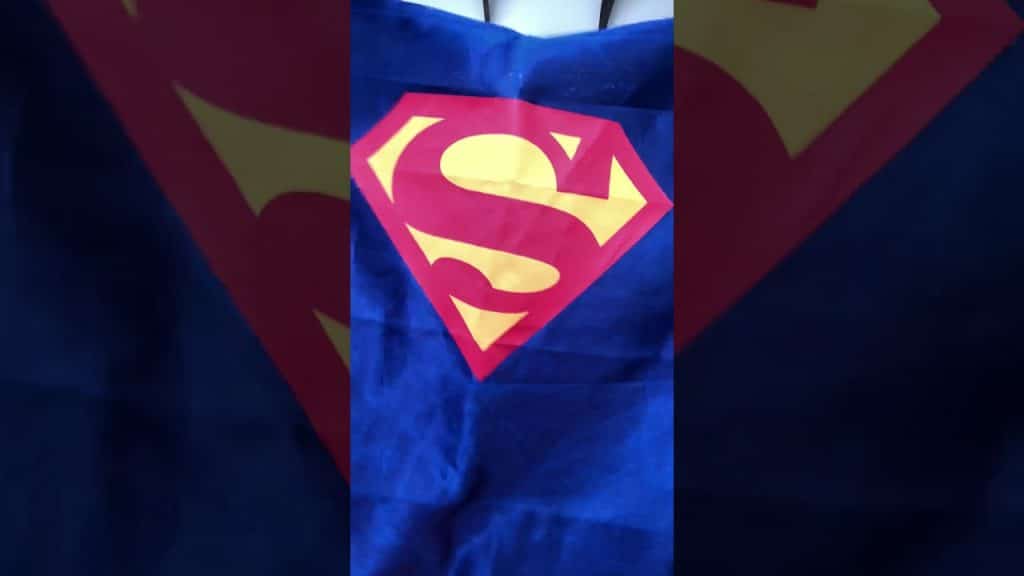 by Tony Oliver
Warm up with a routine fit for a superhero.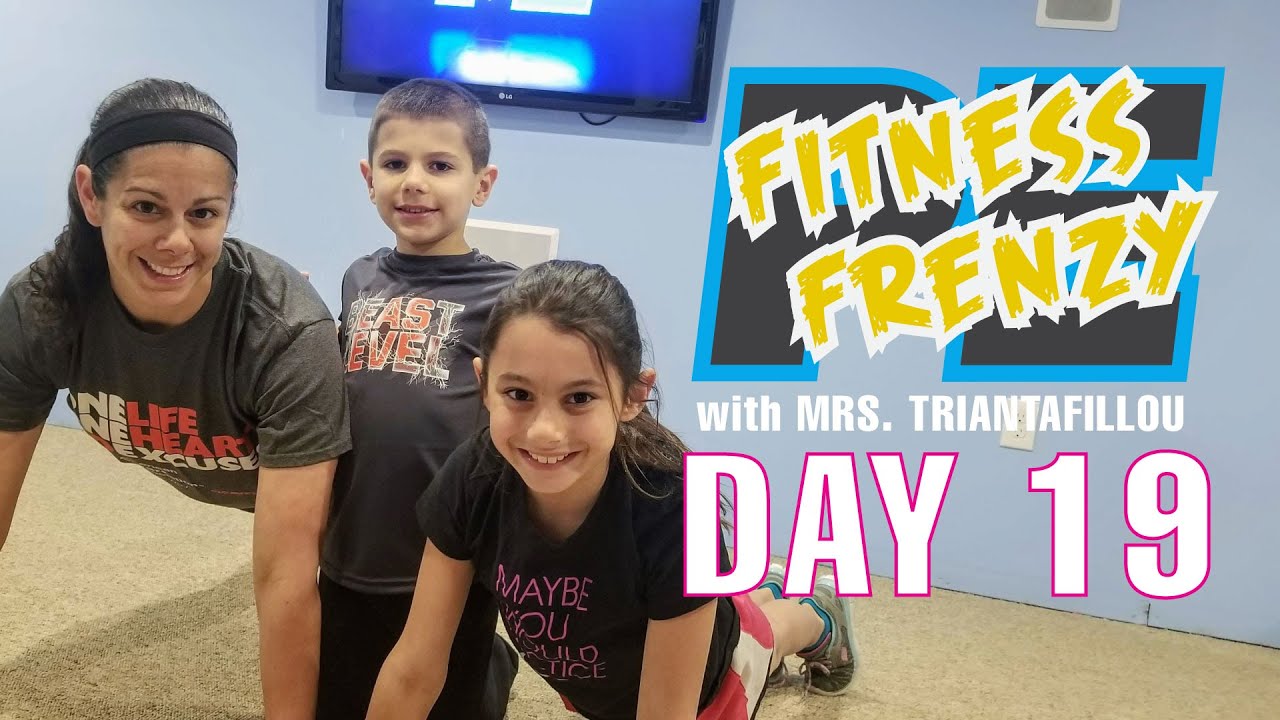 by Mrs. Triantafillou – PE Fitness Frenzy
A fun take on the Cha Cha Slide that gets the core activated!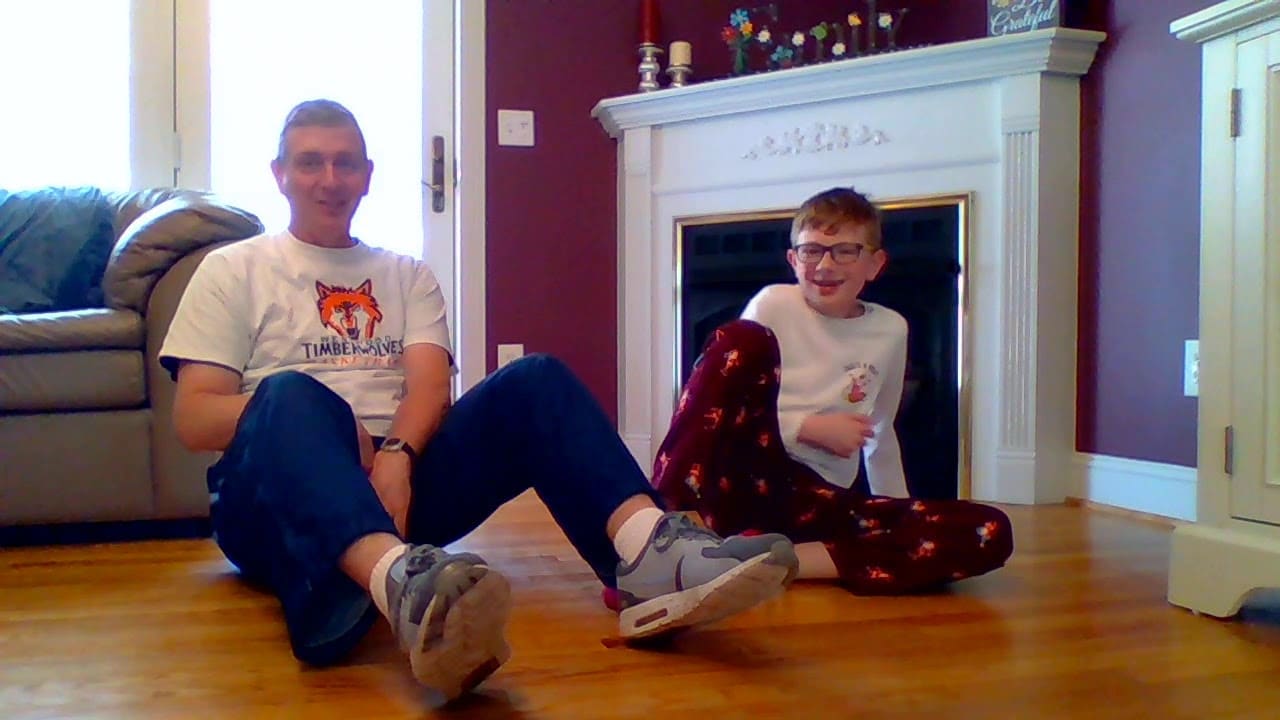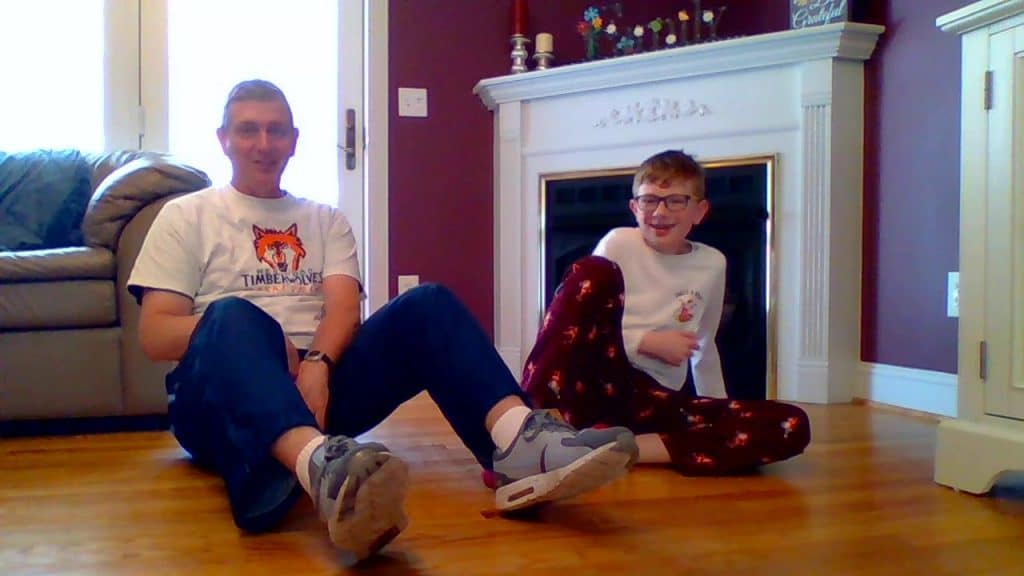 by Kevin
Use objects found at home to enhance muscular stength and have fun!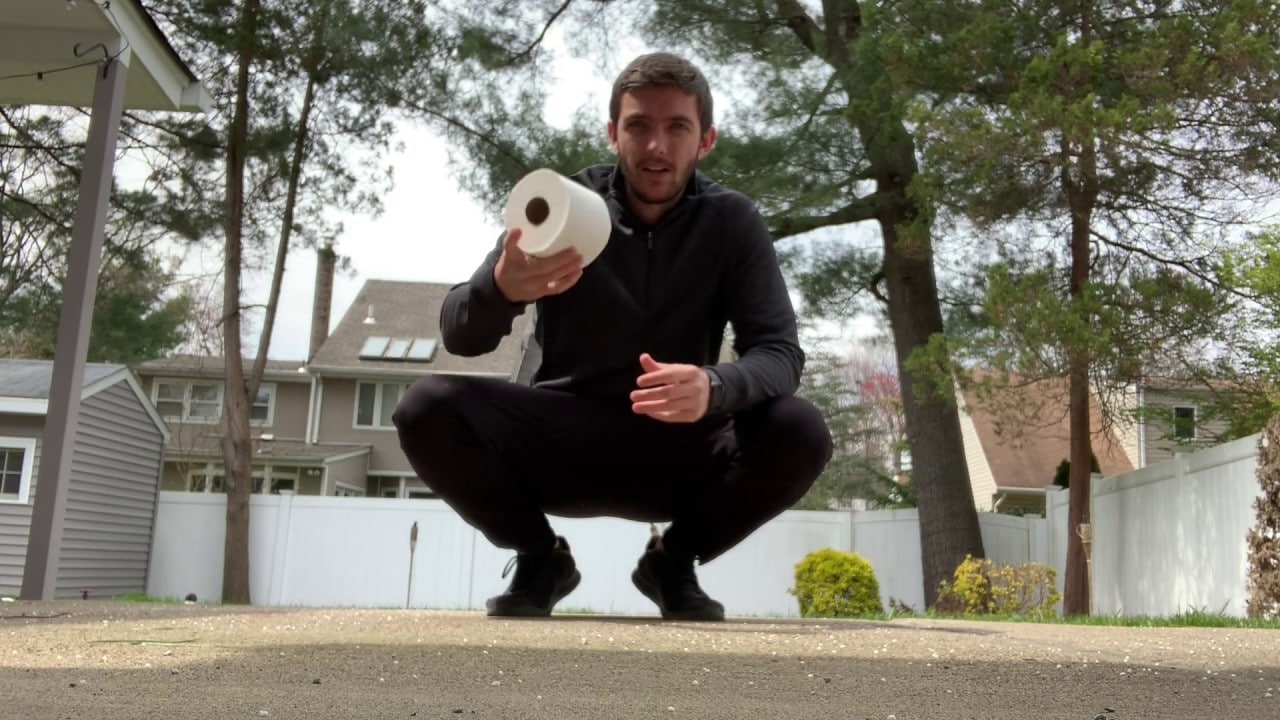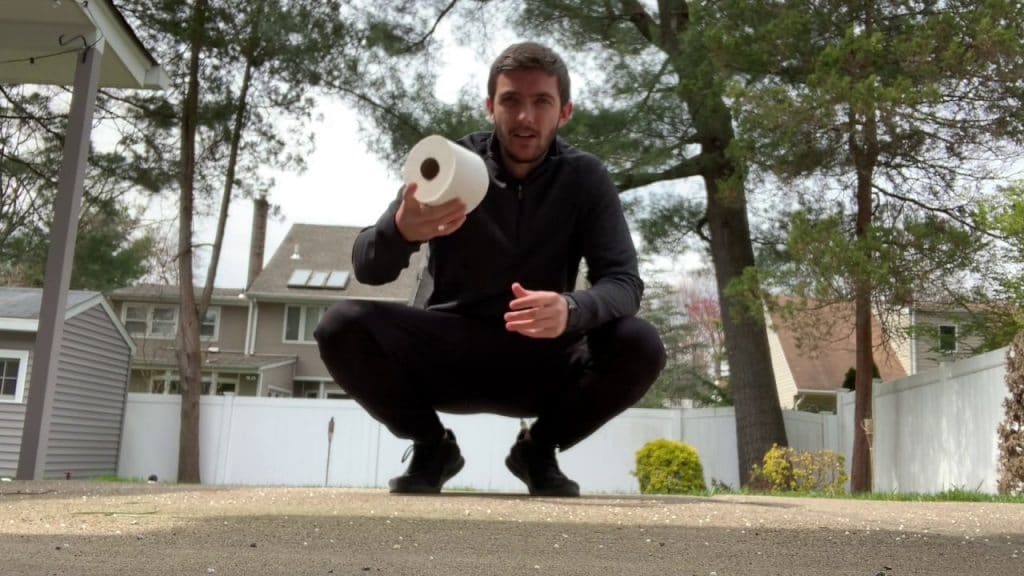 by Erik Schlemm
Go from standing to the push-up position while balancing toilet paper on your head!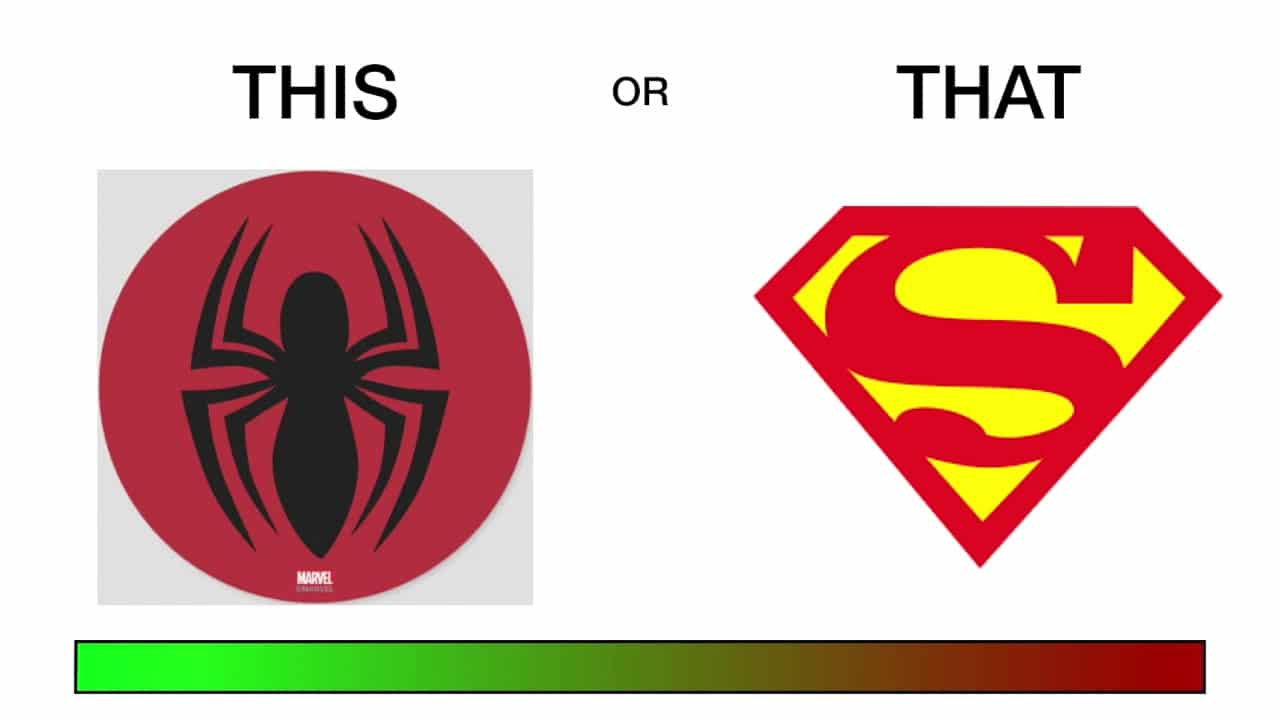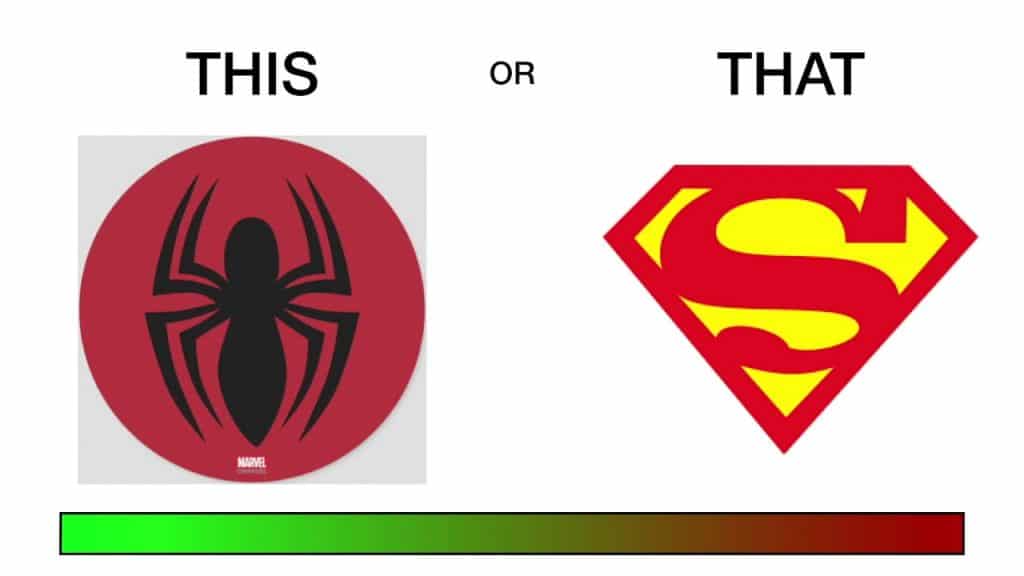 by Kalan Garcia
This or That with a little Tabata added in. An 8-minute, high-intensity workout.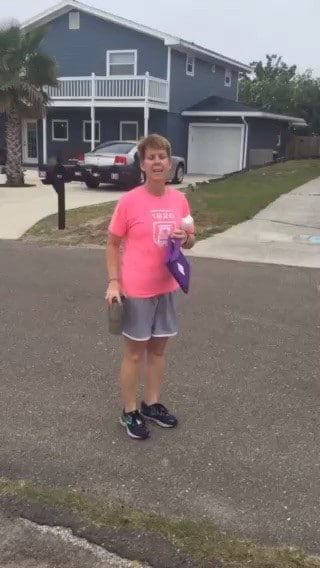 by Christy Fuller
Practice pacing at home. Complete a "lap" every 10 seconds. Keep going until you can't make it in 10 seconds.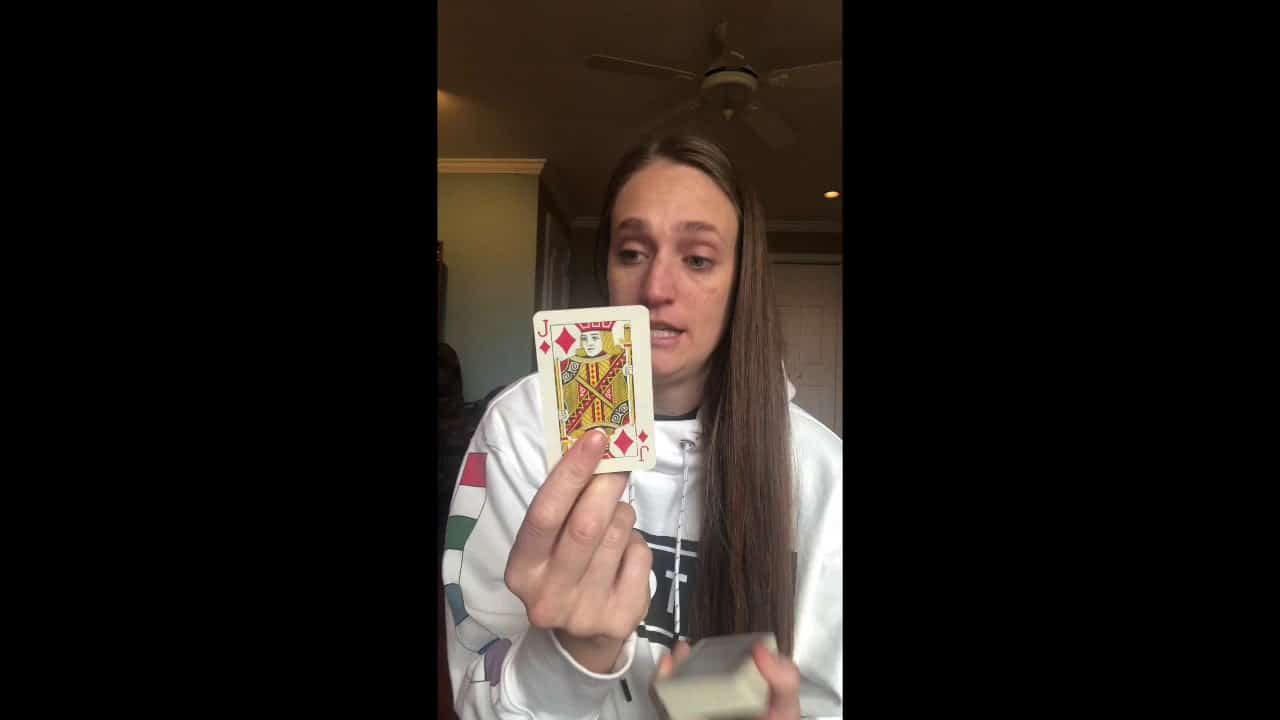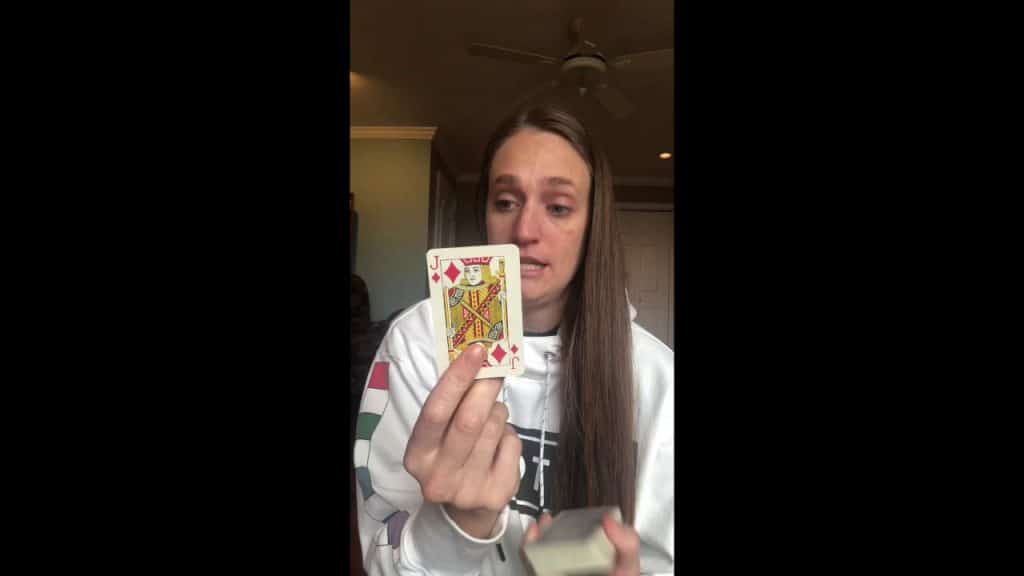 by Mary Consiglio
Each color card represents a different exercise. Students do the exercise the number of times that is on the card.