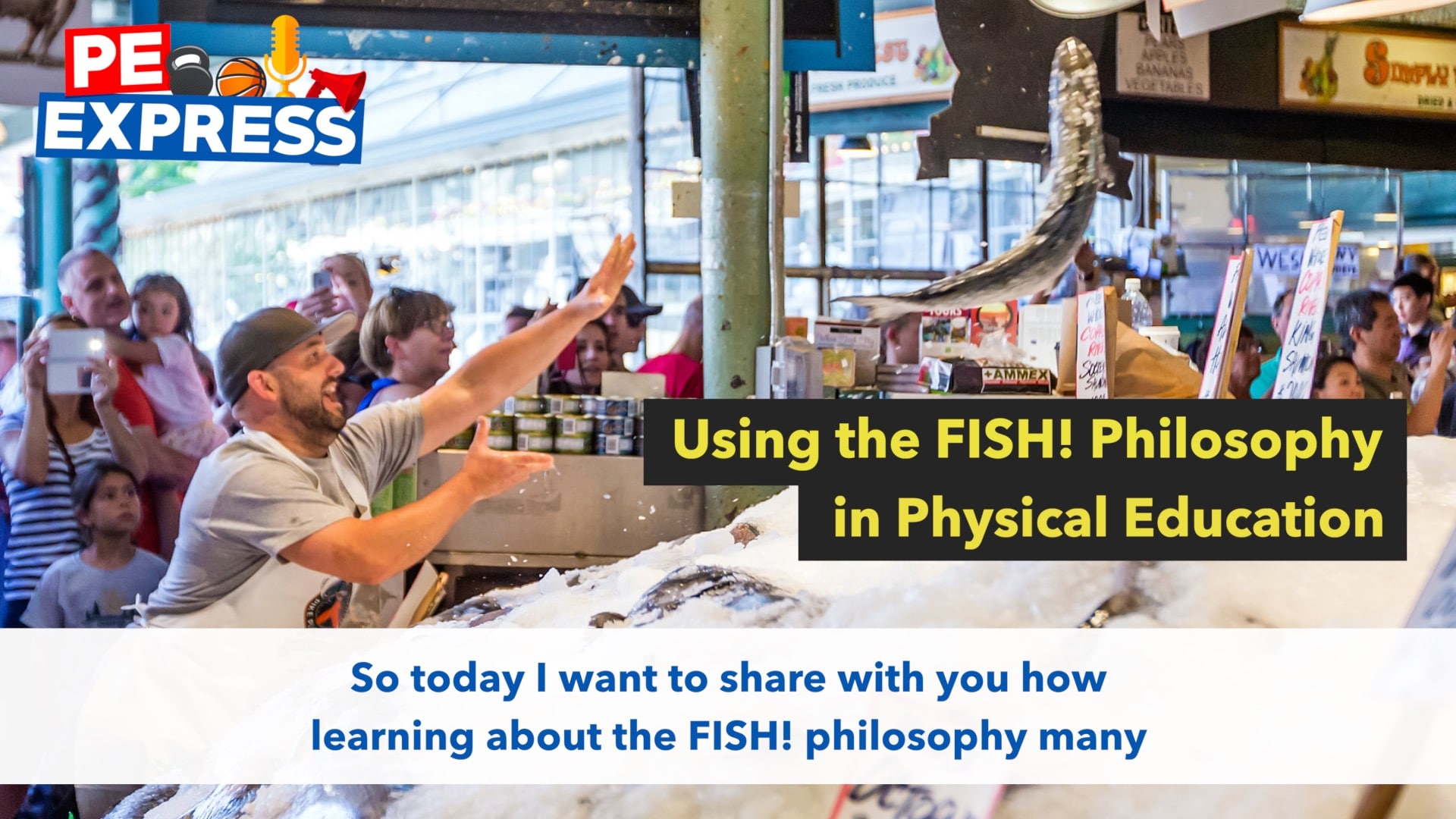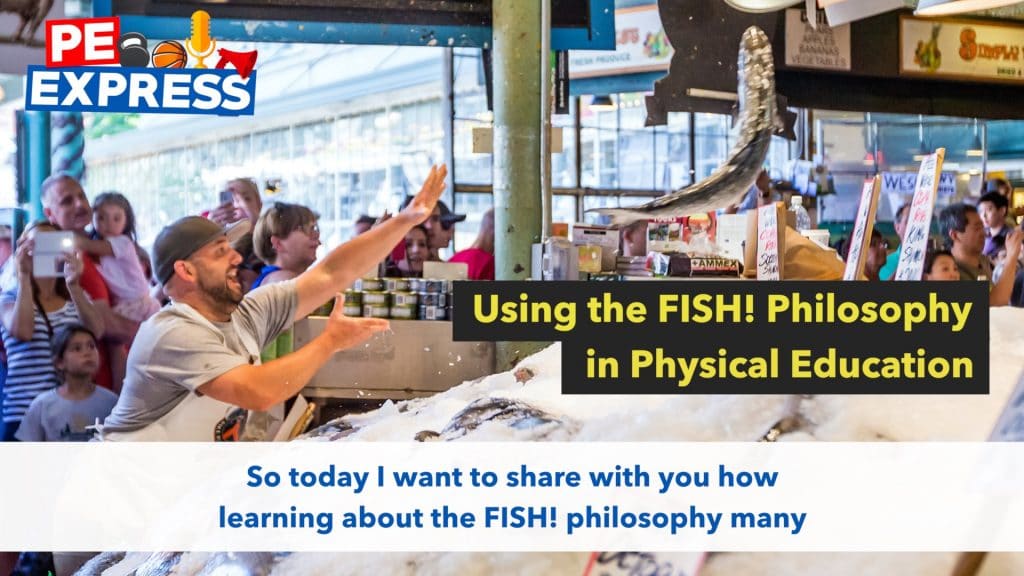 Episode Transcript:
When it comes to building a healthy positive culture in your classroom and in your school community, what's your philosophy?
So today I want to share with you how learning about the FISH! philosophy many years ago really helped impact my teaching in a positive way. It gave me four practices to help me build and maintain a healthy positive classroom culture. First off, where did the FISH! philosophy come from? Well, the fishmongers, the folks who worked at the world famous Seattle Washington Pike Place fish market really became well known and how they had a positive energy and a positive work climate and so out of that some folks developed the FISH! philosophy. Then there's four practices that are the focus of this FISH! philosophy, they are, be there, play, make their day and choose your attitude. There are four simple statements, four simple practices and they are on point. I was lucky enough to come across this philosophy when I was on a school site visit to view a physical education program and what was really neat is seeing how not only the PE teachers had embraced this fish philosophy, but the entire school community.
It was neat to see how it gave them a common language in four practices or beliefs that laid the foundation for a healthy school culture. Diving into these four practices a bit further, what I appreciate about them is the mirror that that puts up in front of my own face.
1. Be There
So yes, I want my students to be there, right? That first practice, I want them to be in the moment. I want them to be with me, right? I want them to be ready to learn. Yet I have to be the same way. I can't be focused on my phone. I can't be focused on what may be happening outside of the classroom. I have to be there for them and the more present I am as a teacher, the better I'm going to be. So all four practices actually serve as a great self-check guide for me as a teacher. If I am implementing these four practices on a daily basis, then my classroom culture is going to be strengthened. So that first one is be there.
2. Play
The second one play. Well that's every PE teachers philosophy right there. That's what we do and so a sense of play is just so important to have within your teaching and we never want our students to lose their sense of play. So for that to be an actual practice and expectation for your classroom culture, well that's a win, win.
3. Make Their Day
The third one, make their day. What a great way to encourage your students to be kind, right? And then for myself as, as a teacher, I'm always thinking of how can I make someone's day? How can I make a student stay a simple act of kindness, complements, specific feedback. Man, how can we make their day? You know it goes along with that saying, "they don't care how much you know, unless they know how much you care."
4. Choose Your Attitude
And then lastly, I love this one, especially for my students and that reminder, right? And that motto of choose your attitude. So not only do I have to choose my attitude every day, right? I want my students to choose their attitude as well. I need to take responsibility for how I'm feeling. I need to take responsibility for my choices and I need to choose my attitude.
So I encourage you to use the four practices of the FISH! philosophy to help you build a stronger classroom culture. So remember, be there, play, make their day, and choose your attitude.