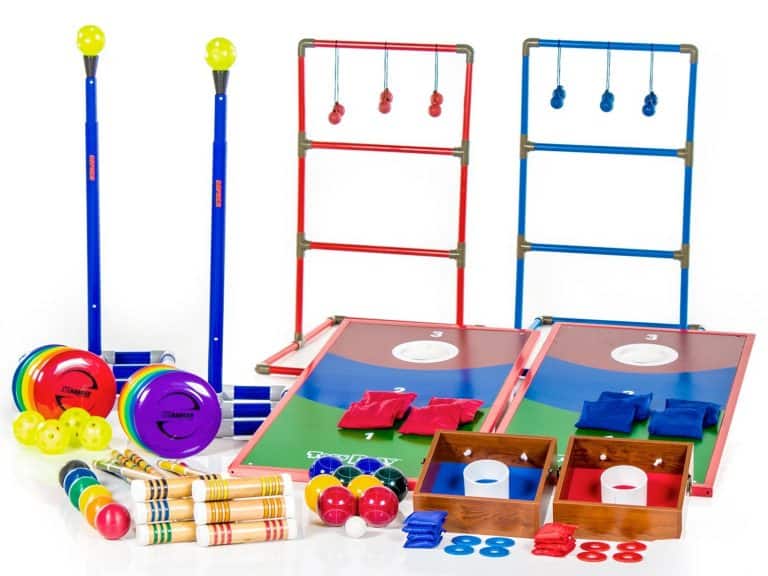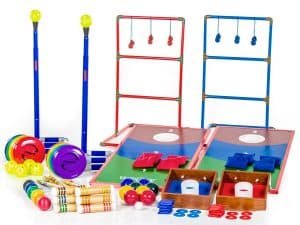 I think most professionals reading this blog would subscribe to the professional opinion that PE and Wellness classes are probably some of the most important classes that students can take in their K-12 educational journey. However, many PE or Wellness Departments are typically all defending their budgets, curriculum, and even their very "existence" as a necessary educational teaching staff.
All educational departments typically have some sort of challenging component in their curriculum, for example: science has the creation vs. evolution argument, English has the ongoing battle that certain books may or may not be deemed "acceptable" for study in some districts, history has the debates related to which perspective the book or curricula is written from. I'm sure we could list every educational discipline and a related debate for a component of its curriculum. But, PE is different in its battles. as they tend to take more heat than the other disciplines.
Unlike core subjects, Physical Education at times has to defend its very existence as a necessary department or entire curriculum. However, there has been a trend in the last decade or so connected to one very specific PE unit that I have found has generated particularly spirited discussion, unwanted attention, and interesting debate and consequently has been not as easy to defend.
Lifetime Activities and Yard Games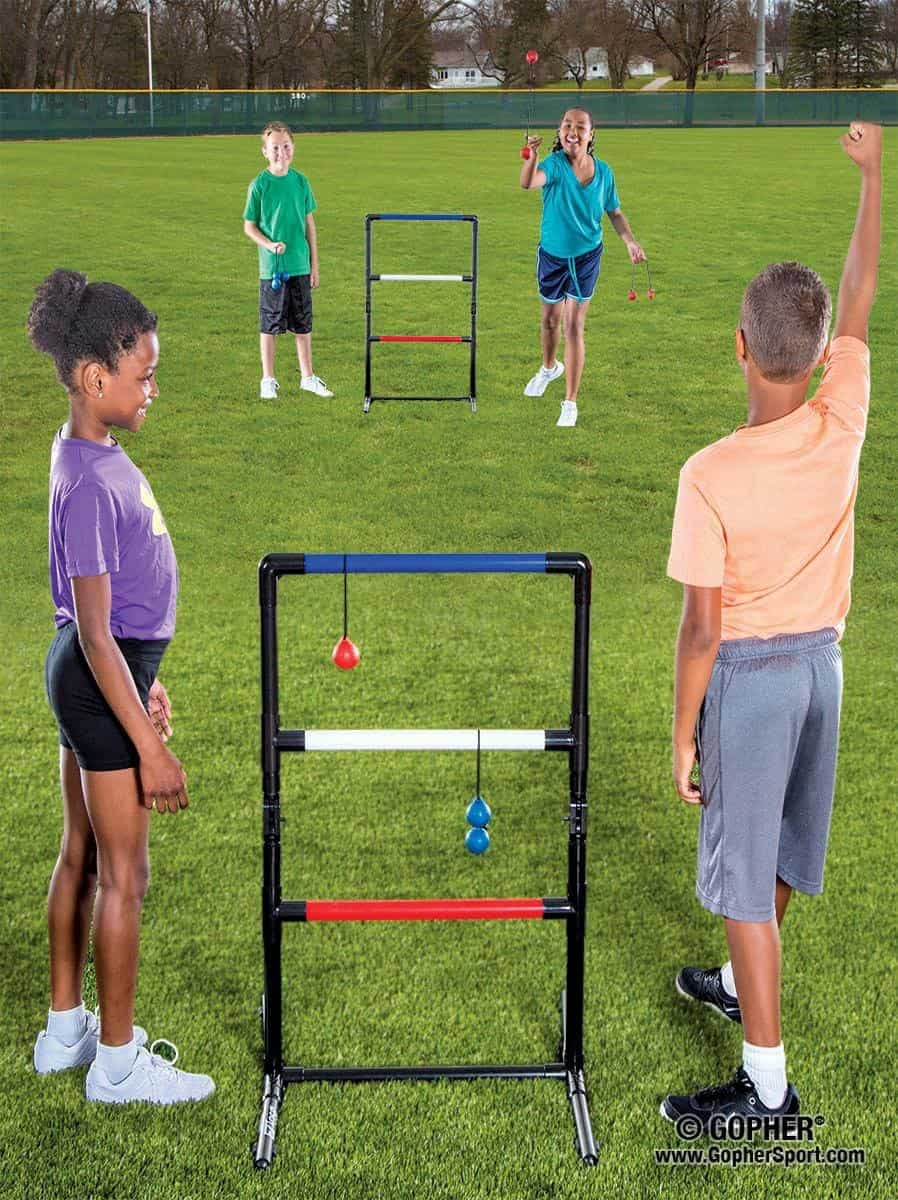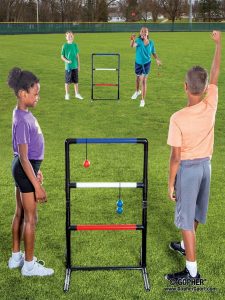 As usual, there is the educated vs. uneducated perspective. The unit that has become very popular in the last decade or so is what many departments refer to as a "Recreational" unit. Some departments call it "Yard Games", others call it "Lifetime Pursuits or Activities", and there are all other sorts of descriptive unit names for this nucleus of content. Typically, this is a unit that teaches students how to be productive and enjoy their time with friends or family in an active sort of way.
In the past, foundations of this unit usually would revolve around volleyball, tennis, ping pong, badminton, and maybe even some version of golf. Most modern recreational units have evolved into reflections of what used to be viewed as far more family gathering activities or yard games such as horseshoes, bocce, croquet and a variety of toss games such as ladder toss, cornhole/bean bags, ring toss, lawn darts, etc.
I am constantly receiving reports from PE colleagues that there is a ton of resistance to this sort of curriculum from those within and without the educational world. However, many PE teachers are sharing that the vast majority of the complaints are coming from within their own school staff rather than from parents or taxpayers. I find this fascinating and troubling.
Most would agree that education in general has had to take on more and more roles over the past 20 years or so; teachers used to strictly teach years ago and that was the job. Now, teachers typically find themselves teaching AND acting as pseudo other forms of society, such as: parents, mentors, coaches, therapists, "nurses", etc. Education has been tasked with doing more and more each year, so I find it troubling that other teachers are challenging the PE/Wellness staff related to their content and curriculum.
Families don't gather as much as they used to do so; kids don't play outside in groups the way they used to. Consequently, kids are not learning to organize group games and they are not learning to spend their time recreationally the way we did years ago at family/neighborhood gatherings. I see this evolving recreational unit as necessary and important to the social and effective development of many of our students. We are teaching and encouraging students to be social, active, and have fun while playing. Isn't this one of the critical cornerstones to PE curriculum?
There is always going to be some sort of debate with educated and uneducated individuals related to comprehensive well-rounded education and usually the spark of resistance comes from outside the educational arena. 21st Century education is VERY different from its educational predecessors; it seems that we need to teach everything to every student today, recreational games and activities included.
What is your take as a professional PE colleague? Is the recreational unit a necessary component or just "fluff" as some colleagues would seem to claim? Do we need the recreational component and can we make room for them in our already limited and "curriculum-cramped" time frames? Where do you stand on this growing curriculum debate?