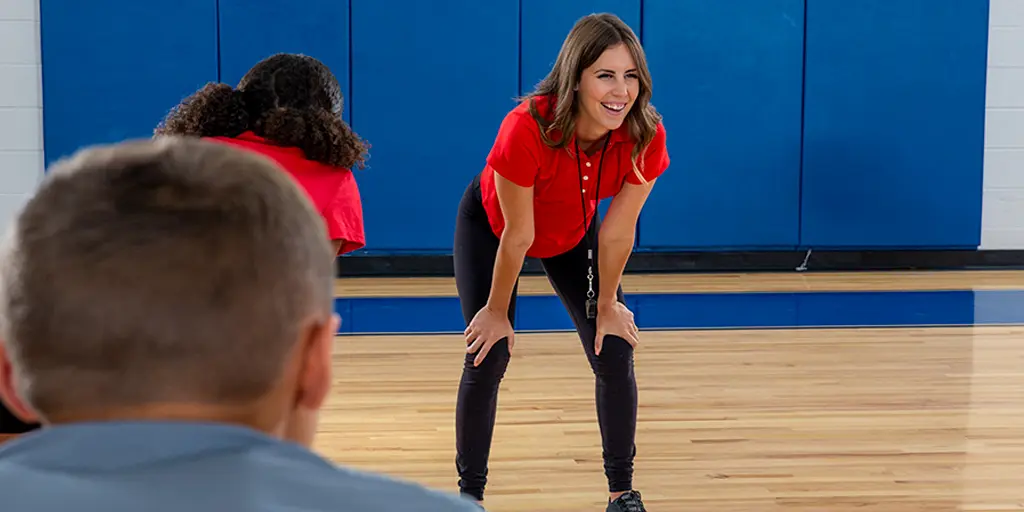 This podcast challenges teachers to think about their role in schools and in the lives of children.
[0:02] What is a teacher? Can you define a teacher in one word? I think this simple exercise can help us target our efforts as teachers and help us maximize our impact on students.
What is a Teacher?
[0:37] I often ask educators What is a teacher? And that silence you just heard is usually the sound I get and it's not because these teachers that I'm talking to are not great educators and are not great teachers. It's just something that we often get in the nitty-gritty of living our lives as educators, and we lose sight of that. I was asked this question early on in my career and I found that the more I think about it and continue to think about it, it helps me to become a better educator.
Summarize "Teacher" in One Word
[1:08] Just an example. I've asked this question to our first-year pre-service students, and they usually come up with terms like a mentor, coach, leader, and friend. If you're going to summarize teachers in one word, I think "Leader" is a good one. Leaders care about all students. They earn respect. They love the field of education. They're proud to be teachers. Friends, on the other hand, I'm a little leery of as one word just because friends have a tendency to play favorites, you want to be liked. Friends pick who they want to help and none of that is something that you really want to do as an educator. So it gets a little bit of a slippery slope.
What is a Teacher to you?
[1:45] What is a teacher to you? Without providing answers and trying to get this in a one-word theme, I think that's something that all teachers should really consider and think about. It helps to define who you are, what your priorities are, and the impact that you can have on your students, on the field, and on your schools.
Example #1: Inspiring
[2:08] A few semesters ago, I had a student who was about to start student teaching, and in a one-on-one conversation, I simply said "what is a teacher?". He had been in this class and he knew some of the discussion and he just thought for a second and he instantly said, "Teachers are inspiring." I thought wow, what a powerful word, inspiring and he said, "That's what I want to do. I want to inspire students."
Example #2: Love
[2:30] In another class I asked the same question to be discussed in small groups. One group after much deliberation, came up with the term love and I said, "Well, can you expand on that" and they said, "Well, we love students, we love education, and we love helping others." As I thought more about this after class, I thought, "wow, that group definitely has the foundational mindset for what's needed in teaching and keeping things somewhat simple, knowing that it's going to get complex."
Challenge: Build your Teaching Around your Mission Word
[2:57] So take some time to really think about what a teacher is to you and what those teachers that impacted your life meant to you and why they meant something and how that impacts you as a teacher and really start considering for your own practice. What is a teacher?

THRIVE!