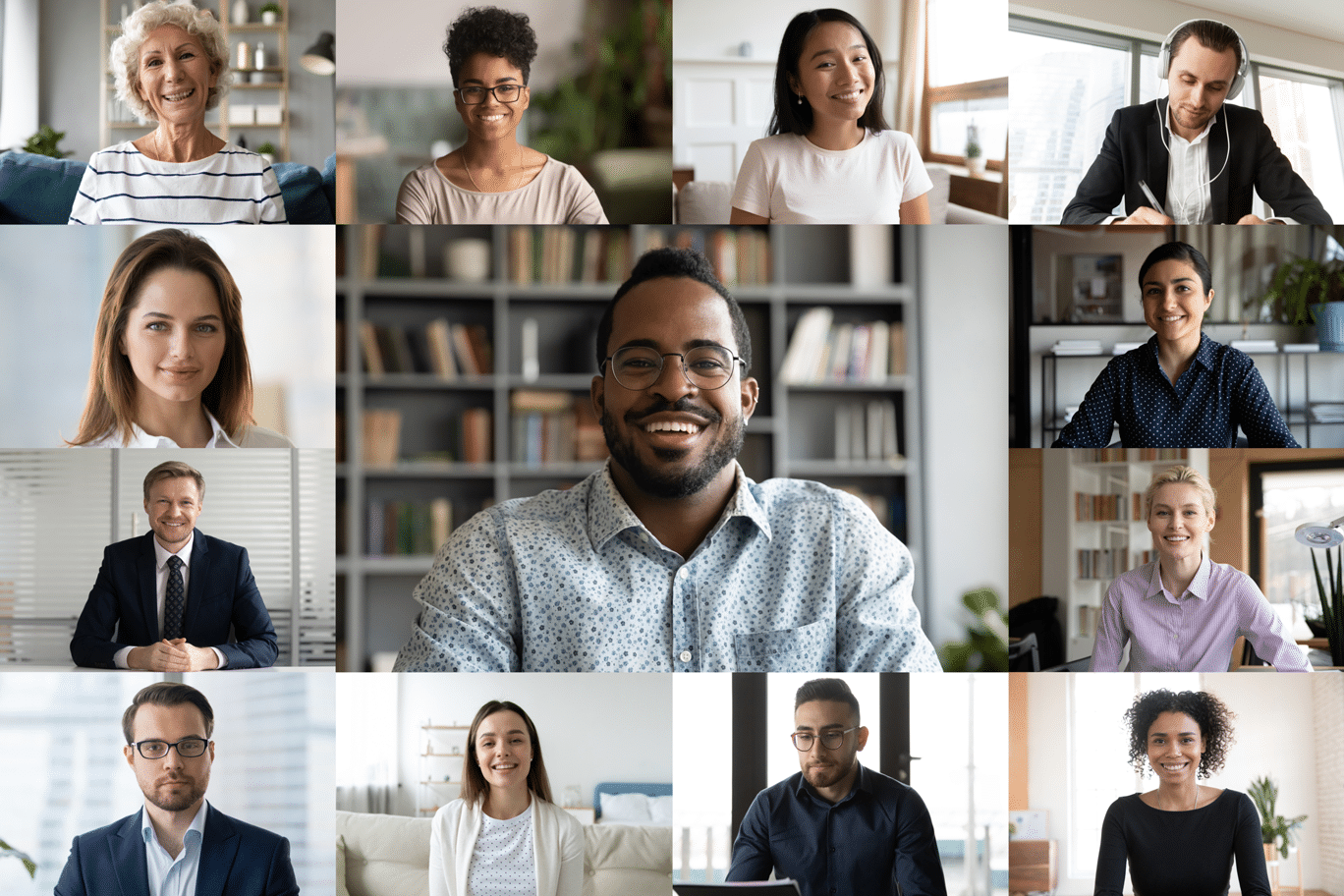 [0:02] I've been in many schools in my career, and one of the things I always like to take note of is what kind of relationship does the PE teacher have with the classroom teacher? Let me tell you a little bit more about where I'm going with this.
[0:37] I started my career as a classroom teacher and I must say it was one of the hardest jobs that I've done in education – part of that was because I was a rookie and didn't know much about itm but the other part was, is that there wasn't a lot of release time and free time to think about other things, and you always had 30 to 35 students in front of you. So their job is difficult, but yours is too, and so I think we need to come to some kind of agreement that look, this is hard work for both of us, but we need to come to some understanding. So what are some components of that understanding?
Be Flexible
[1:13] One of the things we do in the school setting provides release time for classroom teachers. We certainly contribute to the educational component of the school, but it is important that we allow our schedules to flex a little bit to help classroom teachers and administrators get the optimal amount of planning time for teachers. I know this is always a source of complaints among physical educators that the schedules not conducive to them and somewhere in there has to be a happy media. It can't be completely for classroom teachers, but it probably is going to have to be some type of compromise for both parties.
Calm Students Down Before Returning Them
[2:02] Secondly, it's important that you bring kids back calm and in good order. Nothing is more aggravating to a classroom teacher than to have kids come back and be out of order and all excited because they played a game and they weren't calmed down before they got back to the classroom. Take a minute and allow a minute just to calm them down and do some deep breathing.
Be an Active Participant in Faculty Meetings
[2:28] Third, it's important to be a participant in all faculty meetings. Even though you may believe that a lot of this doesn't pertain to us in physical education if you're not careful you'll soon be an outsider and when you want the help of the classroom teachers, it won't be there. So you have to get involved in their issues and in their things and you even need to try and go along with some of the things that are going on that may not affect you as much. For example, you may not think some of the assessment tools being used are as important to you as they are to the classroom teachers, but you're still part of that group, and you need to be up to speed on everything they're doing.
Be Involved in School Functions
[3:16] I think it's important to be involved in school functions. It's too easy to say I'm coaching, I'm busy. I'm never going to be involved in any school functions because I'm just on the road all the time, doing these kinds of things and again, I'll say it once you become an outsider, you no longer are part of that school, and there's going to come a time when you're going to need the support of the administrator and you're going to need to support of the classroom teachers. And if you haven't been an active participant in the faculty you're probably not going to get that kind of help. It's important that you're a team player and who should know that better than us but be a part of the group. Be a part of the classroom teacher group and help on all functions. I know most of you are very good at that, but make it known. Let people know what you're trying to do for the good of the school. It doesn't hurt once in a while to blow your own horn. Just don't blow it too loud. Thanks for being a teacher. I appreciate all you do to make youngsters better people.