*health. moves. minds.® is a fundraising program where 50% of funds raised go back to your school!
Get started with your event by completing this short interest form.
Harrison Elementary PE teacher and health. moves. minds.® team champion, Briana Fuller, hosted a fundraising event for her school this past year. Her school raised over $2,500! 25% of those funds raised went to her school's PTO and another 25% went towards her PE program in the form of a Gopher gift card.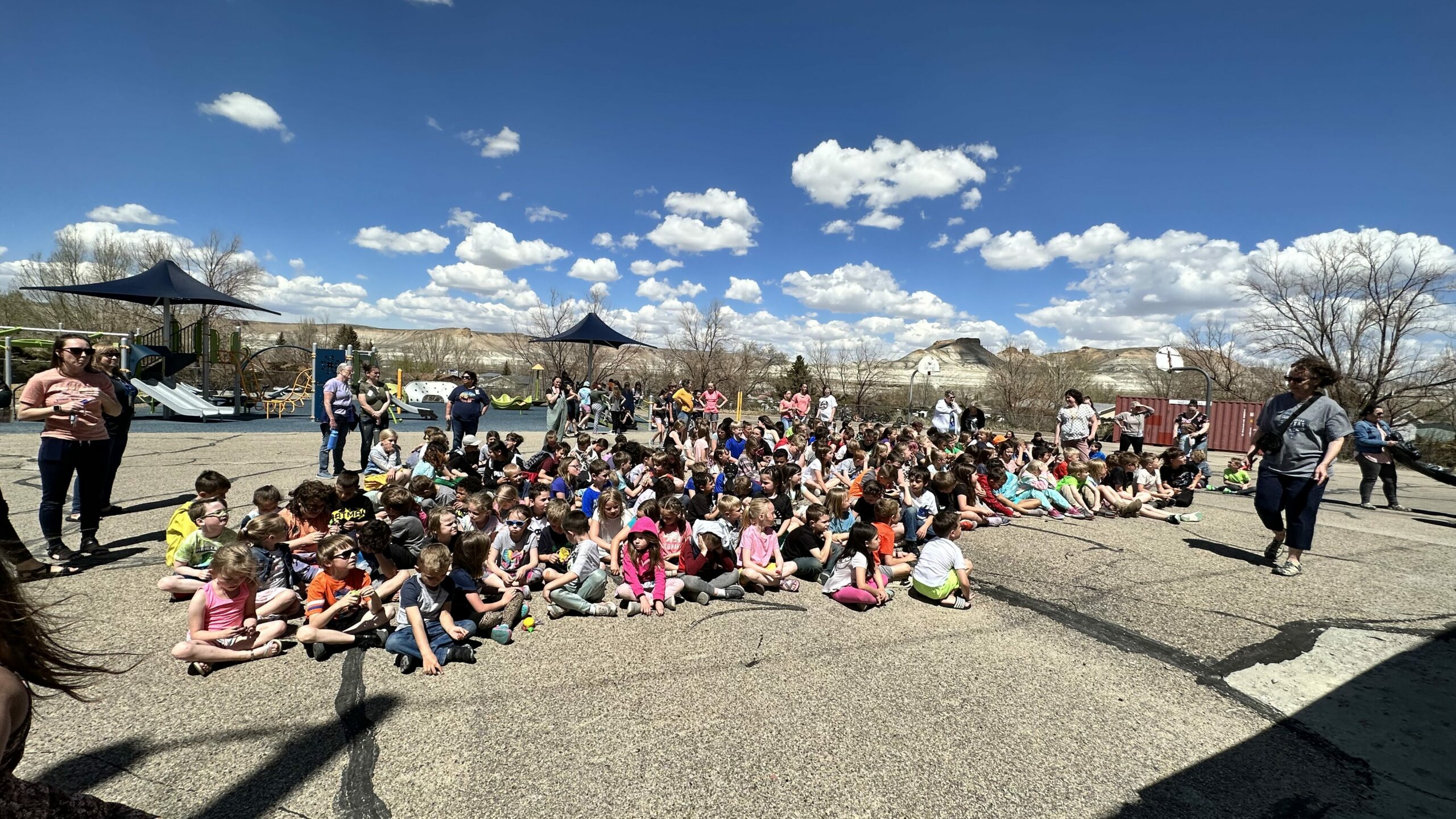 We're excited to share her secrets to success in the Q&A below:

Q: Describe the conversation with your administration about health. moves. minds.?
A: My principal has been on board since the beginning! The extra funds for our school and the message and lessons the students are learning is important. Social and Emotional learning is an important topic that helps students be more successful in school and at home!
Q: How did you introduce the fundraiser to your students and parents? What was their reaction?
A: Before HMM we participated in Jump Rope for Heart, so my parents were already participating in a fundraiser that I put on. It has taken a few years to grow, but parents and student are loving how much we get from this program! Students are learning important skills and our school benefits as well.
Q: Which events did you run throughout your fundraiser to encourage participation?
A: During the fundraiser we did parts of the lessons included with the materials and I sent out weekly updates and reminders to parents. I have many different incentives in place and encourage students to reach these levels!
Resources I Used During My Event:
Program Incentives:
Top Student: Principal for a Day.
Top Class: Pizza Party
Top Grade: Extra Free day of PE
School Goal: Teacher vs. Student dodgeball
If we reach our school goal we will have our annual teacher vs. student
dodgeball game.
Student Incentives:
Raise $5: Amplify Kindness Bookmark
Raise $25: Bingo Cards
Raise $50: health. moves. minds. Amplify Kindness T-shirt + Pie a Teacher in the Face!
For every $50 raised, you will be able to pie the principal or a teacher in the face at our health. moves. minds. assembly.
Raise $100: Prize Wheel
Also, for every $100 raised you will get credit to spend at our book fair this year!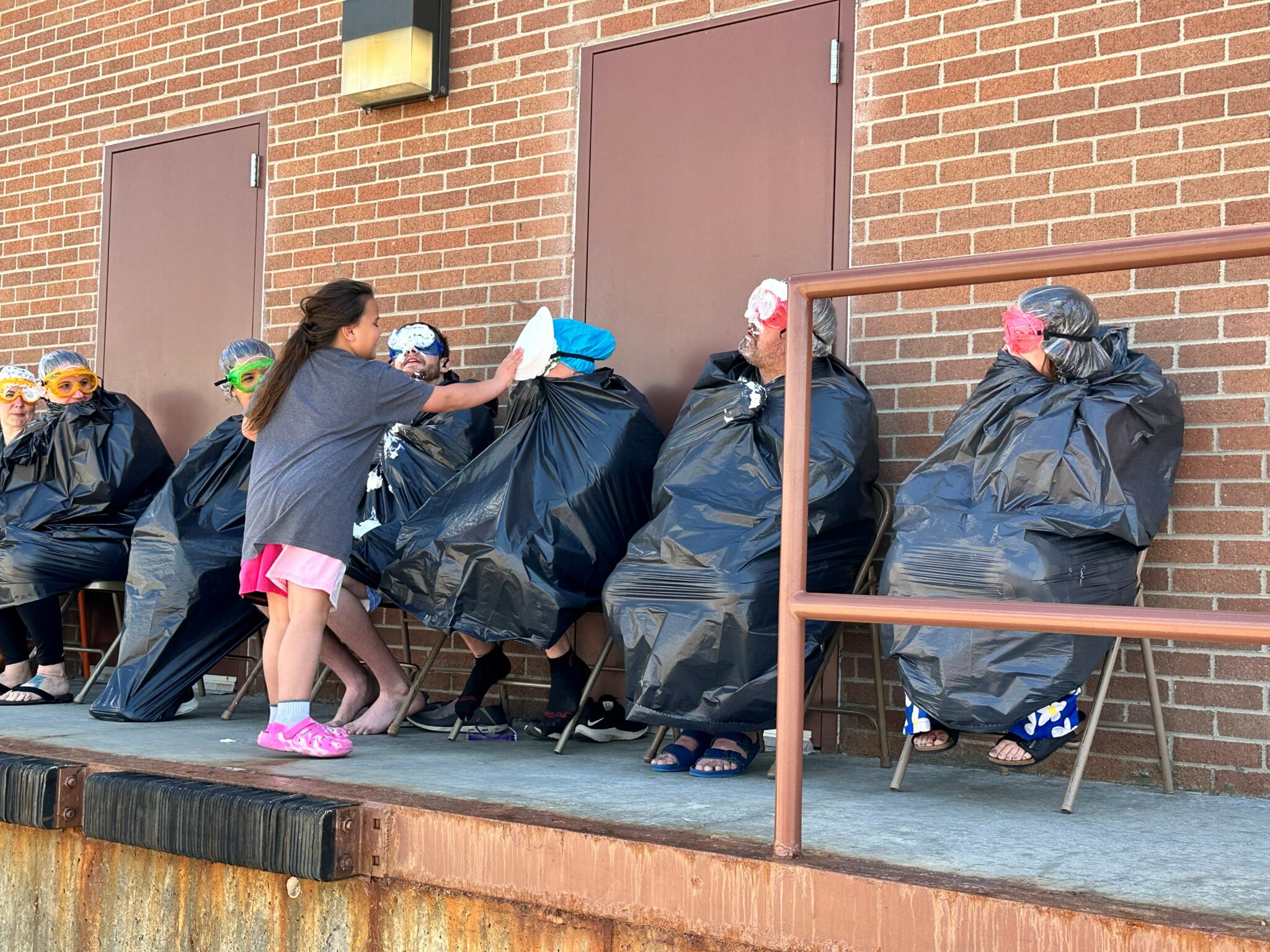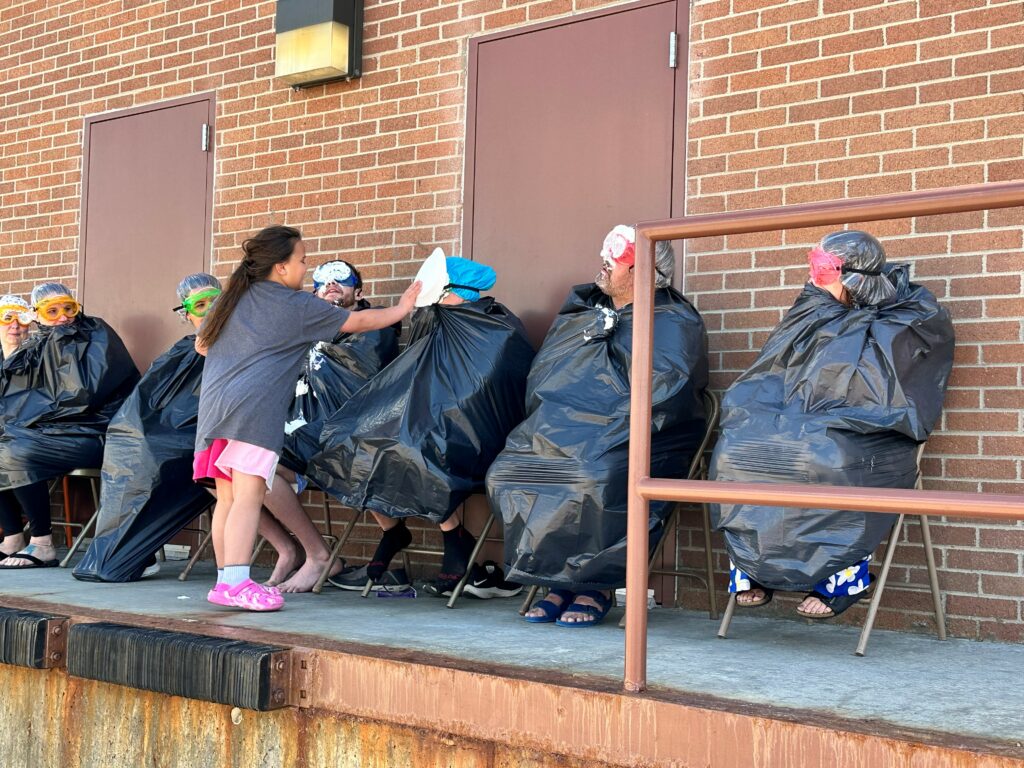 Q: What type of feedback did you hear from students and parents?
A: Students enjoyed pieing the teachers in the face as well as trying to beat the teachers in our dodgeball game!
Q: In which ways did you incorporate kindness into your fundraising efforts?
A: We emphasize finding ways to show kindness during our fundraiser and what that looks like. We use the Kindful Minute as well as play tag games where they get to give each other different compliments!
Q: What did you buy with your $600 Gopher gift card raised from health. moves. minds.®?
A: The 25% of the money raised for PE went towards purchasing a vaulting board for our vault and stilts! Pictures are below.