As I write this blog, I reflect on the recent convocation season celebrating hard work, dedication, and promise for new beginnings as my student teachers embark on their careers. I am reminded of Dr. Seuss's famous book Oh, the Places You'll Go.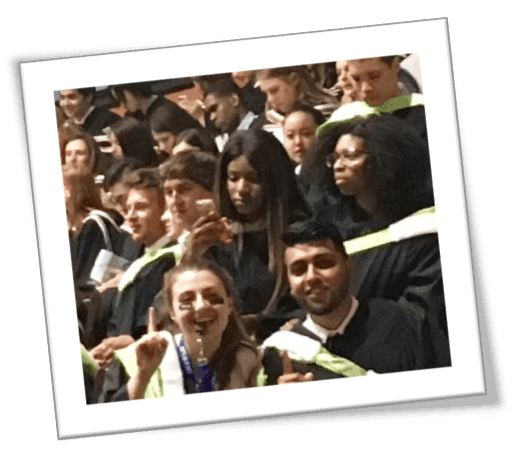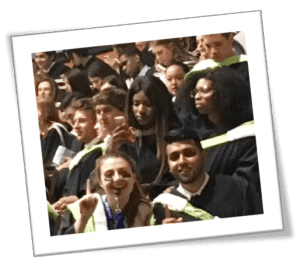 Congratulations! Today is your day.
You're off to great places, you're off and away!
You have brains in your head. You have feet in your [running] shoes.
You can steer yourself any direction you choose.
You're on your own and you know what to know…
HOLD ON a minute! Not so fast! We also know what we don't know, which can bring on feelings of anxiety and stress when having to think about teaching HPE.
Teacher self-efficacy plays a critical role in how we think, feel, and behave. If a teacher does not feel confident in his/her abilities, his/her student's learning experiences can be negatively affected. While teachers who have a higher sense of self-efficacy and who act on it are more likely to inspire and support student learning.
Take a moment to reflect on your personal experiences and preparation for teaching HPE.
On the continuum below, consider various content areas of HPE that you may find yourself teaching. What areas do you have high levels of competence and confidence that can lead to high self-efficacy? Which content areas do you have low levels of competence or confidence? Content areas may include: health topics (e.g. healthy eating, sexual health education), physical activities and sport (e.g. personal fitness, traditional North-American sports, non-traditional sports, dance, aquatics, rock climbing), low organized games, leadership, kinesiology (e.g. anatomy, biomechanics, sociocultural issues in sport).
Here are three tips to improve teacher efficacy in HPE.
TIP # 1 – DEVELOP A REFLECTIVE PRACTICE
Teachers can be encouraged to develop as a critical or reflective teacher with an inquiry habit of mind, as suggested by Loughran (2006), as they make connections between what they know and their experiences. Adopting a reflective practice as a teacher can help us identify gaps of content knowledge (what we teach) and content pedagogical knowledge (how we teach). In turn, this supports teacher practice and vision to meet the needs of today's students in HPE (why we teach). This framework "what, how, and why" we teach HPE is critically important when increasing teacher self-efficacy.
TIP # 2 – INCREASE TEACHER SELF-EFFICACY
PHE Canada's Physical Literacy Checklist can be used as a means to support and improve one's instructional practice and is based around four critical components of effective teaching HPE: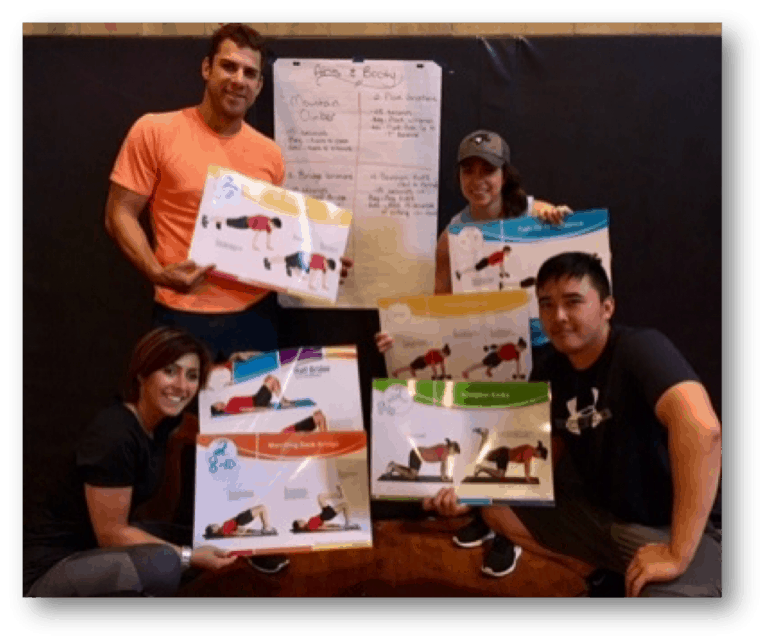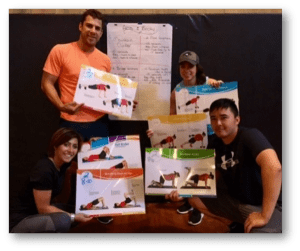 Planning
Environment
Instruction
Professionalism
Consider using this checklist as a self-assessment tool and/or peer assessment with another colleague to implement a "critical friend" practice. When teachers observe one another implementing a lesson and share constructive feedback, teacher self-efficacy increases.
Highlighted below are a few of the questions in the checklist to reflect on to improve teacher practice in HPE.
Am I using a variety of appropriate teaching methods?
Am I implementing suitable progressions?
Am I articulating clear and appropriate learning objectives?
Am I creating a fair, respectful, and holistically safe climate?
Am I fostering authentic and optimally challenging learning experiences?
Am I maintaining consistent standards of classroom behavior?
Am I stimulating maximum participation and academic learning time for all?
Am I managing equipment, space, transitions, and groups?
Am I monitoring learning and providing appropriate feedback?
Am I demonstrating mature self-reflections of my teaching?
TIP # 3 – BE RESOURCEFUL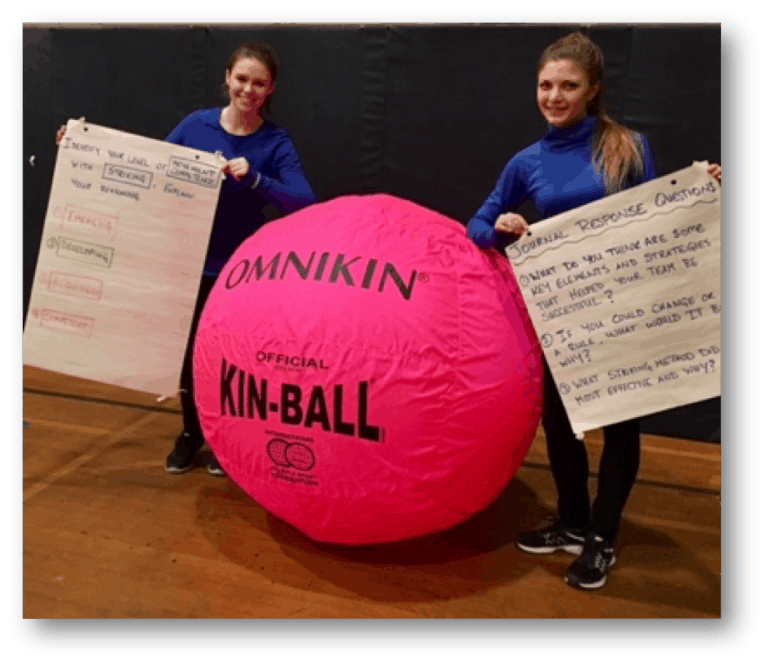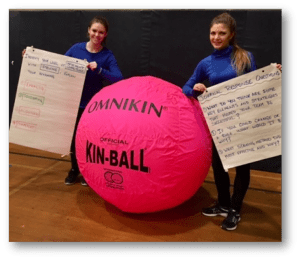 Check out these "go to resources" I share with my student teachers to support their teacher self-efficacy and provide a foundation of the "what, how and why" we teach HPE.
Stay connected with professional associations in your community that support HPE such as OPHEA (Ontario Physical Health Education Association).
Explore evidence based resources such as Thompson Educational Publishing's Healthy Active Living 2.0 that support the benchmarks in UNESCO's Quality Physical Education Policy.
Share UNESCO's video clip about the Benefits of Quality Physical Education with students, staff, and parents in your school community
A final thought…here are some ah-ha moments from OISE's Masters in Teaching student teacher, Elicia Pavan, following an elementary teacher education HPE course. It is evident Elicia is developing reflective practice, increased teacher-self efficacy, and professionalism toward future learning opportunities for teaching HPE.
As a future PE educator, I must instill a sense of empowerment for my students, through
i) student-centred opportunities/choice;
ii) providing encouragement & positive feedback;
iii) designing a program that is varied & developmentally appropriate; &
​iv) creating a positive environment emphasizing peer respect and collaboration
The scaffolded nature of TGfU is to establish a foundation of participation; I want to give students the confidence and help build their physical literacy to get outside and participate in any sport. Through teaching HPE, I can really help instill positive attitudes towards an active lifestyle!
As a future educator, I will make it my goal to incorporate DPA—20 minutes a day, any which way—into my classroom for i) my students mental health and well-being; & ii) to model the importance of living a healthy, active lifestyle.