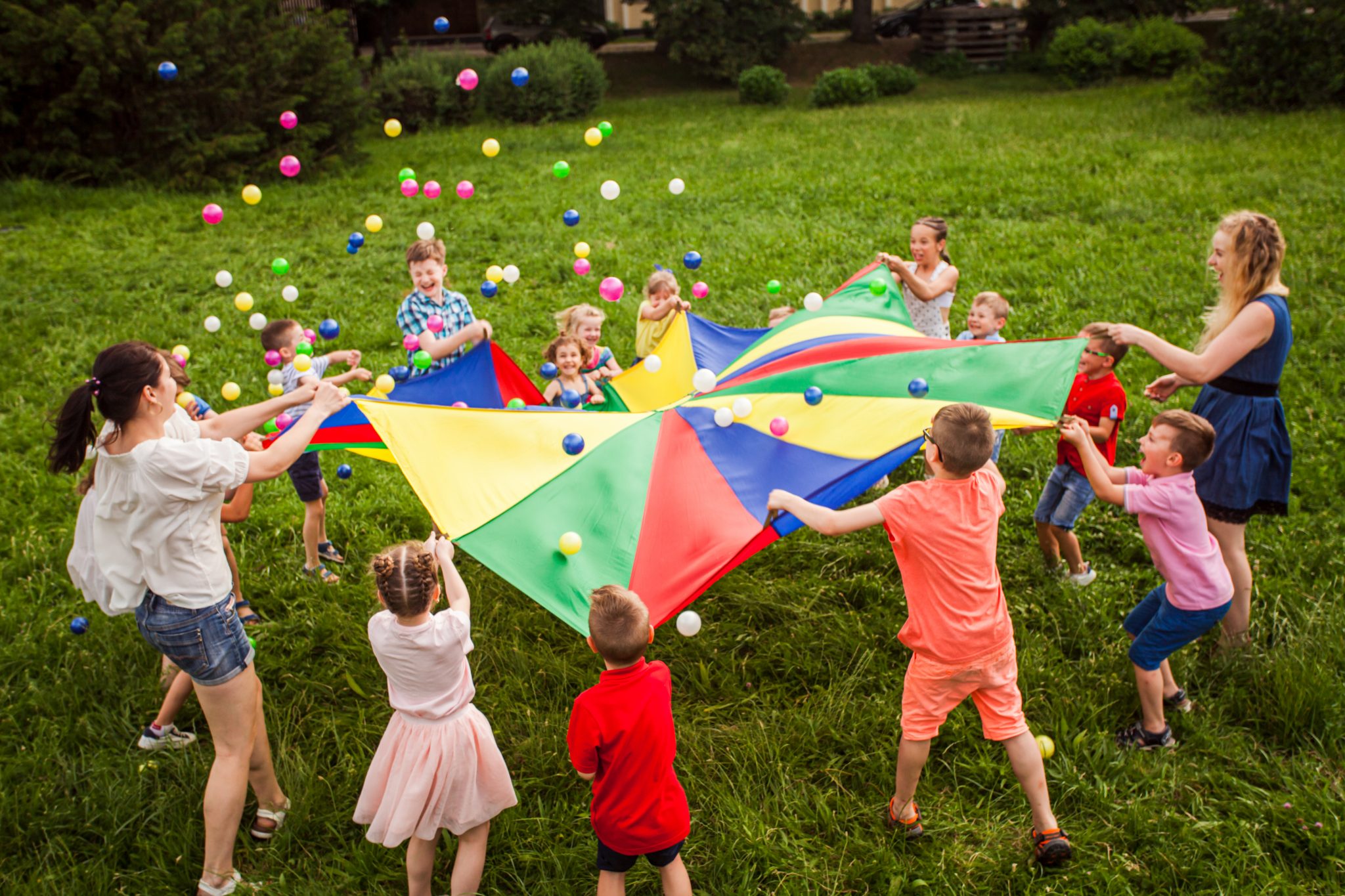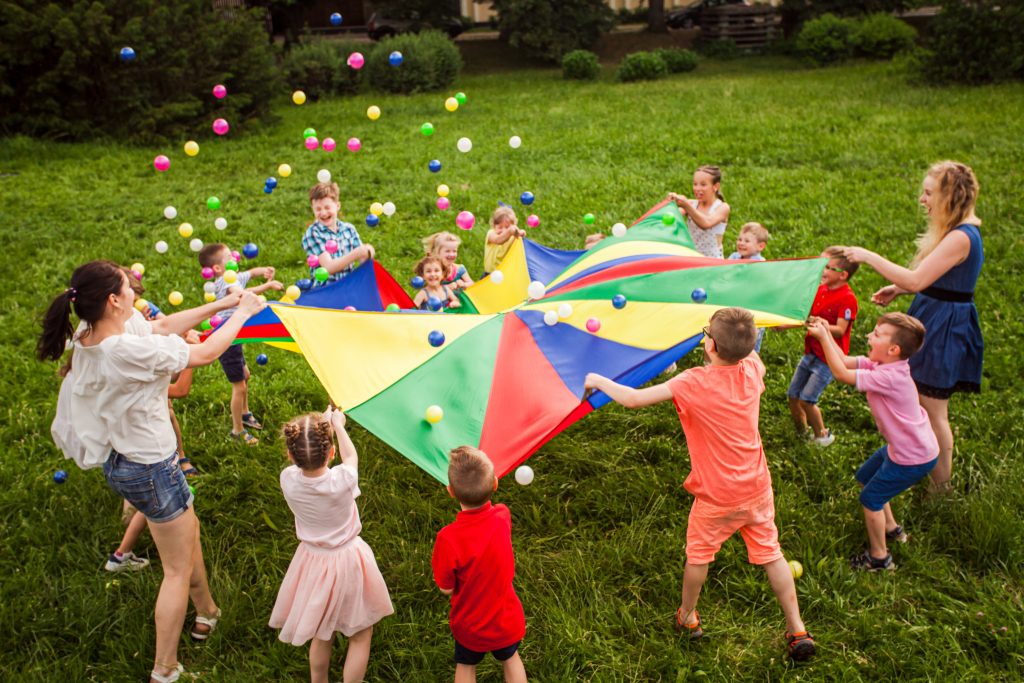 Planning a Non-Competitive Field Day!
Spring is here! What does that mean for PE teachers? FIELD DAY is happening soon! You can feel the buzz in the air. No, I am not talking about bees cause it's spring. It is the excitement that students have for field day.
Field days are a chance for students to be active and celebrate the end of the school year coming. Traditional field days are typically about competitions between the same grade levels. Did you ever think about hosting a non-competitive field day for the entire school community?
This includes students, faculty, and staff. Sounds crazy, right? It might be a little. It is a huge undertaking for the person organizing but it provides lasting memories, community building amongst grade levels, and helps build positive school culture. You might be wondering how you pull off such a big event. I am hoping the information I provide helps inspire your next field day.
What is a Non-Competitive Field Day?
A non-competitive field day is a day filled with fun, creative activities that are planned with all ages in mind. Activities are centered around cooperative games and challenges, which do not focus on having winners. Each student, faculty, and staff member are placed on a team. For example, if you are at a K-8 school then each team has members from grades K-8 on them along with teachers and staff. Teams are designated by the color of t-shirts. If you are given a purple t-shirt, you are on the purple team (you can designate teams differently). T-shirts are given out the morning of the event. The teams spend the entire day together doing the various activities. The big kids are helpers to the little ones. Faculty and staff help all students and play the games with them.
Think of the non-competitive field day like station work. Your design has many activities you need for the time allotted. Each team spends the allotted time in one station and then rotates to another station together when the signal is given.
Example Field Day Activity:
Sneaker Hunt-Everyone takes their sneakers (or whatever shoe) off and piles them up at one end of the area. The person in charge will mix up the pile. On "go," everyone on the team tries to find their sneakers and put them back on and then runs back to the start. The entire group is timed. Students are allowed to help others find their sneakers and help the younger students put their shoes on. No one "wins" by getting their sneakers first. After everyone is back at the start line to the time is stopped. The entire group tries the challenge again trying to beat the time they did the first round.
There are many activities you can do that do not involve winning and losing. We have done everything from simple tag games, dance parties to wrapping teachers in toilet paper and riding tricycles and pulling sleds.
Things to Consider:
1. Get you School Community and Administration on Board
Having the administration behind your idea is critical to the success of the event. Volunteers are needed depending on the size of the event. They are needed for equipment sorting and transport, t-shirt sorting, distributing t-shirts, and taking pictures. You will need to divide the entire school into teams and figure out shirt sizes (if using shirts to designate teams). When developing teams, you need to consider students with special needs and where is the best placement for them. Activities need to be planned well in advance. A space big enough to hold your school community is crucial. We had to transport our students to a different space off-site completely. Depending on the length of your event, you will need to consider necessities like bathrooms, food, water, and snacks. Having school nurses on hand is essential and we had police help us get to and from our event safely.
2. Start Small
You can start small with a non-competitive event. Try a couple grade levels at a time then maybe go bigger if you feel comfortable. You can even try one event with the same grade level that is non-competitive. See how it is received. If you don't want to completely take away the competitive aspect of field day, you could try to make part of it competitive within each team and part of it non-competitive. I am sure the kindergartners would like to do a potato sack race against the big kids and teachers on their team (maybe give them a head start though 😊 ). You know your school best do what you think is appropriate for your students.
Making a field day of this scale is hard. It is a lot of organization and pre-planning. However, creating memories among the entire school community and making connections across grade levels for years to come helped bring a positive culture and excitement to the school. Students, faculty, staff, and administration constantly remember and talk about the non-competitive field day. We do not hold this event every year but, I am constantly asked, "when are you going to do another field day."