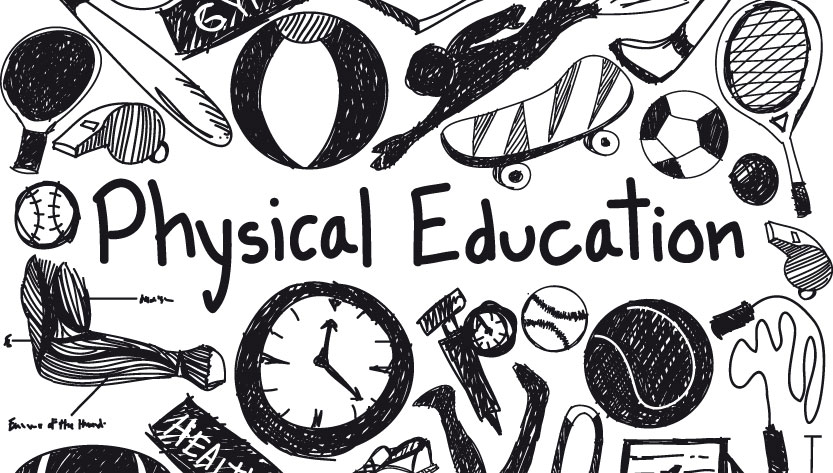 COVID 19: "Things will never be the same." I have heard that statement many times in the past three months. I decided that my brief thoughts should address that point of view today.
First, I must confess that I am an optimist and I always live with a ray of hope in my soul that even on my darkest days things will get better. Second, I believe that the human spirit is indomitable, or in simpler words, impossible to subdue or defeat. It is so easy to believe that the world is worse than it has ever been and that we live in the darkest of times compared to all others. Some people fear COVID and feel uneasy leaving their houses. Others say all social acts will disappear as people avoid touching, shaking hands and hugging. Without doubt, there will probably be some changes such as washing hands more frequently and avoiding crowds.
A side note: It appears to me that people are starting to believe that COVID will magically disappear. Looking at my television, it appears people are in close proximity and touching like times past, particularly once they start partying. We haven't even cleared the second wave of COVID and many are saying they don't need masks. Do I agree with this type of behavior? Not in the least and therefore I will take it upon myself to protect my personal health and the health of others. I encourage you all to do the same.
Let's consider the statement that things will never be the same. As World War I was nearing an end, the 1918 flu epidemic broke out and killed over 50 million people. I am sure that in the midst of that terrible crisis many people believed life as they knew it was over. There would be no socialization, and everyone would go to work and go home living a dark and dreary lifestyle. However, guess what we called the 1920's – The Roaring Twenties because people roared back and parties, dancing, and drinking characterized that era. People will always socialize and seek another person's company and when the time is right, nearly all of us will come storming back and find ourselves eating in restaurants, dating, drinking, socializing, and chatting each other up. The human spirit will continue to thrive. I would guess that in the next few years, we will be doing a lot of things we did pre-COVID.
The Only Constant is Change
Change is inevitable. It isn't going anywhere. You are going to have to live with it or choose to isolate yourself and be unhappy. Life waits for nobody. Yesterday is gone and tomorrow is always a day away. Live in the present and have gratitude for what you have. All teachers are agents of change. It is your job to change students for the better. You are constantly urging and prodding your students to think about others, to be a responsible person, to never press for freedoms without thinking about how your decisions impact others. When you give kids new ideas and knowledge, you change their perception of the world. They will take that knowledge and work to make the world a better place for all. Change, change, change. And yet, isn't it interesting that we often complain when an administrator proposes change, or a politician takes a point of view that is not in your self-interest, or your friend decides to grow as a person that you don't understand or accept. Teachers are agents of change and yet many of us often try to keep everything the same. Even though we know that change is going to occur whether we like it or not. Why not take some of that energy you use to change your students and change your own way of thinking and living. As Bob Dylan sang 56 years ago, "The Times they are a Changing." Believe me, you all have seen much change and will see a lot more in the future. .