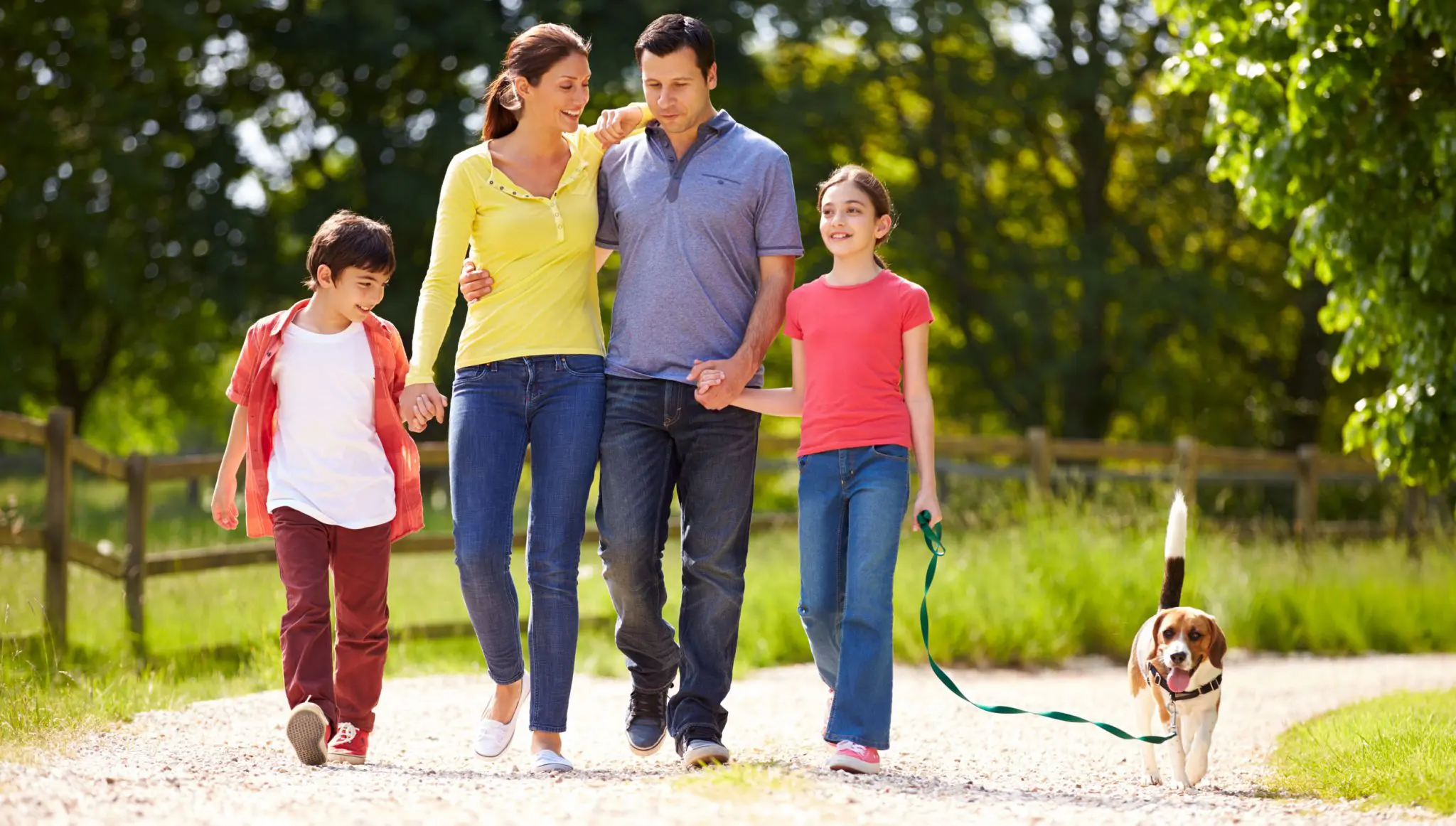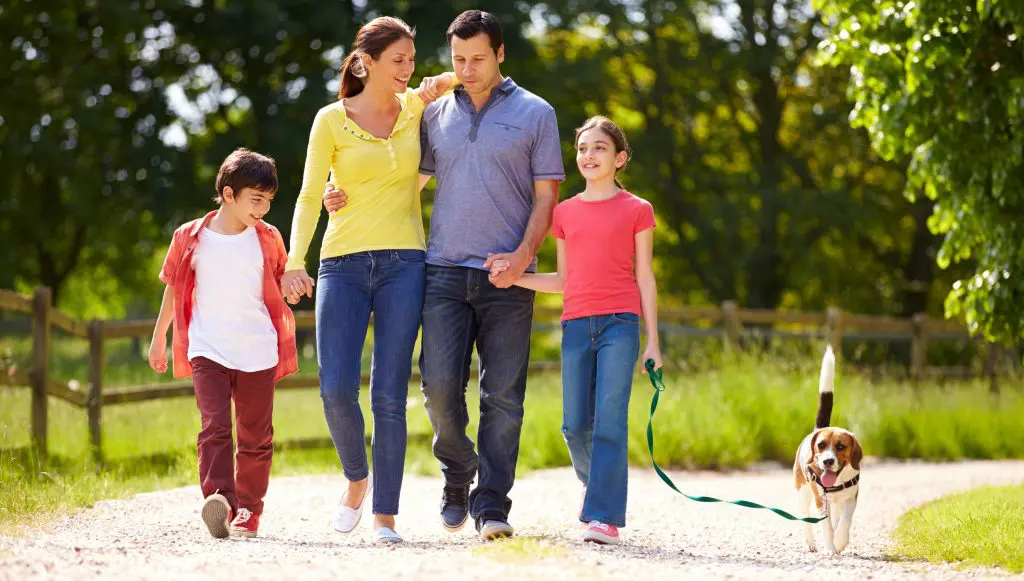 I'm going to share a few thoughts with you about teaching remotely. Each of you will make decisions based on your perceptions of what students need to do at home to replace physical education. It is impossible to replace school physical education because so many of your activities are based on a group of students working together. At home, most students will need to focus on individual activities. One of the most important things you do in physical education is teach social skills and learning to cooperate with others. We can never replace physical education with an online version of activity and skill development at home.
1. Recommend PE Activities with Equipment That Can Be Found at Home
So, what works at home? Dynamic PE ASAP curriculum promotes a four-part lesson. However, the only lesson component that works well at home is the Lesson Focus. Many of the lessons focus on individual skills such as tossing, throwing, catching, kicking, and striking. If you find it difficult to acquire equipment such as balls, scarves, beanbags, and jump ropes, search the internet for "homemade equipment for physical education" or check out Gopher's equipment replacement list. There are many ideas that can be used during this temporary interruption in school. For example, plastic grocery store bags are great for teaching juggling (a replacement for juggling scarves). PVC pipes can be used to build targets and hurdles, and a 2 ft x 4 ft (two by four) piece of lumber can be placed on the floor and used as a balance beam.
2. Don't Ruin a Child's Love for Physical Activity
A word of advice for you to share with parents: Attention span is short in young students. As soon as they go off task and don't want to practice, time is up. Make it play time without pressure. The biggest mistake parents make is expecting their child to quickly learn the skill. When it doesn't, they get frustrated and their anxiety is passed on to their child. More important is that children and parents start to realize that the process of practicing is much more important than the outcome of the skill. In contrast to academic subjects, there is no perfection in physical education and skill development. Even professional athletes make mistakes and never reach perfection. Instead, share with parents that the skill outcome matters less than learning a little grit, i.e., practicing and refining a skill. Avoid quantifying everything such as counting how many times the skill is performed correctly or focusing on how many times a mistake is made.
Let kids be kids. Make sure you don't destroy a child's love of being active and willingness to try to learn new physical skills.
3. Focus on Activity, Not Skills
If I had to decide about whether to encourage parents to teach skills or promote physical activity for their child, I would focus on physical activity. This is a time for parents to be active with their child whether it be walking, riding bikes, walking in a park, or taking the dog out for activity. It is difficult to accumulate enough physical activity inside the home. Sitting and sedentary activities occur in the house. Active adults select walking as the most popular lifetime activity, and it is a great choice for students. Remind parents that family walks are not about competition, speed, and endurance. Instead, walking should be done at a pace where all family members can converse and talk.
How much daily activity is recommended for children? Youth physical activity recommendations are 60 minutes or more of moderate to vigorous physical activity (MVPA) each day. A good example of MVPA is a brisk walk, yet at a speed where it can be done for a long period of time. Parents may believe they need to take their children out for an hour-long walk. Not a good idea. Children don't enjoy long bouts of physical activity and will become fatigued and want to quit. A better idea is to ask youngsters to accumulate 6 bouts of 10 minutes of physical activity throughout the day rather 60 minutes all at once. In fact, that is good advice for adults as well. Sedentary behavior can undo some of the advantages gained in a workout. In fact, sedentary behavior is now seen as a health risk factor like smoking. Here is a chance for adults to be active multiple times throughout the day and share the benefits with their children.