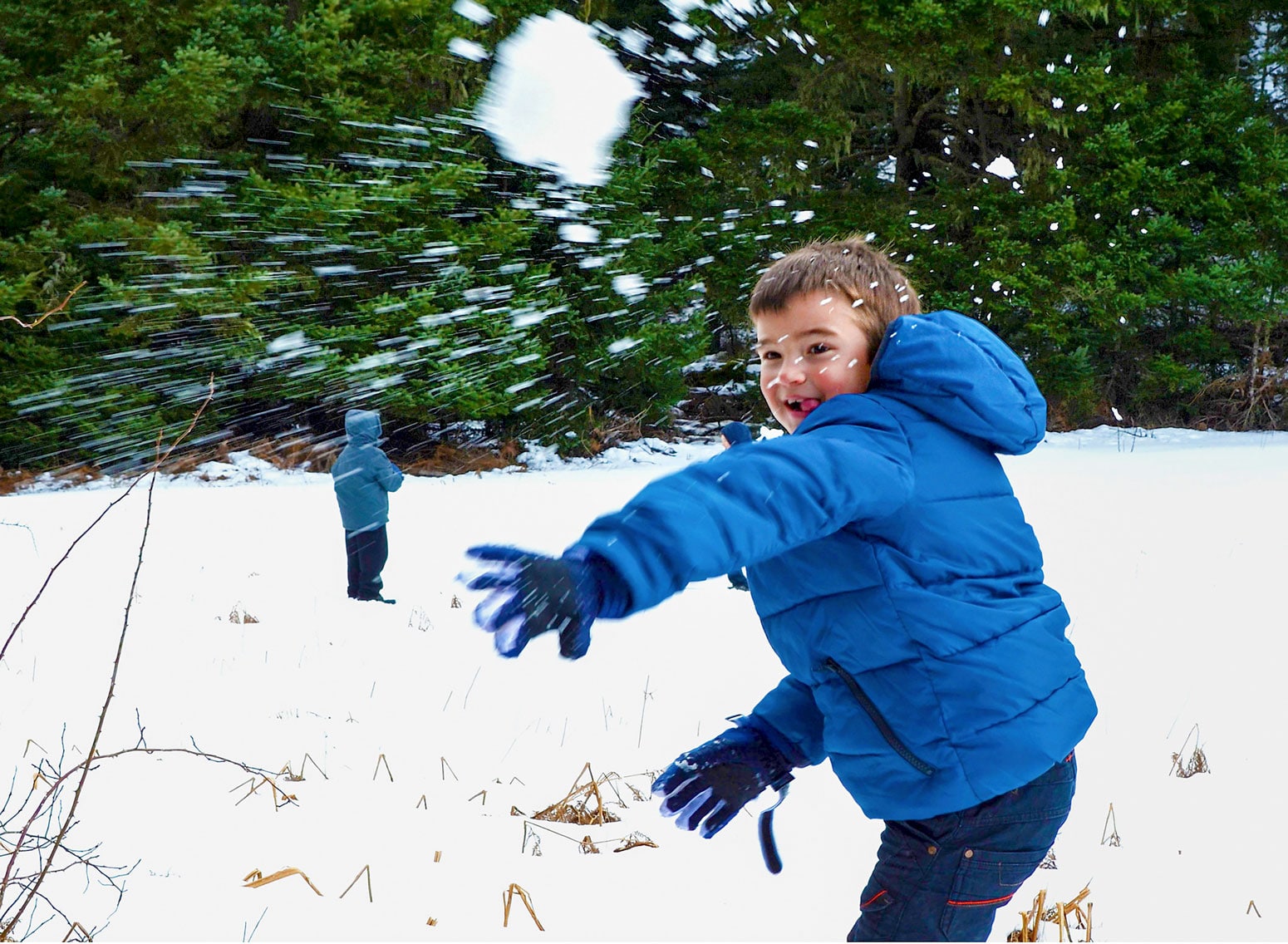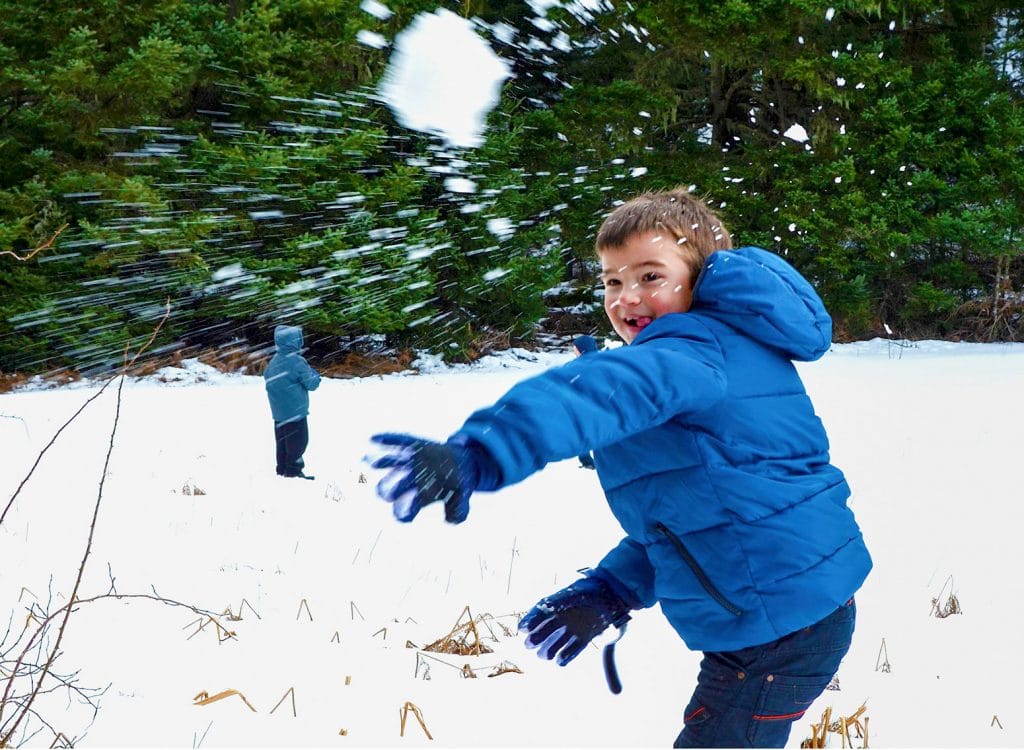 It is that time of year when we are all looking to be a little creative in our lesson planning. We want to incorporate some holiday or seasonal type activities without going to over the top! Here are three of my favorite things to give a try! And as always, please share some of the awesome things you are all doing in your classes!
Turkey Trot/Elf Race!
A fun way to get your students active during the holidays is to organize a fun 5k run/walk for your students and staff to participate in before you head off for break. I have organized and hosted a Turkey Trot on a couple occasions with the winner in each age bracket per gender winning a frozen turkey, second place won a pumpkin pie, and third place won boxes of stuffing! And everyone that participated received turkey cookies! You could do something very similar with the Elf Race as well. Our students at the elementary school I taught at loved every part of it! It was a great way to be active and head off to break!
Snowball Battles!
I know dodgeball is an activity we all try to steer clear of in our classes, so this is one you can take or leave. Our kids love the idea of it when I present it as a big snowball battle. We purchased a Yuki-Ball set from Gopher, and it comes with barriers and little vinyl covered balls. Our kids take time to set up their forts, and we even throw in extra equipment. They use strategy to decide their plan of attack and work together to try to win the battle. We have even done this as an assembly activity with students taking on the teachers!
Winter Olympics!
This one is a big deal! You have the ability to make this a whole school activity! Students can be divided into countries randomly and a teacher or teachers can be assigned to a country as well. You can have an opening ceremony with the band playing music from around the world. When I do this, we create a series of games/activities that fall into the winter sports category, with a couple of goofy ones too! After we create the list of games/activities, each country must decide which members will be participating in each game/activity. Then we take several weeks to play all of the games/activities when time is available. Some of the activities included, scooter luge, partner cross country skiing with homemade buddy walkers, speed skating with GoGliders on the freshly cleaned gym floor and we did a torch relay race with obstacles. Some of the goofy games revolved around minute-to-win it challenges. We did a scavenger hunt. You can do chess or other board games/card games as well. The goal is to get as many students and faculty members involved as possible. And we always finished with a closing ceremony with medals presentations and final medal counts!
These are just three ideas that can help bring some school spirit and participation to your school and at the same time exercise! Again, I love hearing what everyone else is doing so please share your ideas and thoughts in the comment section!
Related Blogs:
– Holiday-Themed Stations for Fitness and Fun! By Chad Triolet
– Our Top 5 Favorite Holiday Activities By Shannon Jarvis Irwin
– Jingle Jog: A Favorite PE Holiday Activity By Maria Corte

Related Equipment: