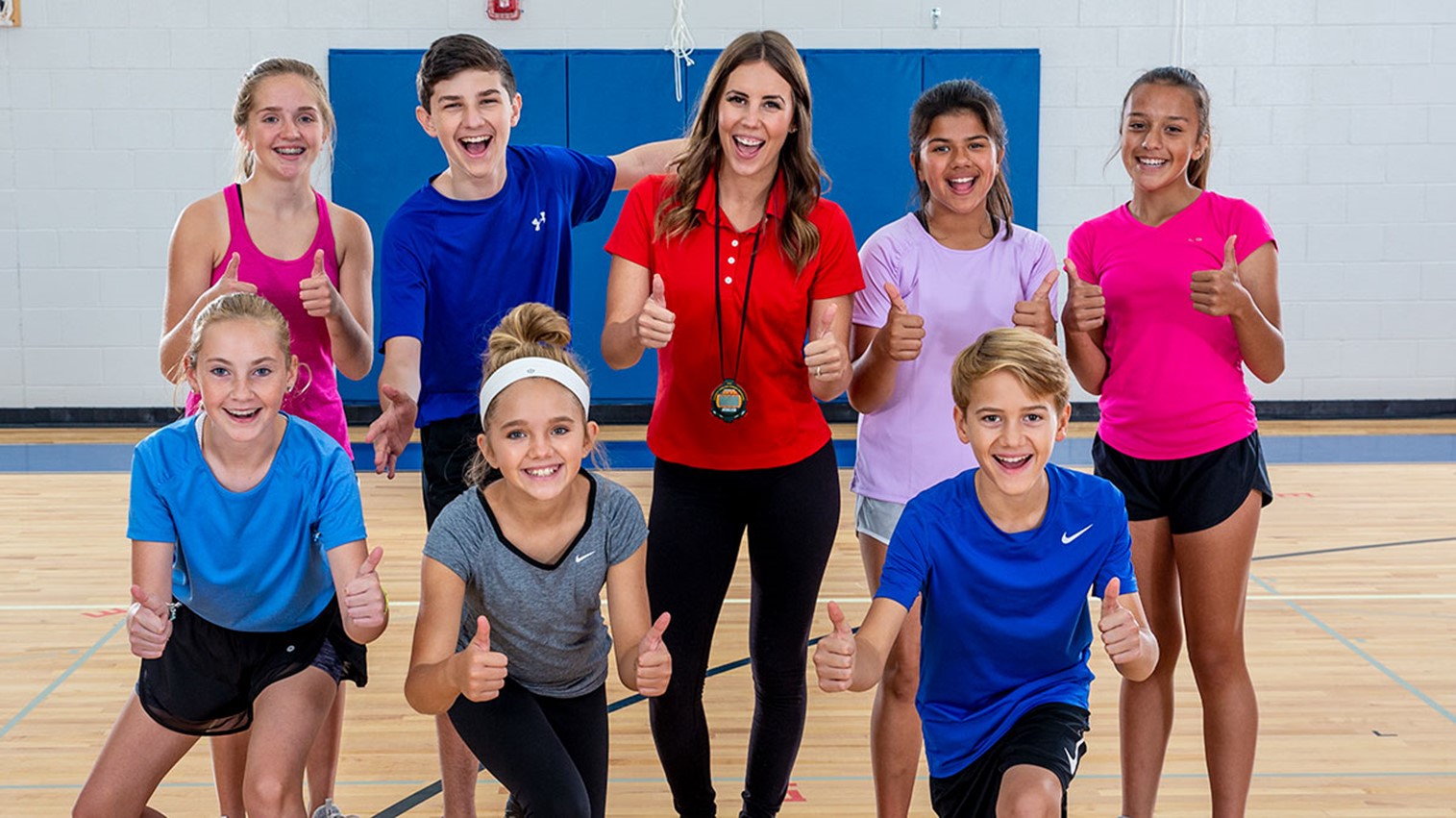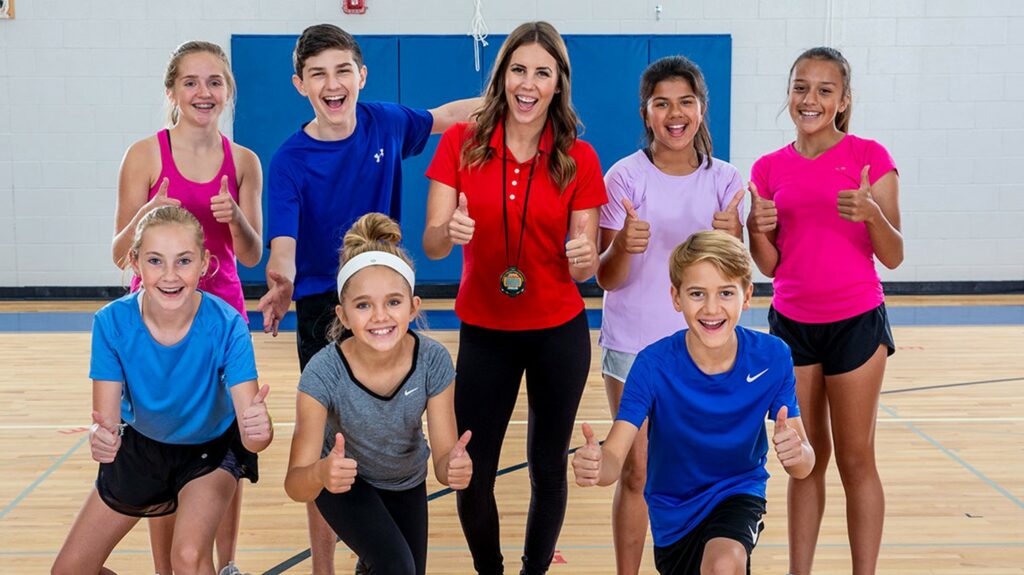 Welcome back! As summer break comes to a close, it's time to gear up and prepare for another exciting school year. An important aspect of starting the new year is transitioning students back into the routine of structured activity. This blog will share some helpful tips and strategies to ensure a smooth and engaging transition for your students. From energizing icebreakers to purposeful planning, let's dive in and get ready to make this school year in PE the best one yet!
Tip 1: Refresh with the Basics: Warm-up Activities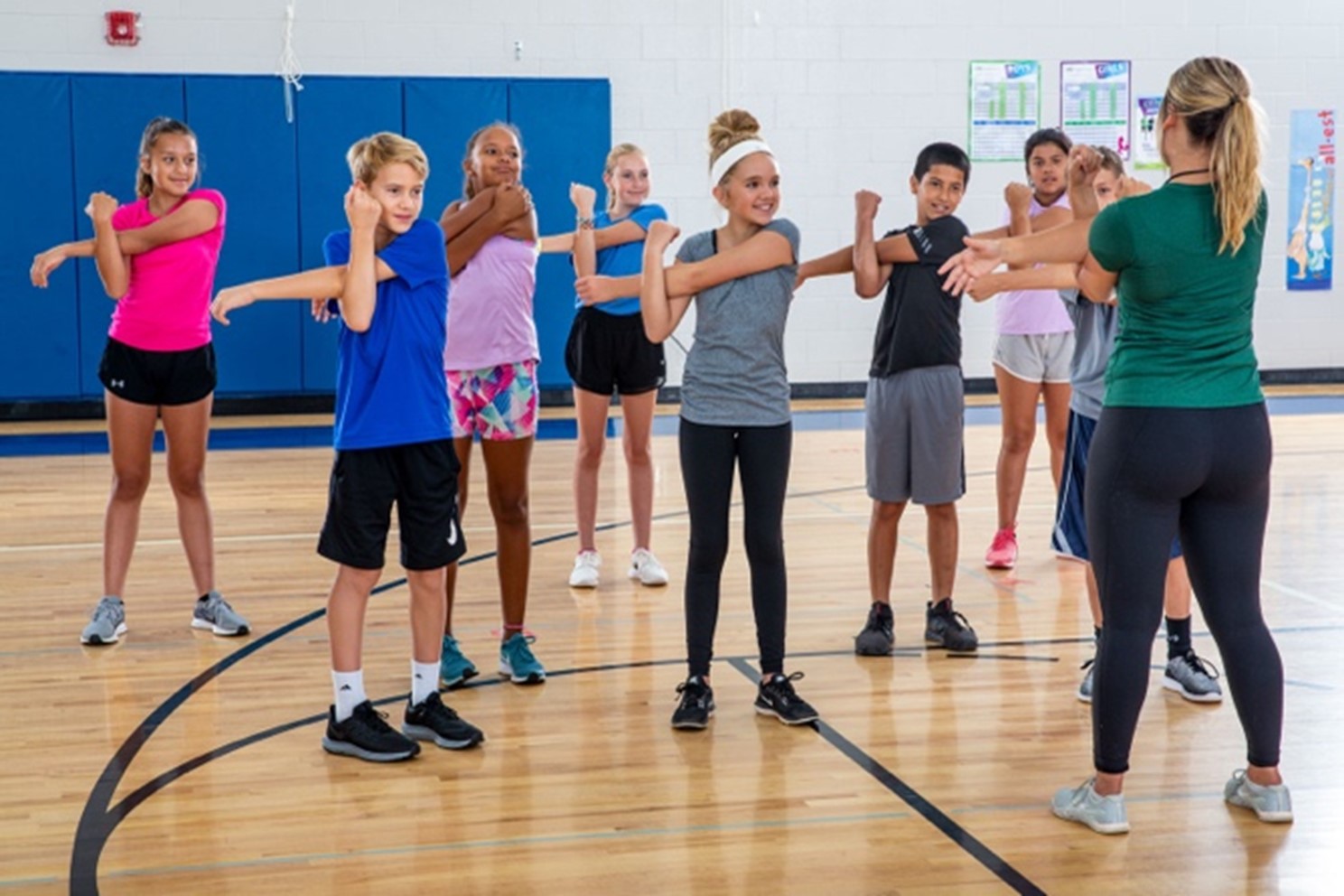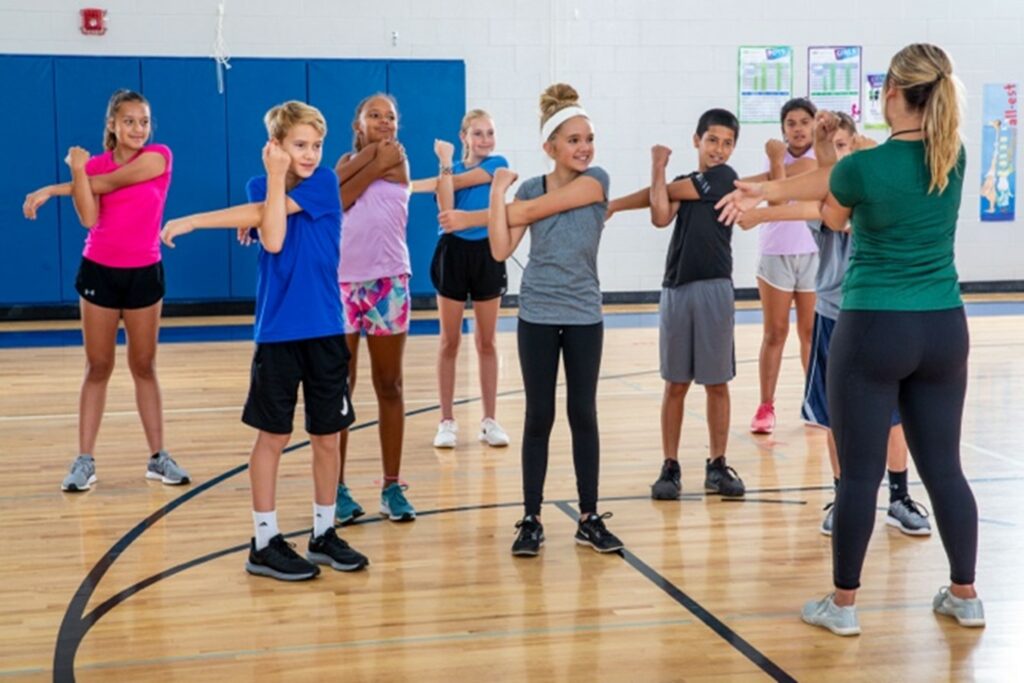 It's essential to refresh students' memories and warm up their bodies. Incorporate engaging warm-up activities that are fun, inclusive, and reinforce basic movement skills. This helps students transition back into the rhythm of PE while gently preparing their bodies for activity. Consider activities like relay races, dynamic stretching, or quick fitness challenges. By providing a familiar routine and an enjoyable start, you set the tone for an exciting and active school year.
Tip 2: Use Engaging Icebreaker Games to Develop Relationships
After an extended break, students may feel a bit disconnected from their peers and the PE class environment. Icebreaker games are a fantastic way to reestablish connections and create a positive classroom culture. Try games like "Human Bingo," where students mingle and find classmates who match specific characteristics or experiences. In "This is me…", students form a large circle and take turns sharing something that they like. Any student who has that like in common, comes to the middle and gives a high five before going back to the outside circle. The Ice Breaker TossUp Dice Set is also a great way to get students to open up and discuss a variety of topics. Icebreakers not only promote social interaction but also create a comfortable and inclusive space for students to express themselves.
The tennis ball challenge is a favorite for students!
Tip 3: Establish Classroom Rules and Expectations
A smooth transition into the new school year requires a clear understanding of classroom rules and expectations. Take the time to review and discuss PE-specific rules, safety protocols, and behavior expectations. Dynamic PE ASAP has a great Week 1 lesson that emphasizes rules and expectations and includes signs to display in your gym and also videos of master teachers that you can watch to enhance your classroom management. Engage students in setting guidelines collaboratively, giving students a sense of ownership and accountability. By establishing clear expectations from the beginning, you'll create a learning environment for your students and set you up for a successful school year!
Tip 4: Engage Students in Technology Early On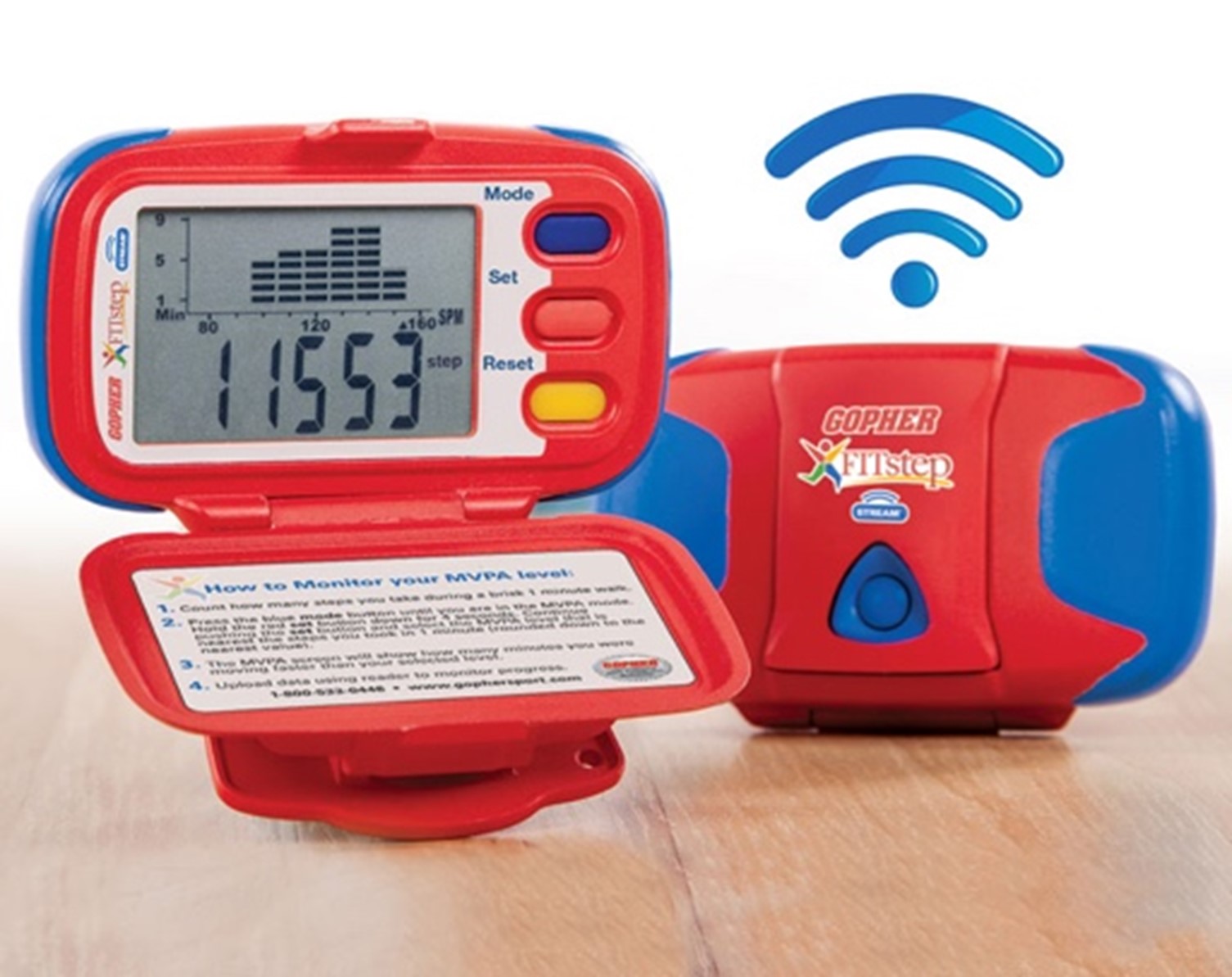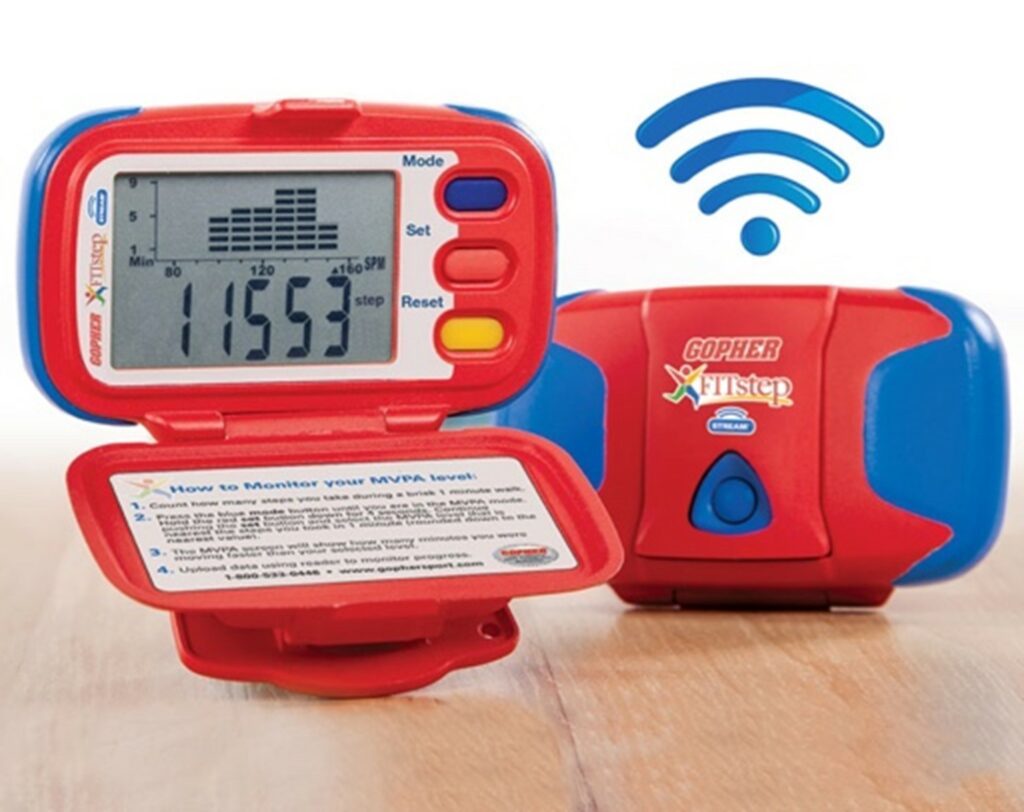 Harness the power of technology to make the transition back to PE exciting and relevant for your students. Integrating technology can enhance engagement, track progress, and provide additional assessment opportunities. Consider using Gopher's FITstep Pedometers as a way to monitor student MVPA and activity levels. Explore interactive fitness games from YouTube creators such as Coach Gelardi or P.E. with Mr. G. Using technology is a great way to engage students, especially since it aligns with their interests and digital skills.
Tip 5: Build Teacher-Student Relationships
Strong teacher-student relationships are the backbone of a successful PE class. As you transition back to school, take the time to connect with each student on an individual level. Consider using the 2×10 theory. Greet them with a smile, show genuine interest in their lives, and remember their names! Establishing positive relationships can foster trust, motivation, and a sense of belonging, ultimately enhancing the overall learning experience. By prioritizing relationships, you lay a solid foundation for an inclusive and supportive PE environment.
Transitioning students back to physical education after summer break requires intentional planning and purposeful strategies. Don't forget that student behavior often reflects your behavior and attitude. Be excited, enthusiastic, creative, and flexible! Best of luck on the upcoming year. You are the bedrock of our society, and you make the world of a difference for our students. Let's inspire and empower students to embrace an active and healthy lifestyle both in and outside the PE classroom.
Get ready to make this school year a memorable one!